Eustis, FL – In announcing the launch of its blood pressure kiosks for international customers, the spokesperson for 4M Health noted that the company would continue to dedicate resources into research and design to continue to bring premium and reliable health products to the market. Currently, the company's sizable lineup includes blood pressure kiosks, temperature kiosks, and HealthCubes. 4M Health Inc. desires to help companies interested in helping improve their employees' health and the overall wellness of customers and partners.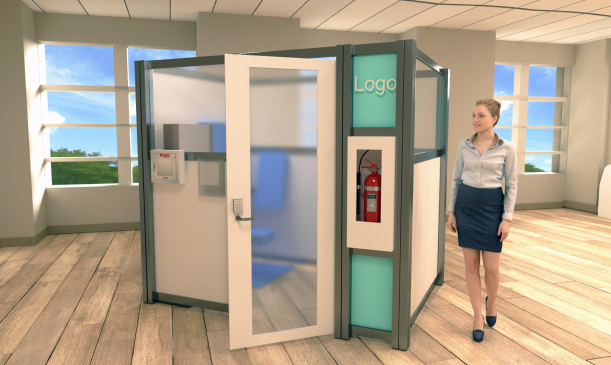 "At 4M Health, we have been working with blood pressure kiosks, health kiosks, and similar products for decades. We have the experience and skill to maintain, service, and refurbish them. We also have the insight to help you get what will work best for you, your industry, and your budget. We are located in central Florida but actively and happily service the entire United States and beyond," said John Mullen in a statement about the company's products and services.
Clients and businesses who wish to incorporate blood pressure kiosks into their workplace can reach out to the 4M Health team. The 4M Health team will happily walk them through choosing a machine that best fits their wellness goals. In addition to the sales of the blood pressure kiosks, 4M Health also offers other high-quality products like the LifeClinic, Healthbot, and the Higi machine that allows consumers and users to measure, track and act on their health data throughout the United States. 
4M Health also offers an attractive, flexible, and comprehensive leasing program designed to fit virtually any circumstance. One of the many advantages of leasing a unit from 4M Health is companies will then have access to the maintenance services offered by their maintenance team.
4M Health serves clients across all industries such as hospitals, clinics, corporate wellness centers, the YMCA, health clubs, human resources, the military, chiropractors, dentists, insurance agencies, government facilities, nonprofits, and startups.
Get blood pressure kiosks and other health products from 4M Health by contacting them via phone at +1 (352) 536-4572. Interested businesses can also visit the company's website or see them at their 1250 Mt Homer Rd, Eustis, FL 32726, US, location.
Media Contact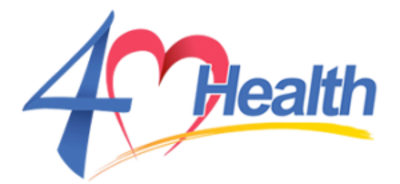 Company Name
4M Health
Contact Name
John Mullen
Phone
352-536-4572
Address
1250 Mt Homer Rd
City
Eustis
State
FL
Country
United States
Website
https://4mhealth.net