Greencastle, PA – A lush, healthy, and beautiful lawn is the dream of every homeowner, but busy schedules and lack of expertise often hinder one from achieving that goal. Turf Medic LLC, a leading lawn care service provider, is dedicated to making that dream a reality for homeowners across the Tri-State areas of Central PA, Maryland, and Virginia. 
As a hometown provider, the company believes in building strong partnerships with clients and developing personalized lawn care programs that address each property's specific needs and budget.
Turf Medic LLC offers all-inclusive lawn care packages that cover all the essential services necessary for maintaining a vibrant and pest-free lawn. The services include fertilizer application, pre-emergent and post-emergent crabgrass control, weed control, preventative grub control, flea, tick, spider, and insect control, maintenance lime, perimeter pest control, and soil probiotics. The company's team of seasoned technicians apply premium products at affordable rates, ensuring that each lawn receives the care it deserves.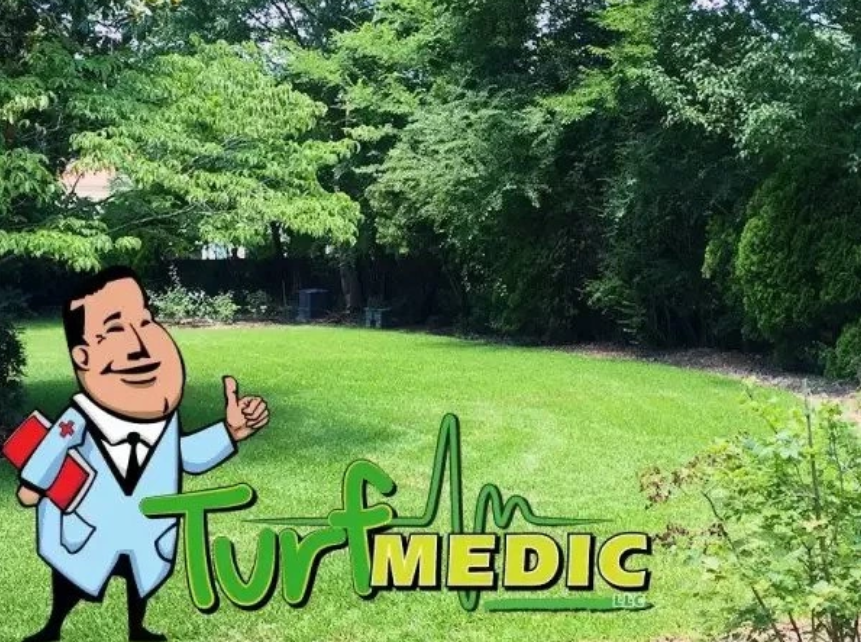 Recognizing that each landscape is a valuable investment, Turf Medic LLC offers a specialized tree & shrub program dedicated to protecting and nurturing this investment for homeowners. With this program, expert technicians will diagnose landscapes frequently, allowing for immediate treatment of any symptoms or identification and proper control of pest issues. The company is committed to eco-conscious practices and only applies necessary treatments at the appropriate times, avoiding any unnecessary upselling.
Beyond its tailored lawn care service, Turf Medic LLC offers a variety of supplemental services, all executed by experienced lawn technicians. These services include corrective lime application to address soil acidity imbalances, Bermuda grass control to manage invasive Bermuda grass species, and tree & shrub care to ensure the health and vitality of ornamental plants. The company also offers core aeration and overseeding services to take lawns to the next level of beauty and health.
Customer satisfaction lies at the heart of Turf Medic LLC's philosophy. Its team of professional, reliable, and honest lawn technicians ensures that each client receives personalized and top-quality service. They offer an all-natural fertilizer program in addition to the conventional program and are willing to create hybrid programs to suit individual needs. The team takes great pride in delivering hassle-free solutions that make homes more beautiful, aiming to leave clients delighted and eager to recommend their services to friends and neighbors.
The company's devotion to excellence is backed by a comprehensive satisfaction guarantee. In the unlikely event that any treatment falls short of the lofty standards set by the Central PA lawn care company, its team will not hesitate to re-do the treatment at no cost to the client, ensuring that every aspect of the lawn care regimen is tailored to perfection. If, for any reason, the client remains dissatisfied, they will not be charged for the last treatment. Clients can rest assured that their satisfaction and happiness are of utmost importance to Turf Medic LLC.
Turf Medic LLC is located at 13842 Mercersburg Rd., Greencastle, PA, 17225, USA. To schedule a consultation, contact their team at 301-733-3633. For more information regarding the services offered, visit the company's website.
Media Contact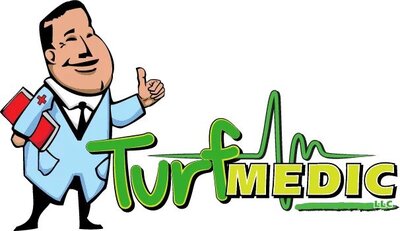 Company Name
Turf Medic LLC
Contact Name
Sheldon Eby
Phone
301-733-3633
Address
13842 Mercersburg Rd.
City
Greencastle
State
PA
Postal Code
17225
Country
United States
Website
https://turfmedic.com/