Amityville, NY – Alli Murphy Photography is a boudoir photography studio located in Amityville, New York, with a second location in Las Vegas, Nevada. Individuals and couples of all sizes, gender identities, shapes, sexual orientations, and ethnicities can benefit from the boudoir photography company's services and goods. Alli Murphy Photography honors and supports women by encouraging body acceptance and self-love in every area of their clients' experience.
"As a woman-owned business, we are always looking for new ways to help the women of our community, and we share a common goal with Dress for Success Brookhaven. We make it our job to empower every client who walks through our door by showing them just how beautiful and capable they are. A confident woman who loves and believes in herself will achieve her goals. We want to support that journey," said Alli Murphy, owner and photographer.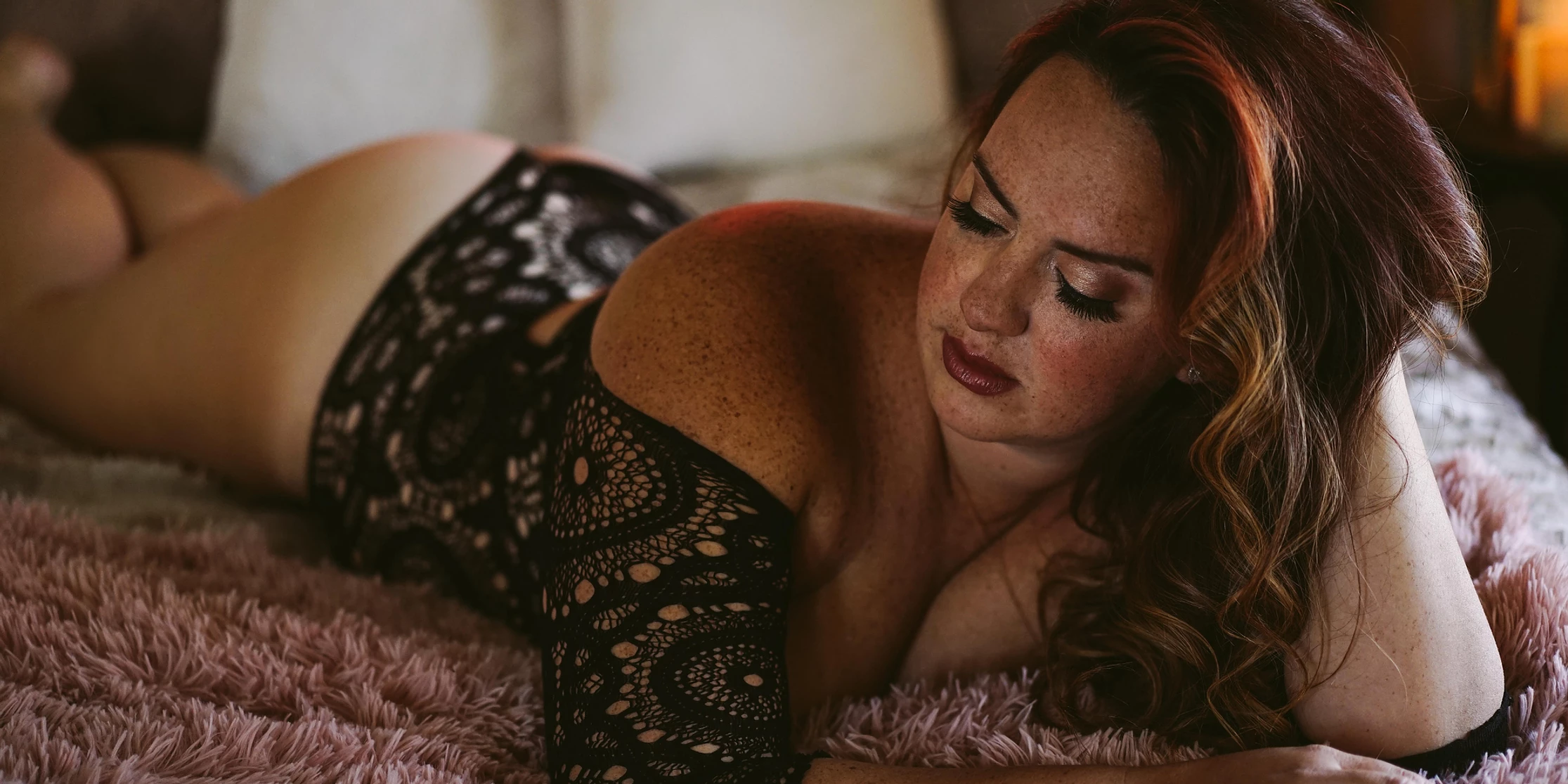 They've created a thriving network of and for women of different ages, personalities, and skin tones who may feel uplifted, supported, and at ease. Reality stars, models, and average ladies have all been drawn to their atmosphere, environment, and team. Their clients rely on them and one another for vendor recommendations and reviews, not just for shoot-related services and products but also for everyday needs and wants. That's why they seek like-minded businesses that they can confidently suggest to their audience, forming mutually beneficial partnerships that will help them all expand and keep their clients pleased.
Alli Murphy Photography works with a small group of incredible hair and makeup professionals who are true beauty experts. They will use their knowledge to glamorize clients for their session, taking into account various parts of the procedure, such as how makeup will seem in real life as well as in photographs. Not to add that clients enjoy themselves while being treated. Bad Moms of LI, Bride and Brow, and Oh La La Hair are among their partners in creating an amazing boudoir experience for every lady who passes through their doors, as well as providing her with a selection of fine quality art pieces to preserve her stunning photos. This event is made possible thanks to their fantastic team's efforts.
Boudoir-Long Island, Boudoir-Vegas, Engagement or Elopement, Maternity, and other sorts of photography are available to clients. Their Alli Murphy's New York location Day shoots have a soft vibe with all-natural lighting, whilst their Night shoots on Monday and Tuesday evenings have a darker mood with off-camera lighting for a colorful pop, and their Alli Murphy's Las Vegas location Downtown Las Vegas studio has a seductive atmosphere that lets their clients' inhibitions go. Clients who work with Alli Murphy Photography have the opportunity to do something unique and exciting.
Alli Murphy Photography is located at 167 Broadway Suite 202, Amityville, NY 11701. Contact the studio via phone at (516) 500-8711 or visit its website for more information.
Media Contact
Company Name
Alli Murphy Photography
Contact Name
Alli Murphy
Phone
(516) 500-8711
Address
167 Broadway Suite 202
City
Amityville
State
NYC
Country
United States
Website
https://www.allimurphyphotography.com/