Edmonton, AB – Edmonton residents dealing with pain and discomfort can now experience the relief they deserve as Aspire Physiotherapy opens a new location in the area. The newly opened location brings together a team of professionals, including chiropractors, physiotherapists, and massage therapists, all committed to providing comprehensive care.
Aman Hansra, the clinic's owner, elaborated on the mission of the Edmonton, AB, physiotherapy clinic. He emphasized the team's unwavering dedication to delivering exceptional services aimed at alleviating pain and discomfort while encouraging patients to return to the activities they love the most. He further added that their approaches target not only pain and discomfort but also address issues such as stress, tension, headaches, inflammations, soreness, and stiffness.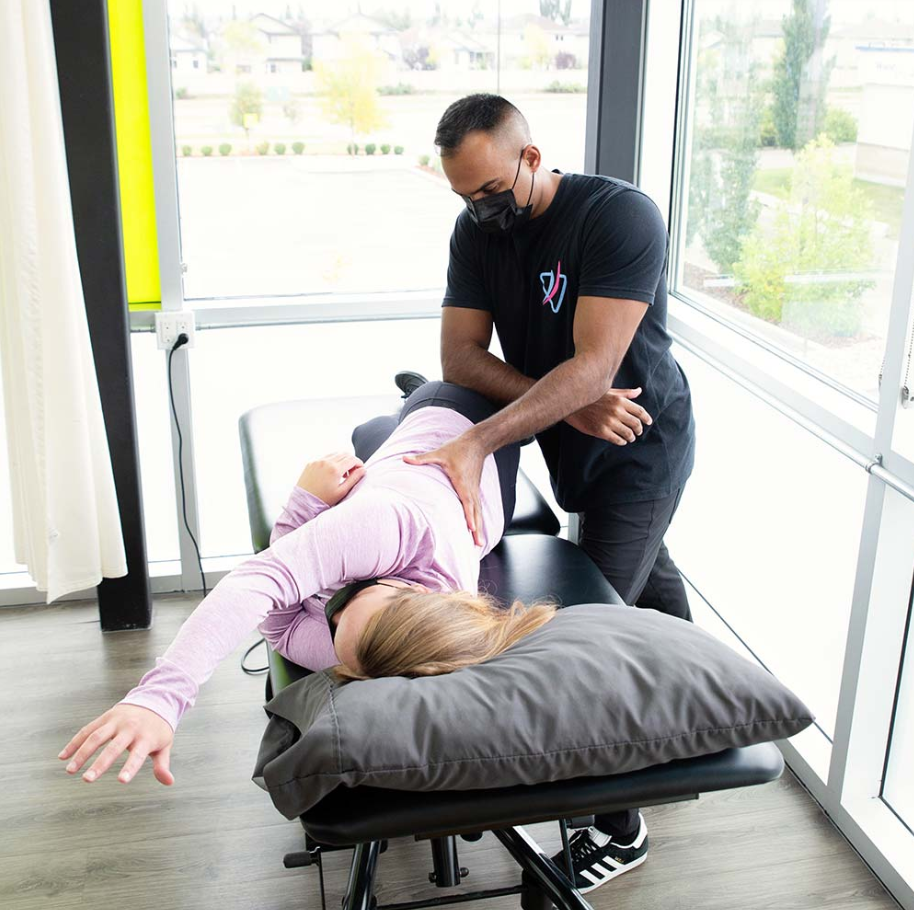 Individuals seeking Physiotherapy in Edmonton can access professional treatments at the clinic. Physiotherapy is known for its exceptional effectiveness in dealing with a range of concerns, including soft tissue strains, tears, and injuries related to muscles and joints. The comprehensive physiotherapy program at the clinic may involve the integration of various techniques such as acupuncture/dry needling, joint mobilization, electrotherapy, posture awareness, corrective exercise, soft tissue release, and stretching. Additionally, clients receive tailored care and expert advice to navigate and alleviate pain while continuing their daily activities. This form of therapy proves invaluable in addressing different types of pain, such as joint pain, hip pain, knee pain, chest and rib pain, and more.
Extending a warm invitation to community members at their newly established location in Edmonton, AB, the clinic's chiropractor emphasized that patients can anticipate a swift improvement in their well-being, often experiencing positive results in as few as three visits. The lead chiropractor at Aspire Physiotherapy noted that the first visit will include a comprehensive examination of symptoms experienced by the patient. He continued that they'll establish a diagnosis and map out a unique treatment formula that helps patients manage their pain, reduce pain symptoms, and prevent future injuries. Patients can also expect to enjoy hands-on therapy, exercise programs, rehab equipment, taping services, topical gels that promote chronic pain relief, and more.
The second visit will build on the success of the first visit. The team will take care of all the little things, from treatment dynamics and planning to billing and insurance companies. These will further streamline access to quality care and treatment while giving access to answers that patients need throughout their recovery process. By the third visit, the Aspire Physiotherapy team expects patients to have started experiencing positive improvements in their health and wellness while being able to do things they couldn't do before their first visit.
The Edmonton, AB, location will also offer access to massage therapy services to address muscle spasms, soreness, muscle tension, inflammation, and other chronic conditions affecting patients' quality of life. Additional services include shockwave therapy, dry needling, and custom orthotics to improve wellness, encourage faster healing from common injuries, increase energy levels, release tension and improve blood flow, and more.
The new Aspire Physiotherapy location is at 10950 23 Ave NW #207, Edmonton, Alberta T6J 7J9 CA. The chiropractors, massage therapists, and physiotherapists can be reached via phone at 587-713-8535. Visit their website to explore their range of treatment services.
Media Contact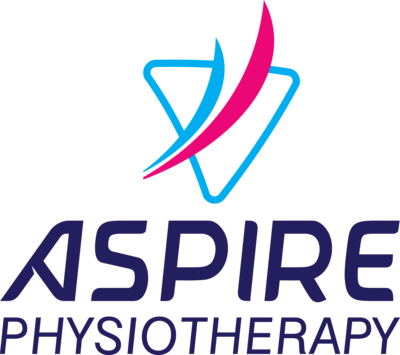 Company Name
Aspire Physiotherapy
Contact Name
Aman Hansra
Phone
587-713-8535
Address
10950 23 Ave NW #207
City
Edmonton
State
Alberta
Postal Code
T6J 7J9
Country
Canada
Website
https://aspirephysiotherapy.ca/