Chalfont, PA- Beaver Building & Remodeling is a private home improvement company that provides quality remodeling and construction services. The company purely relies on customer referrals to promote its services, which requires them to emphasize quality when handling any work.  Through its management, the company provides a lifetime warranty on all its work and boasts of its timely, efficient, prompt, and outstanding craftsmanship. Beaver Building & Remodeling has managed to record good performance for over 30 years.
 Kitchen remodeling is one of the major services offered by Beaver Building & Remodeling through its professionals' team specializing in custom kitchen remodeling. Through the use of quality materials and techniques, the company's contractors provide quality remodeling services. This team takes pride in increasing the value of their clients' homes. 
The Chalfont Remodeling company has gained alot of experience in kitchen construction and remodeling services in the last 33 years. Thanks to this experience, the team can deliver high levels of excellence and expertise, doing every job to perfection. Beaver Building & Remodeling can renovate a kitchen in 15 business days, making it one of the leading fast and efficient companies.  Also, the company provides a lifetime warranty to its clients on all its services. 
Beaver Building & Remodeling also offers bathroom remodeling services. This service is available to clients who need to increase their space and dont have an idea of how their bathroom should look like. Beaver Building & Remodeling can build a quality and gorgeous bathroom that adds up to 10% value to a particular home through its teams of professional contractors. The company does recommend using quality materials for its remodeling services and offers these at affordable prices. In addition, it provides free consultation services to potential clients who are seeking bathroom remodeling services.
Apart from bathroom and kitchen remodeling services, Beaver Building & Remodeling also specializes in other related services that help in upgrading the exterior and interior parts of a home. For example, Beaver Building & Remodeling also provides repair services to various damaged sections, restoring them to their original condition. The company also offers different exterior projects such as windows and doors replacement, roofing, and siding. These services provide enhanced security in a particular home, and it helps that they come with a lifetime warranty. 
Beaver Building & Remodeling – Chalfont Remodeler also specializes in complete home renovation services. With these services, they help restore the house as a whole and add value to it. Its team of seasoned professionals is very knowledgeable and willing to offer home remodeling services at any time, depending on customer preference. The team will also provide guidance if the client doesnt know where to start the complete home renovations. 
Beaver Building & Remodeling is located at 115 E. Butler Ave, Chalfont, PA, 18914. For general inquiries, contact their team via phone at (215) 443-8558. For any additional information regarding their services, visit their website.
Media Contact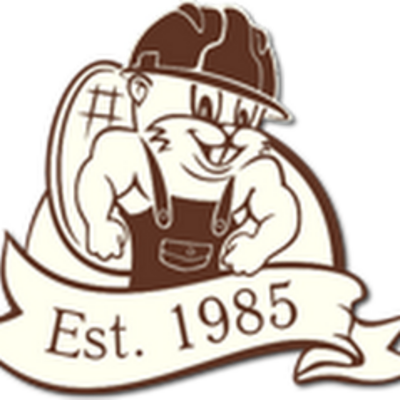 Company Name
Beaver Building & Remodeling
Contact Name
Kevin Focht
Phone
(215) 443-8558
Address
115 E. Butler Ave
City
Chalfont
State
PA
Country
United States
Website
https://beavercontracting.com/