Hong Kong: Cancer continues to affect millions of people worldwide. To assist patients in recovering from the illness, scientists and researchers have continually studied ways to improve the available treatments and, more importantly, explore alternative treatments such as Ivermectin. 
Although cancer treatment was not originally one of FirstMedInc's primary areas of focus, recent advancements in research have spurred the organization's motivation to delve deeper into studying Ivermectin as a potential anticancer agent. The need for better and more affordable ways of fighting cancer further fuels the company's passion to examine the alternative cancer treatment option in depth.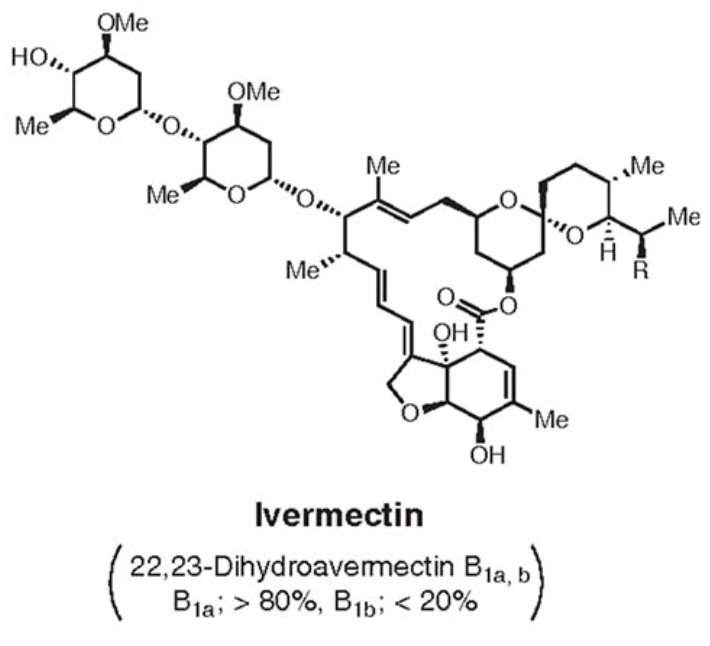 Even though FirstMedInc recognizes the need for a multi-pronged method in fighting different cancers, using Ivermectin for cancer treatment is a step in the right direction. The treatment has been tried and tested in treating most parasitic infections and has been safely used for decades by millions. Additionally, the drug has attracted the interest of reputable companies like FirstMedInc because of its low toxicity that is well-tolerated by cancer patients. 
Recent studies and tests on Ivermectin's efficacy in treating breast and ovarian cancers have shown impressive results. One of the studies shows that Ivermectin induces apoptosis that inhibits cancer stem‑like cells in breast cancer cells. The drug has shown promise in curtailing the growth of breast cancer cells, as well as many other kinds of cancers, solidifying its position as a potential treatment for the disease. 
Ivermectin has also emerged as a promising treatment option for those battling lung cancer. The demand for alternative and better treatment options is high, as there are at least 2 million new diagnoses every year. Luckily, multiple studies demonstrate Ivermectin's ability to suppress the growth of lung cancer cells and induce apoptosis. Scientific research papers have also documented the ability of the treatment to disrupt cell cycle progression, a key aspect in fighting lung cancer.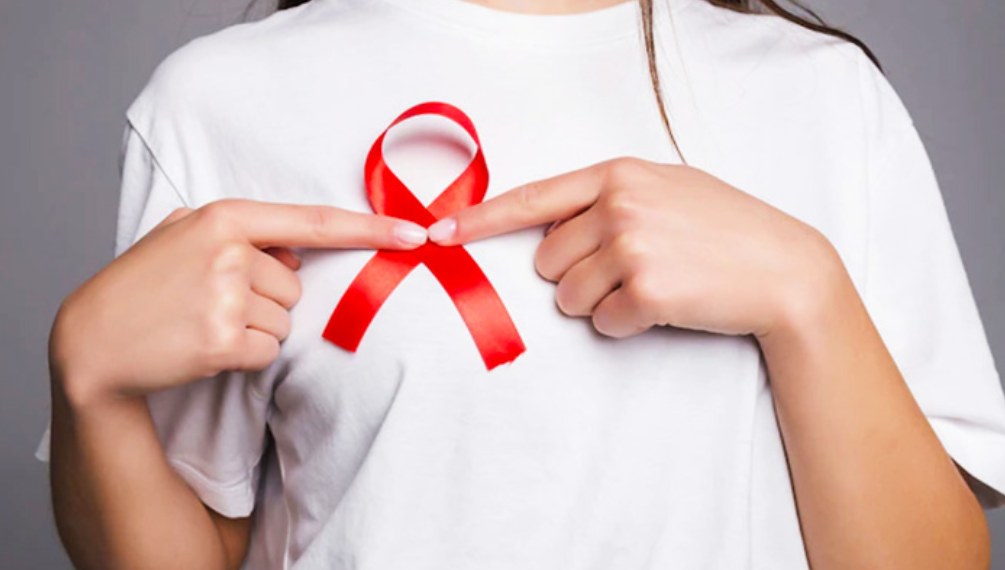 According to the National Cancer Institute, prostate cancer is the second most common cancer among men. While there are many treatments available, Ivermectin can potentially assist more prostate cancer patients to get the needed assistance. As demonstrated in multiple studies, the treatment has the ability to reduce viability and induce apoptosis in prostate cancer cells. Moreover, the treatment modulates signaling pathways associated with cancer cell proliferation and survival.
Ivermectin's success as a potential alternative to treating patients with colon cancer has also been documented in recent studies. Multiple studies have shown the treatment's inhibitory effects on colorectal cancer cell growth through apoptosis induction. FirstMedInc further believes in the treatment's potential to suppress key signaling pathways that are common with cancer progression. 
Liver cancer is another leading cause of cancer-related deaths. But with Ivermectin, there might be an alternative option to fighting the illness besides surgical resection, chemotherapy, and radiation therapy. The treatment can inhibit the proliferation of liver cancer cells, induce apoptosis, and suppress the surviving gene expression.
FirstMedInc is located at Austin Avenue, Tsim Sha Tsui, Hong Kong, HK. Visit the website for more information. 
Media Contact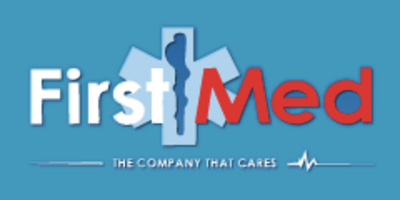 Company Name
FirstMedInc
Contact Name
Anthony Lee
Address
Austin Avenue, Tsim Sha Tsui
City
Hong Kong
Country
Hong Kong
Website
http://www.firstmedinc.com/