Guangdong – Buy4Outdoors offers an extensive range of wetsuits for men, women, and children. The online store is client-centered, and its operations are geared to ensuring clients get the needed products as soon as they click the buy button. In addition to cutting the middlemen in their operations, Buy4Outdoors sources all their wetsuits from manufacturers, giving them an added advantage in controlling the quality and ensuring all the wetsuits are well-priced.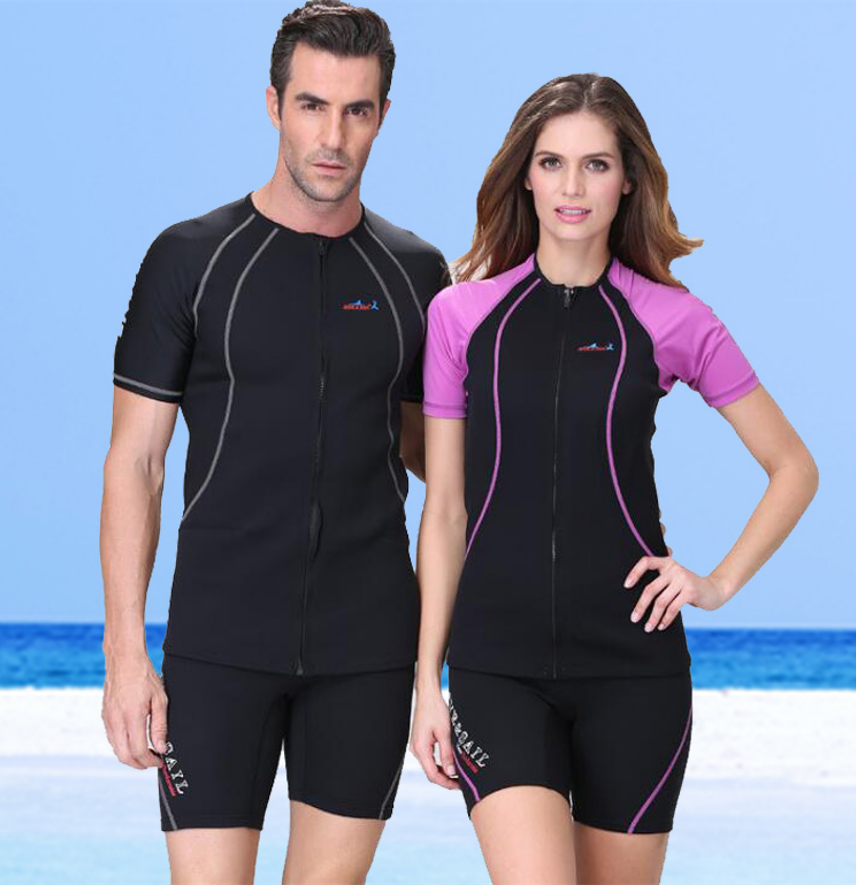 Aside from expanding its collection, https://www.buy4outdoors.com/collections/mens-wetsuits offers a faster processing and shipping experience on all wetsuit purchases. The store partners with shipping companies such as UPS, DHL, and EMS. Through the partnership with the three international companies, the store offers three shipping and processing methods: Free Shipping, Express Shipping, and Free Express Shipping. Regardless of the shipping option, the processing takes 1-3 days. Even though the delivery time may vary, Free Express Shipping takes the shortest time between processing and delivery.
In addition to offering faster processing and shipping experience, Buy4Outdoors ships to clients regardless of where they are on the globe. The store ships to North and South America, Asia, Europe, Oceania, Africa, among other nations. In international shipments, it works with EMS and DHL, as the two entities have experience and tremendous reputation in handling all forms of shipments and logistics. So, regardless of where the client is, they get the package with no damages, and more importantly, the purchased items arrive on time.
Buy4Outdoors also has impressive deals on all wetsuits. The store sources all the products from the manufacturers, cutting the middlemen and making each item well priced. Also, all the products are free from the sales tax, making all the products affordable. The store also offers coupons and offers on selected items at different times of the year. For example, during festive seasons, it places more items on discount, assisting clients in getting their dream wetsuit at a fraction of the price. The offers and coupons are available to all clients, regardless of their geographical location. If items are not at a discount, clients can still get a discount by bulk buying, as bulk orders qualify for discounts. 
Through the Website, Buy4Outdoors also offers timely assistance to clients in the processing and shipping processes. Clients interested in knowing about the shipping status and other finer details regarding items in the store can get timely answers from the store's site. Through the My Account option on the website, they can log in and choose an order they want further assistance with (without leaving the website). However, for issues related to buying, clients can write to the store using the email displayed on the website. Alternatively, they can submit a request through the company's website. 
For additional information regarding wetsuits, shipments, coupons, and other related offers, interested clients can check the Buy4Outdoors website. For inquiries, they can contact the company via its social media pages on Twitter and Facebook.
Media Contact

Company Name
Buy4Outdoors
Contact Name
Cathy Wen
State
Guangdong
Country
China
Website
https://www.buy4outdoors.com/