Moorabbin, VIC – Good oral hygiene and regular dental visits are the best way to prevent cavities and gum disease. Dr. Gareth Lewell of Captivate Dental practice in Moorabbin, recommends that parents initiate oral care for their children as early as possible, in order to help them create good oral care habits, as well as teach them the importance of visiting their dentist regularly. 
Dr. Gareth Lewell is a reputable dentist with over 20 years of experience helping patients of all ages care for their smiles through top-quality treatment. He established his first practice in Melbourne in early 2003 and has been serving his patients with excellence and dedication ever since. He has extensive experience in various dental areas, including family dentistry and his Moorabbin practice focuses on providing the best, stress-free, and pain-free services for children and adults.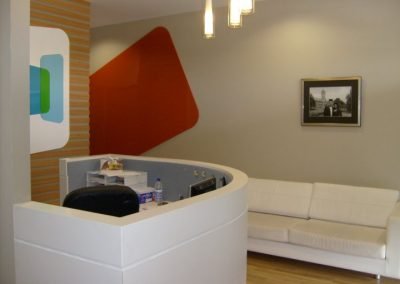 As a family-oriented dental practice, Captivate Dental offers family dental services in a friendly environment and personalized treatments tailored to the needs of each child and teenager. This office offers comprehensive oral health services ranging from oral examination to the diagnosis of oral conditions and their treatment. 
"Children's dentistry services offered at Captivate Dental deliver quality care to our young patients, whether they come in for a routine check-up or it's a dental emergency." Said the representative regarding their comprehensive family services. 
While dental visits are often stressful for little ones, parents in Moorabbin, VIC, and the surrounding area rest easy knowing that their children are seen by board-certified family dentists who are committed to the oral health and emotional well-being of their children. 
Captivate Dental in Moorabbin, VIC offers a full spectrum of services for patients of all ages. Services include preventive treatments such as oral hygiene, dental checkups, periodontics, as well as world-class cosmetic dentistry, including veneers, fillings, teeth whitening, dental implants in Moorabbin, etc. 
The Moorabbin dentist, Dr. Gareth Lewell uses the most advanced technology to provide accurate and effective diagnosis and treatment, achieving the best results for patients at the most reasonable price. This practice is also a preferred provider for Bupa and Medibank Private and offers a no-gap initial examination that includes fluoride cleaning treatment and 2 x-rays for all private health insurance dental coverage. 
Captivate Dental is located at 46 Station Street, Moorabbin, VIC, 3189. For emergency services, request a same-day appointment by calling (03) 9553 1249. The office is open from 8:30 am to 5:30 pm on Monday, Tuesday, Thursday, and Friday, 8:30 am to 7:00 pm on Wednesday, and 8:30 am to 1:00 pm on Saturday. For more information about their services or to book an appointment through the electronic form, please visit the office's website.
Media Contact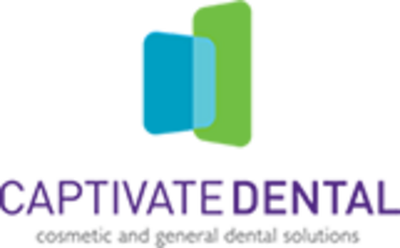 Company Name
Captivate Dental
Contact Name
Dr Gareth Lewell
Phone
(03) 9553 1249
Address
46 Station Street
City
MOORABBIN
State
VIC
Postal Code
3189
Country
Australia
Website
https://captivatedental.com.au/