Captured by Marcela has a Garden of the Gods Elopement guide for couples in Colorado. Marcela, the photographer, is passionate about documenting couples' love stories and capturing memorable photos that last a lifetime. 
Colorado is known for the scenic Rocky Mountain National Park, snowy mountain towns, and enormous peaks that are great venues for couples desiring to get their elopement photos taken. However, Garden of the Gods offers a uniqueness different from the typical Colorado scenery. It features stunning red rocks formed thousands of years ago, lush green foliage, and a blue backdrop of the Rocky Mountains. 
Captured by Marcela, an elopement photographer, crafts personalized experiences that capture dreams and create unforgettable photos full of feeling/emotion, helping couples treasure their memories for a lifetime. The company is rooted in inclusivity, equality for all, and the inarguable truth that love is love, an approach that has earned Marcela numerous 5-star reviews and awards. With a passion for helping elopement couples start their journeys together with an epic adventure, she has created a complete Garden of the Gods Elopement guide for 2022.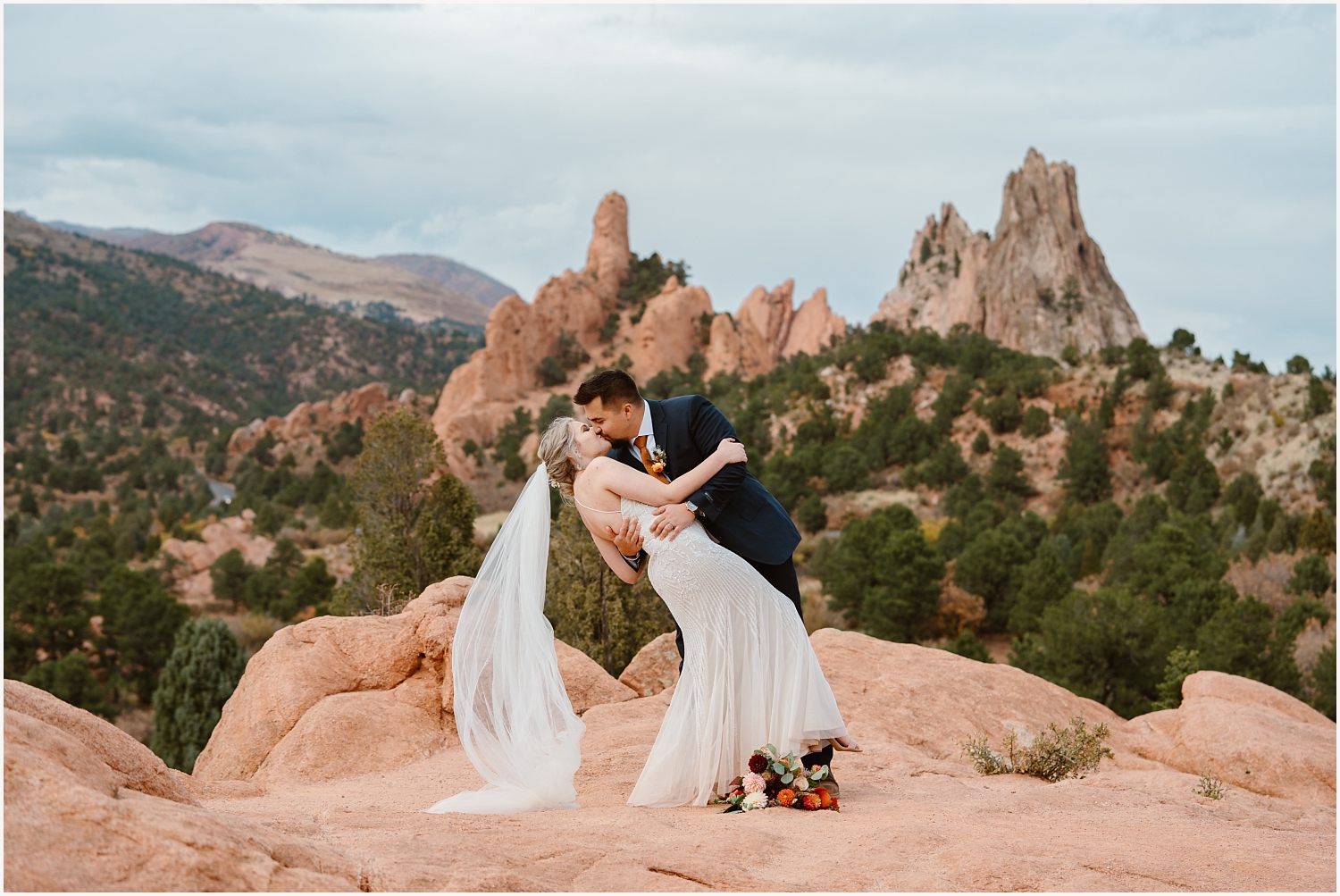 The guide takes a deep dive into the scenery of Garden of the Gods with well-researched sub-topics that would interest couples seeking to treasure beautiful images that tell their love story. It starts by highlighting the top reasons why Garden of the Gods would be ideal for elopement couples. Besides the unique scenery, the venue is centrally located for ease of access to food, restaurants, extensive accommodation options, many wedding vendors, and different types of entertainment. 
Since Garden of the Gods is extensive, Captured by Marcela has selected the best locations to elope, including Sentinel Plaza, Jaycee Plaza, High Point, Three Graces Plaza, South Spring Canyon area, and more that can easily be accessed using a map. The guide also includes the time of the year to elope in Garden of the Gods as well as necessary paperwork, location permits, fees, and wedding permits. 
Eloping has been made easier in Colorado, allowing couples to marry themselves, a practice called self-solemnizing. For better understanding, Captured by Marcela has broken down its intricacies, including witnesses and any other information a couple may need. With the knowledge that Garden of the Gods is surrounded by great places to stay in, the guide has a detailed map highlighting the locations and accommodation prices.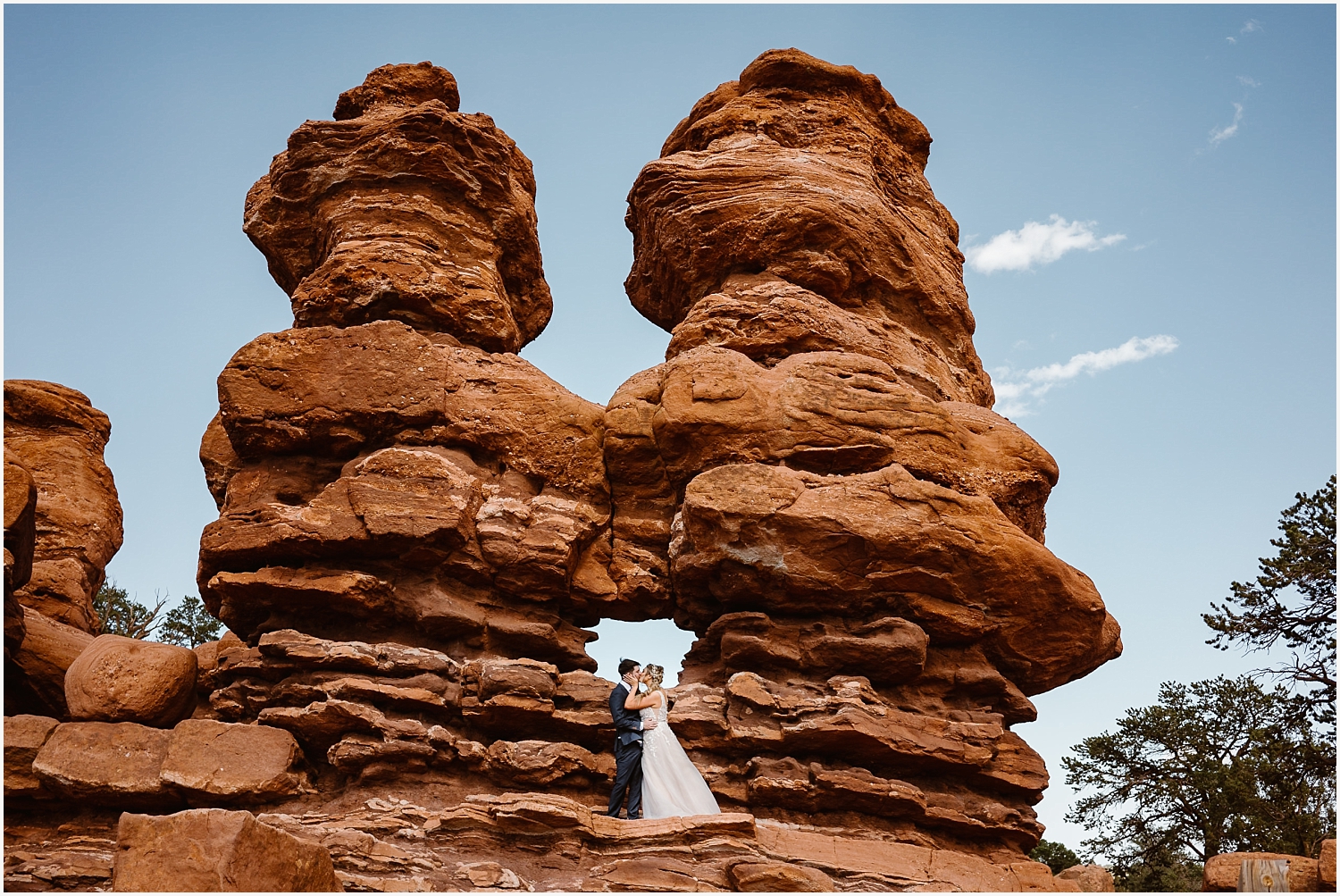 Part of the guide includes Colorado Elopement Photography packages specific to Garden of the Gods. Marcela talks extensively to couples to discover their themes and plan for the day for elopement. During this process, she provides a 100page elopement planning guide, 3 questionnaires, and personalized/detailed elopement recommendations. She can also provide local vendor recommendations, a timeline creation of the details of the day, and packing lists. On the day, she documents the couples' love stories by capturing memorable photos. 
As an elopement photographer, Marcela focuses on providing an emotive, intentional, and connective elopement experience to unify the love of a couple. To get in touch with her, fill out her contact form so she can help you plan your amazing day – 
https://capturedbymarcela.com/contact/  To read more about the Garden of the Gods guide, visit the Captured by Marcela website. 
Media Contact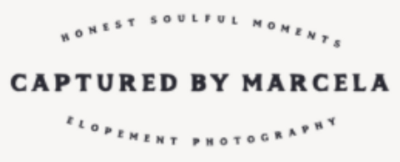 Company Name
Captured by Marcela
Contact Name
Marcela Suter
Phone
720-432-1215
State
CO
Country
United States
Website
https://capturedbymarcela.com/