Waterloo, IL – The infant program at Children First Learning Center Covington, which runs from 6 weeks to 14 months, provides children with the chance to learn in a stimulating atmosphere. Children will spend a significant portion of their day with their instructor, who will learn about the child's temperament, learning style, and emotional requirements. Their timetable in the baby room is flexible and will, as far as possible, follow the child's own schedule at home. Teachers engage and read to the children throughout the day, nurturing their emotional growth and advancing their language development.
Children First Learning Center refers to toddlers as "Wobblers" because they move faster than their feet can carry them. Teachers working with children this age recognize that they haven't yet evolved to the point where they can follow the rules. The toddlers are still egocentric, which means that they are the center of their own universe. While their attention span is limited, they are learning the names of familiar people and objects, beginning to use the word "no," and many other milestones during this time.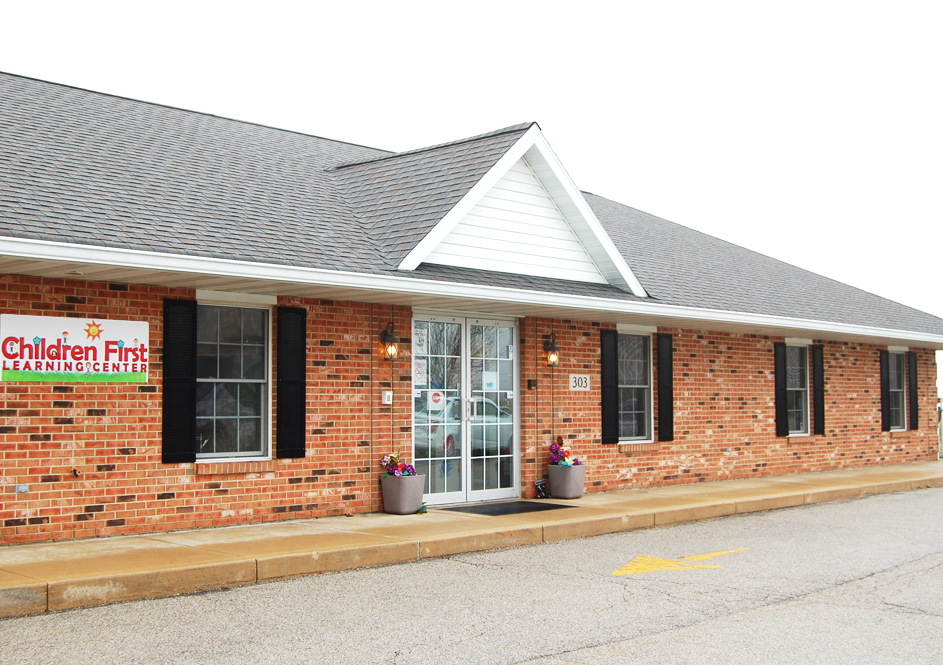 The Terrible Twos is a term given to two-year-olds that has a negative connotation. Children First Learning Center prefers to focus on the youngster asserting themselves in a world they have little control over. Teachers assist them in expressing their emotions and wishes, learning to coordinate and use their small and large muscles for more complex tasks, and learning a variety of skills in preparation for preschool.
In addition, a strong educational foundation for a child should include physical, cognitive, and social-emotional development, according to Children First Learning Center. The Illinois State Board of Education's Early Learning Standards is fully implemented in its pre-school program and curriculum. In most cases, students can participate in activities that enhance life skills and social interaction, such as self-serve lunch, classroom leadership responsibilities, and specific daily duties. 
The Daycare in Waterloo, IL, will change its procedures from time to time to ensure that they comply with the most recent safety and health regulations. Children spend time during the day in centers where they explore many aspects of learning. In addition, the school-age program is designed to keep the students occupied while they are in the facility. After school, students are given a relaxing setting to unwind after a long day at school, with refreshments, time to play outside, and time to complete schoolwork.
To learn more about the Children First Learning Center Covington location, visit the facility at 303 Covington Drive, Waterloo, IL, 62298, US. Contact them via phone at (618) 939-8288 or visit their website for more information.
Media Contact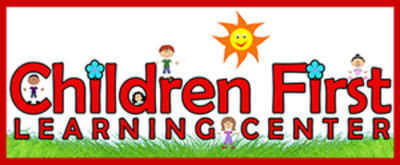 Company Name
Children First Learning Center-Covington
Contact Name
Aubrey O'Riley
Phone
(618) 939-8288
Address
303 Covington Drive
City
Waterloo
State
IL
Country
United States
Website
https://childrenfirstlc.com/our-locations-programs/covington-waterloo-il/