Alameda, California – Clear Sky Construction Inc. prides itself on its continued service to Alameda residents, providing reliable, efficient, and affordable construction solutions. Thanks to its quality of service, it has grown consistently over the years regarding its scope of service and client base. The company technicians are experienced and well equipped to tackle any construction job they are contracted to do, irrespective of its scale. Alameda residents prefer them because of their consistency in delivering the best results. They can do this because coupled with their expertise, the technicians only use the industry-standard materials and equipment in any project they undertake. They also incorporate some of the latest construction technologies, which significantly enhance their efficiency and speed of work.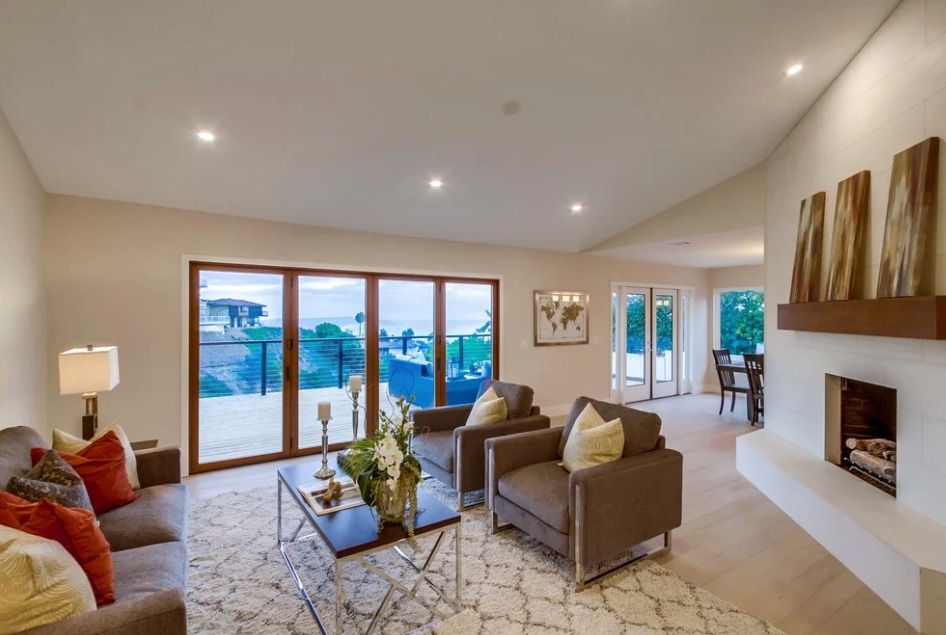 Professionalism and proper work etiquette are among the core values of, Clear Sky Construction Inc. consistently growing. When commenting on their experience with the company, one former client said, "When it came time to remodel our kitchen, we needed a contractor who was responsive, could get the job done on time and at cost, and meet all of our HOA's requirements for licensing and insurance.  We found such a contractor in Dean McMillan of Clear Sky Construction."
Clear Sky Construction Inc. Scope of Services
Clear Sky Construction Inc. Technicians handle residential, commercial, and industrial constructions, and clients can contact them for new structures, maintenance services, or repairs. Remodeling and renovation is one field that the company does well. Its crew can transform a house in different ways, ranging from applying a fresh coat of paint to breaking down walls to redesign rooms. To ensure that they get the job done right the first time, a client meets on-site with a Clear Sky Construction Inc. remodeler who notes all the renovations required. After a complete assessment, the Alameda remodeler then offers a free quotation for the project and, if the client needs, a breakdown of the same.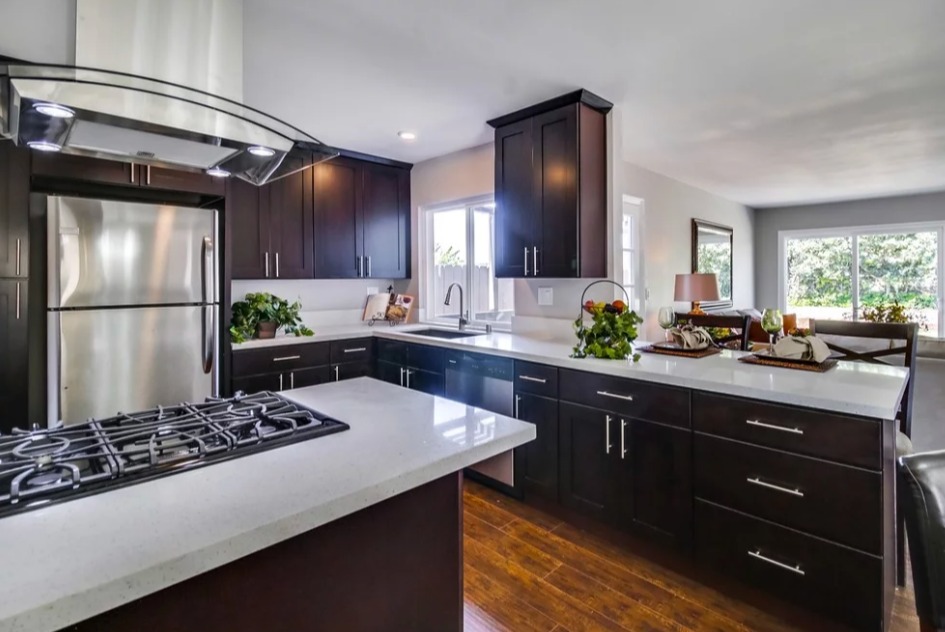 The crew also does house extensions and additions. Whenever tasked with such jobs, they ensure that any new additions do not stand out from the rest of the house, lessening its visual appeal. Other services offered by Clear Sky Construction Inc. include tree service, interior, and exterior lighting, walkway paving, yard maintenance, and additional landscaping services. Its employees ensure that all work is completed on time to avoid any inconvenience to their clients. They provide an estimated time frame, show up on time, and complete the work on schedule. 
Contact Clear Sky Construction Inc. 
Those who require more information about the services offered by Clear Sky Construction Inc. can do so by visiting the company's website. For other queries, they can talk to a customer representative at (510) 239-9186. The company is located at 2213 Pacific Ave STE D, Alameda, CA, 94501, USA.
Media Contact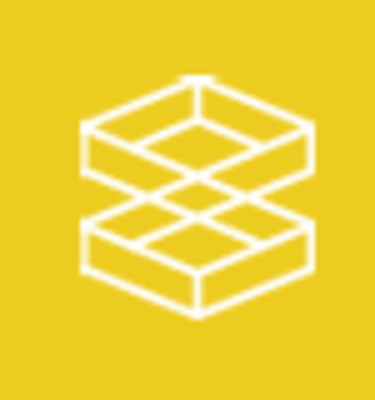 Company Name
Clear Sky Construction Inc.
Contact Name
Winn Johnston
Phone
(510) 239-9186
Address
2213 Pacific Ave STE D
City
Alameda
State
CA
Country
United States
Website
https://www.clearskyconstruction.com/