Florida-based Skincare Company Lumisque Skincare is thrilled to announce the launch of its recent addition to its skincare product line, Defend. The newly added product promises to energize the skin for a smoother complexion and youthful appearance while ensuring the diminishing of fine lines and wrinkles.
Wrinkles, sagging, and loose skins are phenomena humans suffer from as they grow old. The body's ability to produce collagen and elastin reduces, which causes a high percentage of the skin problems the skin suffers. The skincare industry is still limited to options to solve skin problems and anti-aging concerns in both men and women. 
Defend, the latest product by Lumisque Skincare, shows the company's commitment to ensuring skin problems and anti-aging is dealt with for people of all genders. The Defend Hyaluronic Serum with apple stem cells gives the skin a nice hydrated glow allowing users to look refreshed and refined. Defend is Dermatologist tested and medically certified for use with the assurance of no side-effect or health implications. 
Features of the Defend Hyaluronic Serum with Apple Stem Cells include lightweight moisture, non-irritating energy, paraben-free, and cruelty-free. The skincare product offers complete hydration and energy for the skin. The usage is simple and pretty easy as Defend can be used independently or with moisturizers and sunscreens as part of a skincare routine. 
Hyaluronic acid is one of the best defenses for your skin and aids in skin moisture. As people age, their skin moisture retention lowers, compromising wrinkles and poor quality in our skin. Most people have reached for hyaluronic acid to help prevent wrinkles and maintain the quality of their skin as they age.
The apple stem cell (Malus Domestica) is a liposomal prepared Swiss Apple Stem Cell known for its longevity. This product increases vitality, delays senescence, combats chronological aging in skin cells, assists in building new tissue, delays aging, and has an anti-wrinkle effect.
For further inquiries on how to order and use Defend and other Lumisque Skincare products, send an email to info@co2lift.com or call 954-780-8739. 
About CO2Lift 
CO2Lift (www.c02lift.com) is an online retailer specializing in cosmeceuticals to rejuvenate the skin and combat the effects of aging. It is a brand of Lumisque Skincare based in Weston, Florida, which has taken an innovative approach to Carboxytherapy, offering revolutionary carbon dioxide therapy treatments. 
The CO2Lift provides only proven medical-grade and topical Carboxytherapy treatments that doctors recommend. In addition, their kits allow individuals to access the benefits of Carboxytherapy from the comfort and privacy of their own home.
Media Contact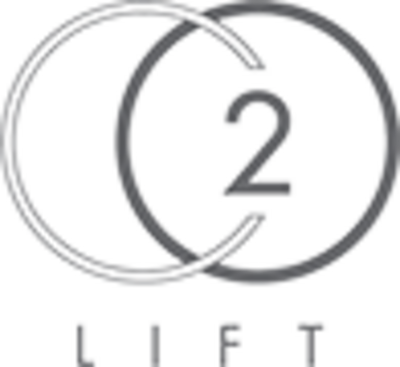 Company Name
CO2Lift
Contact Name
Lana Kerr
Phone
954-780-8739
Country
United States
Website
http://www.co2lift.com