US – The use of marijuana has been a topic of debate and diverse opinions for a long time, however, for several years now, the governments of different states such as New York, Missouri, Oklahoma, and Pennsylvania have recognized the multiple benefits that marijuana provides. Unlike opioids that are known to be dependence-producing and have also been linked to a high number of overdose deaths, medicinal marijuana comes from the Cannabis Sativa plant, a safer, less addictive, and destructive drug than opioids. 
Today many health professionals recommend medical marijuana as an alternative treatment for chronic pain, post-traumatic stress disorder and epilepsy, among other chronic conditions, and as time goes by, many other states are admitting its legal use for medicinal purposes, as long as users have a medical marijuana card. This is a government-issued identification that allows people over 18 years old to buy medical marijuana at a dispensary. 
DigiDrs is an online office dedicated to simplifying the process of obtaining a medical marijuana card by offering patients the opportunity to apply for it online easily. The office is operated by certified medical marijuana doctors with vast knowledge and experience in the marijuana industry. DigiDrs provides live assistance in a discreet and efficient online environment, making the process of obtaining a card as simple as possible. 
Although the medical marijuana space is rapidly changing as a relatively new field, the experts in DigiDrs strive to stay on top of all these changes and guide their clients in the best possible way, offering them detailed information and concrete answers to all their questions. By preferring the services of this company, clients not only benefit from its fast and convenient processes but also the extensive experience and professionalism of a team engaged in the well-being of its clients.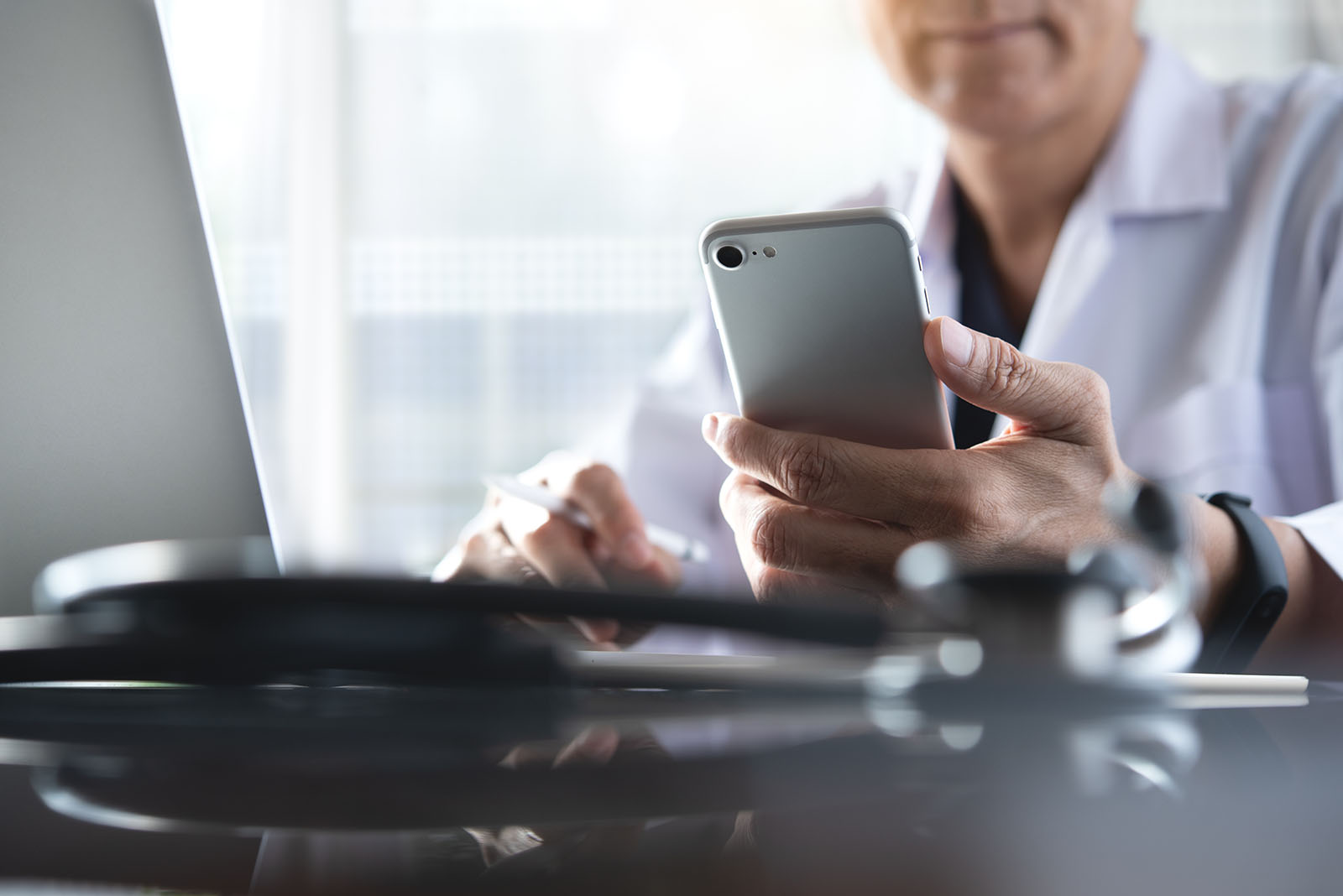 To get the card, patients just need to follow some easy steps and provide some information during the screening process. The use of medical marijuana is authorized for patients with cancer, Parkinson's, spinal cord injuries, ALS, epilepsy, Crohn's disease, MS, among many other conditions where a pain opioid can be prescribed. Having a marijuana card also offers clients multiple benefits, getting lower prices for products, a higher possession limit, and access to medical-only dispensaries. 
Although obtaining a marijuana card is not a straightforward process, clients can rest assured that they will be assisted by specialists who will make every effort to ensure that all requirements are in order and in compliance with regulations. In addition, if the card is not approved, clients will not have to worry about making any payments.
Those considering medical marijuana as a healthier alternative to opioids may try DigiDrs for free today. The online process is easy to follow, and clients can schedule a meeting right from their phones or laptops. For assistance, contact these specialists via phone at (954) 465-1653 or send them an email at info@digidrs.com.
Media Contact

Company Name
DigiDrs Medical Marijuana Doctors of Pittsburgh
Contact Name
Ben Krasne
Phone
(954) 465-1653
Address
426 Seventh Ave
City
Pittsburgh
State
PA
Country
United States
Website
https://digidrs.com/