Honolulu, Hawaii – Hele On Waikiki, the premier bike rental company in Oahu, is redefining island exploration by offering the best bike tours in Oahu. Two of the company's most popular and breathtaking bike tours: Diamond Head Bike & Hike and Manoa Falls Bike & Hike offer an unforgettable opportunity to explore the stunning natural landscapes of Diamond Head and Manoa Valley, providing an experience like no other for both locals and tourists.
The Diamond Head bike tour by Hele On Waikiki promises an extraordinary adventure through the heart of Waikiki, revealing stunning natural scenery and iconic landmarks. Cyclists will traverse the Honolulu Zoo and Diamond Head Lighthouse before embarking on a picturesque hike up Diamond Crater, where breathtaking views await.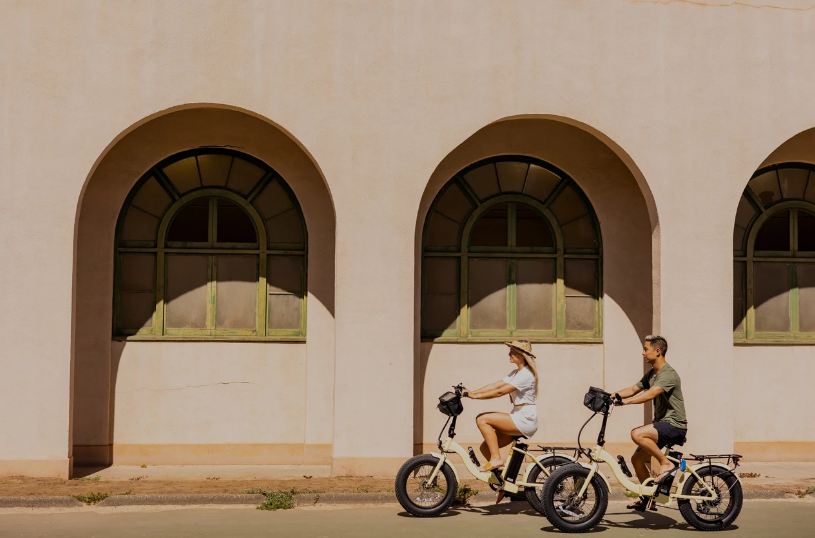 The route highlights include the historic Diamond Head Lighthouse and the renowned Diamond Head Lookout, where participants can marvel at the vast expanse of the Pacific Ocean. As the journey continues, Makalei Beach Park and Fort Ruger Park offer a glimpse of Oahu's local culture and recreational spots. The tour concludes a delightful food stop at Monserrat Food Options, where participants can refuel with local delicacies.
Escape the hustle and bustle of Waikiki and venture into the lush Manoa Valley with the Manoa Falls hike tour by Hele On Waikiki. This captivating experience allows participants to explore the University of Hawaii Campus and the charming Manoa Marketplace before embarking on a hike through the enchanting Hawaiian rainforest to reach the breathtaking Manoa Waterfall.
Throughout the tour, participants will be enchanted by the beauty of the Alawai Canal, offering a serene respite from the urban landscape. The captivating 150-foot Manoa Waterfall stands as a testament to the island's natural wonders, providing an unforgettable photo opportunity and a tranquil spot for contemplation.
Hele On Waikiki offers a fleet of high-performance electric bikes designed to cater to every rider's needs. The Explorer E-Bike, equipped with a 500 Watt motor and pedal assist, empowers riders to explore Oahu's diverse landscapes with ease. For families looking to share the joy of cycling, the Explorer Cargo is the perfect choice, accommodating up to two kids and an adult while providing a comfortable and stylish ride.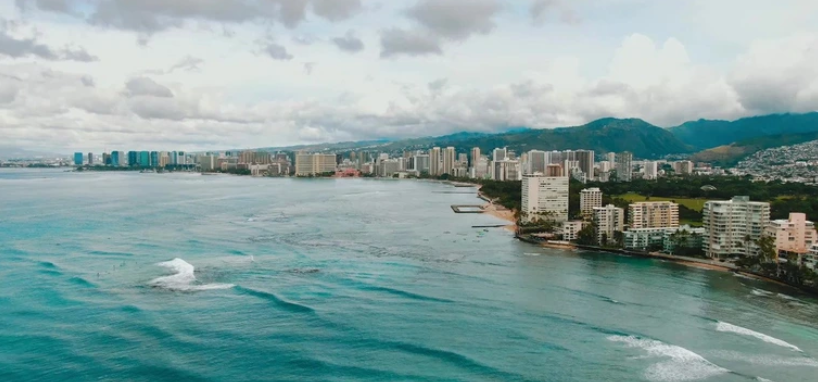 The company's commitment to providing high-performance e-bikes tailored for Oahu's urban tropical environment ensures a smooth and versatile ride for all participants. All bike rentals come complete with helmets, locks, rear racks for storage, and front handlebar bags. Hele On Waikiki also provides custom maps and route recommendations to ensure participants have a seamless and enjoyable adventure.
The inclusion of a phone holder and custom Google route allows riders to navigate with confidence, ensuring they don't miss any highlights along the way. Hele On Waikiki also offers free roadside assistance, ensuring that participants can focus solely on embracing the natural beauty and cultural richness of Oahu.
Hele On Waikiki is located at 2552 Kalakaua Ave, Honolulu, Hawaii, 96815, US. To schedule a consultation, contact their team at 808-634-1822 and for more information regarding the services offered, visit the company's website.
Media Contact
Company Name
Hele On Waikiki
Contact Name
West Johnson & Thomas-Charles Johnson
Phone
808-634-1822
Address
2552 Kalakaua Ave
City
Honolulu
State
Hawaii
Postal Code
96815
Country
United States
Website
https://www.heleonwaikiki.com/