Greentoes Is One Of The Premier Nail Salon, Day Spa And Massage Therapists In Tucson
Tucson, AZ – The residents of Tucson can rest easy thanks to Greentoes' devotion to addressing all their beauty needs. The nail salon and day spa company offer services in a relaxing and tranquil environment guaranteed to leave all clients looking and feeling their best. This salon and spa is a place that provides quietness for each client and the extra bit of luxury in their hectic schedules.
Greentoes is unique as it provides vegan nail lacquers that do not contain known contaminants usually found in conventional nail products. The clients that visit their nail salons will love the quality and longevity of the manicures and pedicures they receive.
The skincare products used at Greentoes are also made from natural and organic ingredients. This ensures that they provide their customers with the healthiest and most effective skincare products. With personalized services at its core, the team focuses on clients with special requests and restrictions related to health or lifestyle. The team aims to cater to all ages in both the salon and spa, making them a place that Tucson residents can rely on for all beauty needs.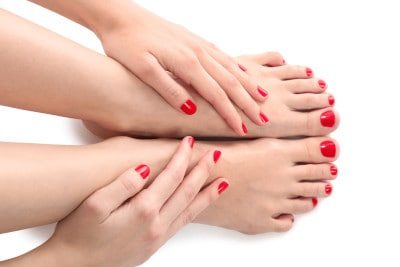 Greentoes was created by Christina Rossetti Thompson, a native Tucsonan and full-time teacher. She was driven by the need to slow down, take care of herself, and find her calm using clean and natural products. For this reason, clients who walk into the establishment get to experience the lightness she sought and ultimately created in the form of natural aromas which awaken and revitalize the senses.
Greentoes' Nail Studio Is At The Heart Of Tucson
Greentoes is one of the most conveniently located nail salons in Tucson. The central location is housed in a century-old building in the heart of Tucson, on the outskirts of Downtown and The University of Arizona. It is conveniently located amid an art district, restaurants, and shopping centers.
The highly trained and qualified team offers services at both locations that include a nail salon for manicures and pedicures, a private mani-pedi room upon request, facials, dermaplaning, massage, body scrubs, and waxing.
Contact Greentoes
To learn more about Greentoes nail salons, call (520) 777-6281 to book an appointment or visit their location at 529 N 6th Ave, Tucson, AZ, 85705. Visit their website for more information on the services they provide.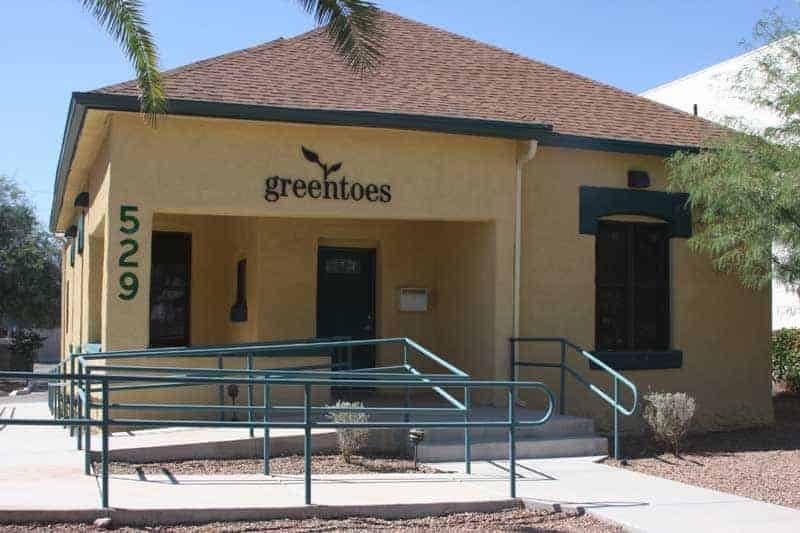 Media Contact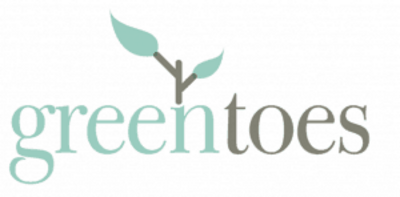 Company Name
greentoes
Contact Name
Victor Thompson
Phone
(520) 777-6281
Address
529 N 6th Ave
City
Tucson
State
AZ
Country
United States
Website
https://www.greentoestucson.com/