Ince Landscape Construction & Management LLC Offering Quality Landscaping Services 
Westfield, NJ – Ince Landscape Construction & Management LLC is a professional landscaping company serving Westfield, Scotch Plains, Fanwood, Garwood & surrounding communities. The landscaper guarantees that the value of materials and services they provide has exceptional craft and attention to detail. They create new, visionary spaces that balance nature and function. Their lawn care services cater to those in need of an original landscape design or a seasonal maintenance plan. The company provides experts in construction, design, and maintenance to assure quality. 
Ince Landscape Construction & Management LLC has a team of trained and qualified staff who deliver lawn care services to clients in Westfield and neighboring areas. The landscape designer has years of experience in all facets of the landscaping industry. Their staff is equipped with modern equipment to attend to all types of landscape designs and materials. The company representative had this to say about their services, "Our team crafts outdoor living environments ideal for unwinding, socializing, and enjoying the best of nature. Our local landscape team guarantees clear, friendly communication, comprehensive offerings and thorough follow-up. From colorful plantings tailored to enhance your property to unique patios and walkways skillfully crafted from the finest materials, our team looks forward to designing, installing and maintaining your outdoor lifestyle so you have more time to enjoy it."
Ince Landscape Construction & Management LLC Landscape and Other Services
The company's presence in Westfield increases accessibility for residents in that area while providing an opportunity for the company to immerse itself into the tastes and preferences of clients in Westfield. With over 20 years of experience in the industry, the founder, Matt Ince, leads the staff to maintain Westfield's natural resources and landscape. The company's lawn care services include designing, installation, and maintenance and involve construction to reflect the client's lifestyle and personal taste. Ince Landscape Construction & Management LLC landscaper at Westfield has an expert design team that provides regional or site-specific shrubs and trees, colorful annuals, perennials, and shrubs. The team also builds brick pavers and segmented walls and performs masonry and natural stonework.
Ince Landscape Construction & Management LLC offers other valuable services to their clients living in Westfield, among other regions in NJ. They offer drainage solutions that eliminate water accumulation in patios, backyards, and basements, among other areas. They also perform snow plowing, which clears accumulated snow in Residential driveways, offices, schools, religious institutions, steps and sidewalks, and municipal roads and parking areas. They utilize modern equipment and have a specific team assigned to a client's property that works diligently 24/7 to provide you with reliable service.
Contact Ince Landscape Construction & Management LLC
Ince Landscape Construction & Management LLC is located at 2381 Waldheim Ave, Scotch Plains, NJ, 07016, USA. To consult or book their services, contact their team by calling (908) 232-0249. For additional information on their services, visit the company website. 
Media Contact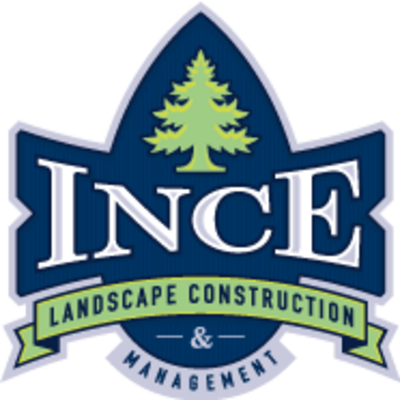 Company Name
Ince Landscape Construction & Management LLC
Contact Name
Matt Ince
Phone
(908) 232-0249
Address
2381 Waldheim Ave.
City
Scotch Plains
State
NJ
Country
United States
Website
https://www.incelandscape.com/