Haiku, Hawaii – In the fiercely competitive realm of food and hospitality services, companies endeavor to attract and retain clients through various strategies, with varying degrees of success. Amidst this pursuit, one name stands out as a paragon of success: Aloha 'Aina BBQ. Situated on the enchanting Hawaiian Maui island, this esteemed company has garnered a stellar local and regional reputation for its unparalleled culinary delights and gracious hospitality. Whether it's the company's well-appointed, state-of-the-art food truck tantalizing tourists along the picturesque Road to Hana or its undeniable expertise in catering unforgettable events, parties, and gatherings, Aloha 'Aina BBQ leaves an indelible mark of excellence in every facet of its endeavors.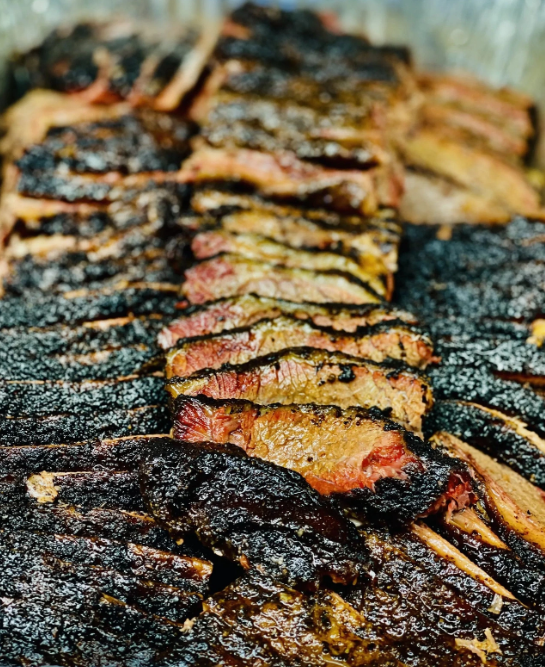 Aloha 'Aina BBQ's Maui catering services have become synonymous with excellence on the island, garnering widespread acclaim for consistently exceeding customer expectations and setting an unmatched pace for competitors. From flawless weddings and joyous birthday parties to fruitful corporate events, private gatherings, and even charitable affairs, the company's adept caterers unfailingly bring their A-game. Taking the time to comprehend each individual's unique tastes and preferences deeply, they craft bespoke, unforgettable menus that perfectly match the occasion, ensuring an extraordinary culinary experience that lingers in memory.
Aloha 'Aina BBQ owes its success to an unwavering commitment to uncompromising quality. The company's chefs exemplify meticulous attention to detail at every stage, from sourcing the freshest ingredients to skillfully serving freshly-cooked meals. With a keen understanding of their diverse clientele's preferences, Aloha 'Aina BBQ offers an extensive selection of meats, including Huli-Huli chicken, Kiawe pork belly, homemade venison sausage, and beef briskets, among others. Complementing these delectable main dishes is an array of tantalizing sides, salads, and beverages that can amaze even the most discerning palates. Whether catering to a small intimate gathering or a large event, Aloha 'Aina BBQ sets itself apart with unparalleled culinary expertise, leaving a lasting impression like no other.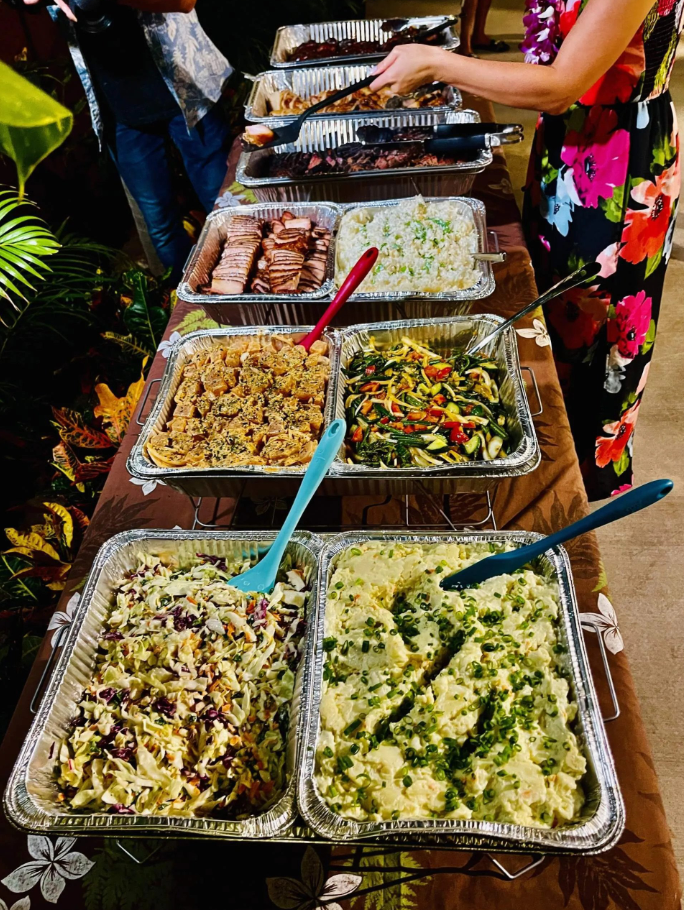 In its relentless pursuit to maintain its status as the premier choice for Maui catering, Aloha 'Aina BBQ takes pride in offering an all-encompassing approach rather than limiting itself to food service alone. By enlisting its dedicated employees, clients can access a comprehensive range of services, including cutlery rentals, bar service, charcuterie and cocktail hours, sound equipment rental, and full-service set-up and breakdown. This unparalleled convenience allows clients and their guests to savor their events with absolute peace of mind, knowing that every aspect of their catering needs is impeccably taken care of.
More information regarding the catering services offered by Aloha 'Aina BBQ is available on its website. Interested individuals can contact one of its representatives at 808-437-7754 for queries or service order placements. The company is headquartered at 2250 Hana Hwy, Haiku, Hawaii, 96708, USA. 
Media Contact

Company Name
Aloha 'Aina BBQ
Contact Name
Erik "Chewy" Cereceres
Phone
808-437-7754
Address
2250 Hana Hwy
City
Haiku
State
Hawaii
Postal Code
96708
Country
United States
Website
https://www.alohaainabbq.com/