Lakewood, CO: For the past 30 years, JAN-PRO of Colorado has been helping businesses in the area to maintain a healthy and safe environment for their employees. With over 2 million square feet cleaned annually, the Lakewood Commercial Cleaning company has established itself as one of the leading janitorial service providers in Lakewood.
The company also offers franchise opportunities to individuals who want to build a business around commercial cleaning services. The Unit Franchisee provides individuals with all the tools needed to start their own janitorial business, including training, systems, marketing materials, and access to supplies at wholesale prices. Since 1990, many people have built successful businesses through the franchise program. The JAN-PRO of Colorado Unit Franchise opportunity offers a unique franchise program with flexible hours so owners can maintain their existing careers and personal responsibilities.
"If you have been thinking about starting your own business but aren't sure where to start, then owning a franchise with JAN-PRO of Colorado – Lakewood Office Cleaning is the answer. We provide all the support, training, and tools to help you succeed in this ever-changing world. With a wide range of franchises to choose from, we have something for everyone! You don't have to worry about being overwhelmed or figuring out what steps should be taken next because we will guide you through every step. What are you waiting for? Contact us today and take that first leap into success," said the company representative at the investment forum.
JAN-PRO is a franchise company that specializes in commercial cleaning. Through state-of-the-art equipment, uniform standards, and collaborations with industry leaders in both categories, JAN-PRO provides franchises with dependable service. JAN-PRO has a wide range of products at reasonable costs for franchisees. The company provides its franchisees with access to all required supplies, including rental equipment, at reasonable prices. Franchisees may also lease new equipment from JAN-PRO, which will be delivered directly to the site by one of our fleet drivers. All of the company's uniforms are made in the USA and include features like side pockets, personalized embroidery, and plenty of room for customization, such as logos or initials. These uniforms are both comfy and long-lasting enough to wear every day.
The company can be reached at 215 Union Blvd Suite 210, Lakewood, CO, 80228. Clients interested in JAN-PRO of Colorado – Lakewood Office Cleaning services are encouraged to call 720-962-9060. Those interested in its Unit Franchise program should visit the website for more information.
Media Contact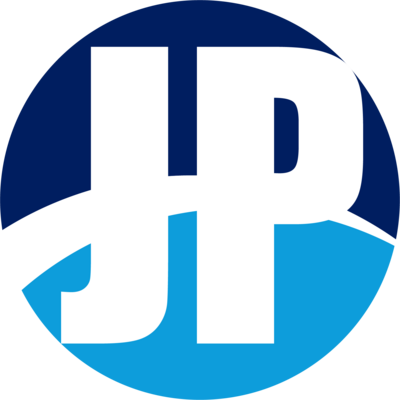 Company Name
JAN-PRO of Colorado
Contact Name
Scott Hockensmithi
Phone
720-962-9060
Address
215 Union Blvd Suite 210
City
Lakewood
State
CO
Country
United States
Website
http://www.janprodenver.com/