KidGlov, a boutique marketing and advertising agency based out of Lincoln and Omaha, Neb., welcomed the staff from Lincoln Calling to their latest episode of Agency for Change podcast. Guests Spencer Munson, director of Lincoln Calling, and Shannon Clair, development and communications manager, spoke of the annual musical festival, Sept. 22-25, in Lincoln, Neb., and the organization's initiatives to advance art, music and entertainment. 
"It was great to sit down with the staff of Lincoln Calling to discover more about this fantastic organization," said Lyn Wineman, host of the Agency for Change podcast and president and chief strategist at KidGlov. "Music has the incredible ability to connect us all and organizations like Lincoln Calling are making great strides in bringing people together throughout the community." 
Lincoln Calling is an annual nonprofit music and arts festival that has transformed the streets of Lincoln, Neb. since 2004. The group has dedicated itself to showcasing a multitude of genres, artists and disciplines. Since 2016, 60% of the festival's headliners represent Black, Indigenous, POC and LGBTQ+ communities and today, the festival boasts 50/50 representation between male and female artists. 
"Over the last seven years, we've decided we wanted to take a different path and be more of a nonprofit service aspect as part of the festival," said Munson. "So not only providing entertainment, but providing a platform for community conversation, arts engagement and now digital media creation."
In 2020, the group created outside-the-box programming in response to the pandemic including digital content, online festivals, and community conversation and civic engagement forums. The 2021 Lincoln Calling festival in Sept. will be in-person, significant for the organization and the bands participating.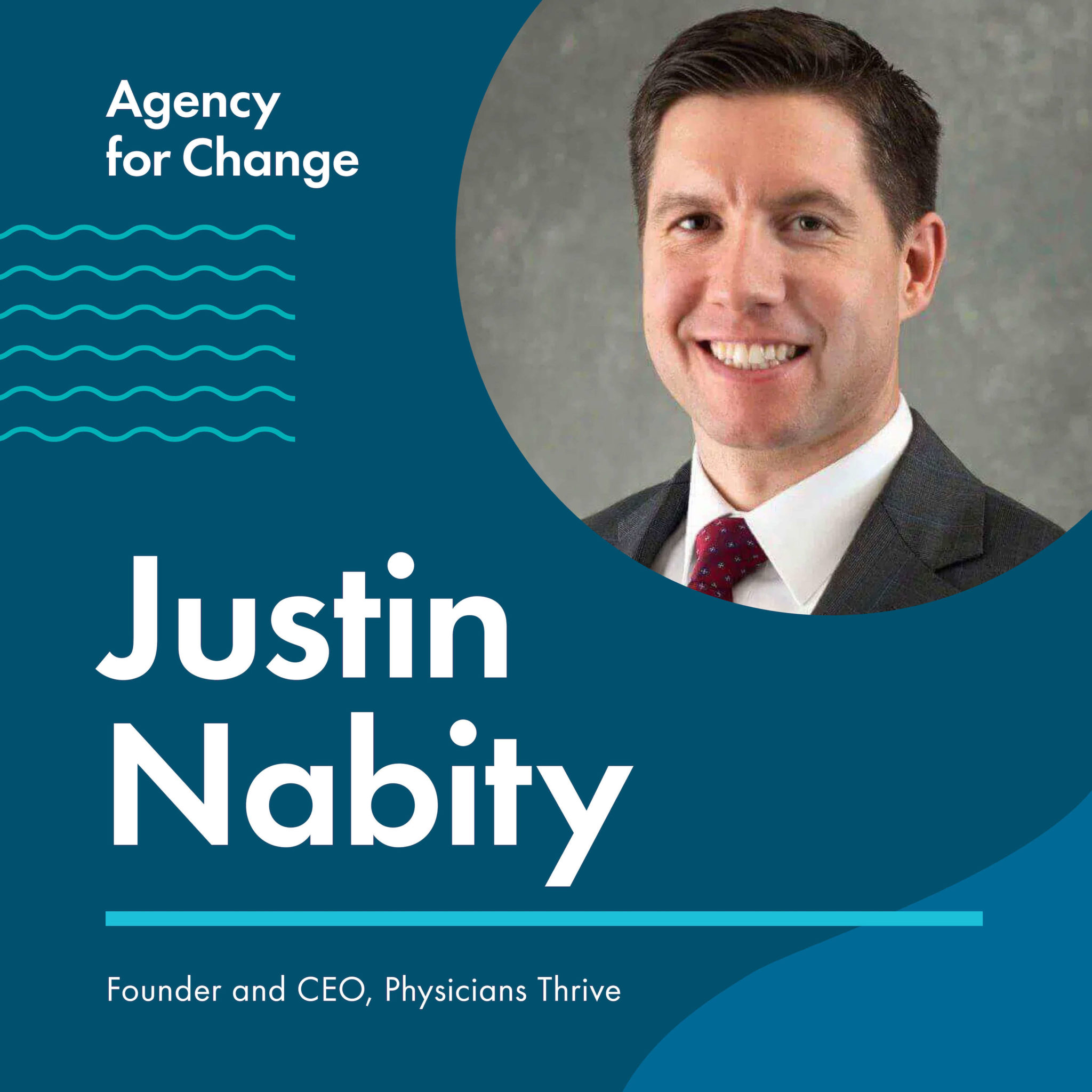 "We've definitely had to pivot in how we're putting on the festival," said Claire. The group has made special arrangements including minimizing travel by booking more local performances and ensuring safety of participants and attendees. "This year is all about supporting the artists that have been impacted the most by the last 18 months of the pandemic," she said. 
The full Agency for Change podcast episode with Lincoln Calling can be found at https://kidglov.com/podcast/lincoln-calling/ or on any major podcast platform.  
Learn more about Lincoln Calling and obtain tickets to their annual festival, Sept. 23-25 via their website at https://lincolncalling.com/ 
The Agency for Change podcast from KidGlov marketing and advertising agency brings stories of people creating positive change in the world. From large companies and nonprofit organizations to small advocacy groups and solo agents for change, the program explores what inspires these changemakers, the work they're doing, and how they share their message. 
"This podcast is all about inspiration, and how each of us can play a part in making the world a better place," said Lyn Wineman, KidGlov President and CEO. "We've been working with organizations and companies for over a decade that have inspired our team through their works and missions. We knew these stories of inspiration, and many more out there, deserve to be heard and that's why we created the Agency for Change podcast."
The advertising agency's podcast releases new episodes every week. Listen at kidglov.com/agencyforchange or on any major podcast platform. 
KidGlov branding agency offers a full array of marketing services from strategic planning and traditional marketing to the latest in digital and social media. This highly experienced team has worked across industries and is quickly becoming a resource for local non-profits whose missions align with their own. KidGlov has won several accolades including top honors at the American Marketing Association awards in Lincoln and Omaha. They've also been acknowledged at the American Advertising Federation Nebraska Awards and have been named one of the Best Places to Work. Learn more about the advertising agency at KidGlov.com, or visit their Omaha office at 105 South Washington Street, Papillion, Nebraska 68046.
Media Contact

Company Name
KidGlov
Contact Name
Lyn Wineman
Phone
402.483.9922
Address
105 South Washington St, Ste B
City
Papillion
State
NE
Country
United States
Website
https://kidglov.com/locations/omaha/