KidGlov, a boutique marketing and advertising agency based out of Lincoln and Omaha, Neb., recently welcomed Becky Perrett, Runza's director of marketing, to its podcast, Agency for Change. The episode explored the iconic Midwestern restaurants' 73 years feeding and supporting the community. 
"Runza is a Nebraska icon and for decades, this restaurant has played an active role in supporting the greater community," said Kelley Peterson, KidGlov vice president, creative director. "It was a pleasure to sit down with Becky Perret to learn more about how community partnerships and purpose driven marketing campaigns have impacted Runza over the years." 
The first Runza Restaurant opened in Lincoln, Neb. in 1949 featuring the classic Runza® sandwich. The restaurant franchise now operates throughout Nebraska and neighboring states, serving homestyle favorites including the classic Runza® sandwich, hand-pressed burgers, crinkle fries and onion rings. 
As Runza's director of marketing, Perrett has been instrumental in sharing the Runza message, connecting with customers and building community partnerships. "We're aware on a daily basis of the love from our customers. And we take that very seriously, not only in our food and our customer service, but in our mindset in terms of giving back and community engagement and support. That is really, really important to us," said Perrett.
During the podcast, Perrett shares how the restaurant's marketing has evolved over the decades, breaks down some of their most iconic campaigns, and discusses the importance of community partnerships including relationships with Husker athletics, the Alzheimer's Association and their program, Runza Feeds the Need. 
The full Agency for Change podcast episode with Perrett can be found at https://kidglov.com/agencyforchange or on any major podcast platform.  
Learn more about Runza and download their rewards app at Runza.com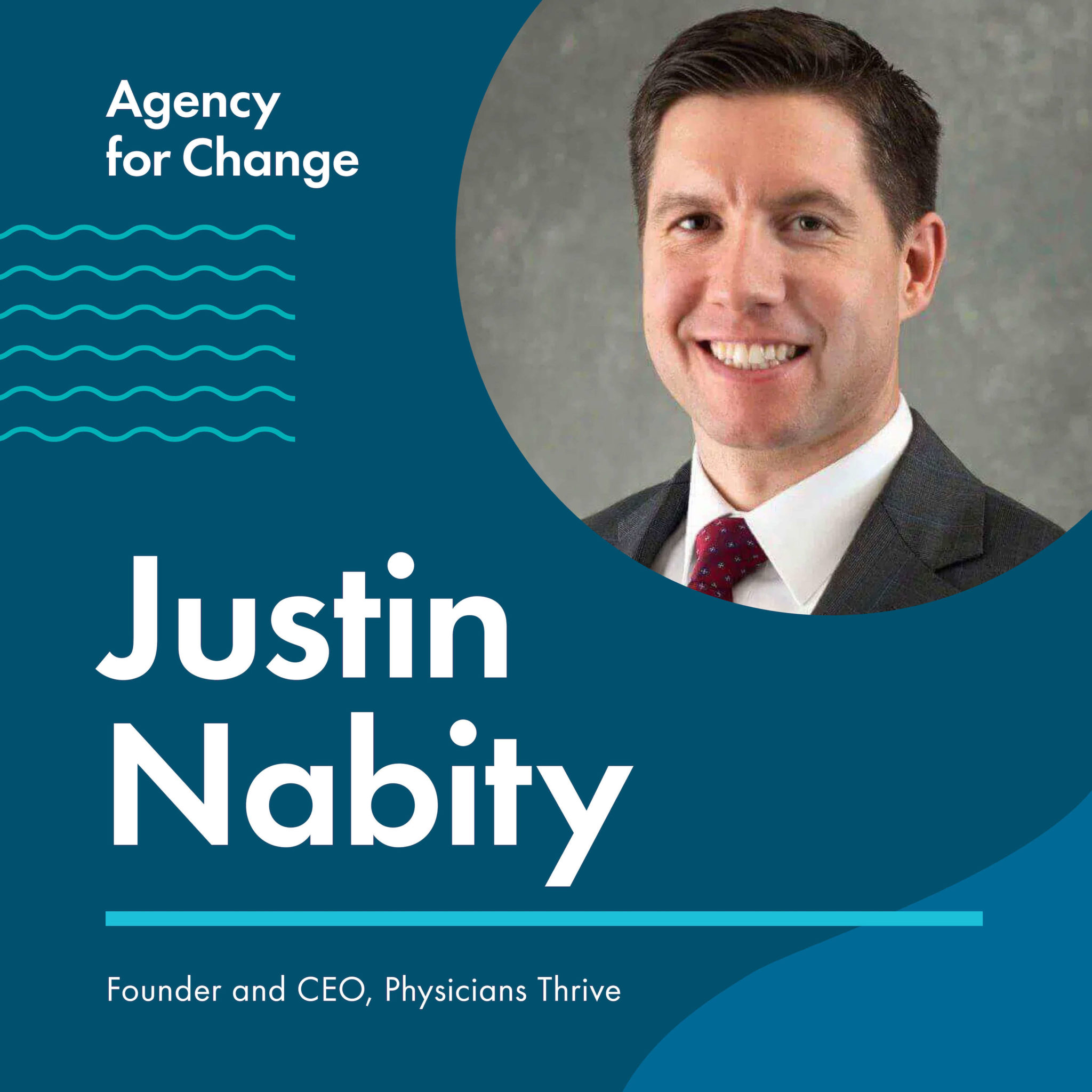 The Agency for Change podcast from KidGlov marketing and advertising agency brings stories of people creating positive change in the world. From large companies and nonprofit organizations to small advocacy groups and solo agents for change, the program explores what inspires these changemakers, the work they're doing, and how they share their message.
"We're incredibly proud of this award-winning podcast that shares the stories of changemakers and those organizations that inspire our work," said Peterson. 
The advertising agency's podcast releases new episodes every week. Listen at kidglov.com/agencyforchange or on any major podcast platform.
KidGlov branding agency offers a full array of marketing services from strategic planning and traditional marketing to the latest in digital and social media. This highly experienced team has worked across industries and has won several accolades including top honors at the American Marketing Association awards in Lincoln and Omaha. They've also been acknowledged at the American Advertising Federation Nebraska Awards and have been named one of the Best Places to Work. Learn more about the advertising agency at KidGlov.com, or visit their Omaha office at 105 South Washington Street, Papillion, Nebraska 68046. 
Media Contact

Company Name
KidGlov
Contact Name
Lyn Wineman
Phone
402.483.9922
Address
105 South Washington St, Ste B
City
Papillion
State
NE
Postal Code
68046
Country
United States
Website
https://kidglov.com/locations/omaha/