OMAHA, Nebraska (August 18, 2021) – KidGlov, a boutique marketing and advertising agency based out of Lincoln and Omaha, Neb., was proud to host Patricia Kearns, president and CEO of Omaha-based QLI, a rehabilitation center serving individuals who have suffered a traumatic brain injury, stroke, and spinal cord injury. In the episode, the podcast explores QLI's unique approach for supporting residents and how neuroplasticity is central to their services and culture.
"Sitting down with Patricia Kearns of QLI was a pleasure," said Lyn Wineman, host of the Agency for Change podcast and president and chief strategist at KidGlov advertising agency. "Not only does she run a world-class rehabilitation center, QLI's highly collaborative and patient-centered approach is truly delivering life-changing care."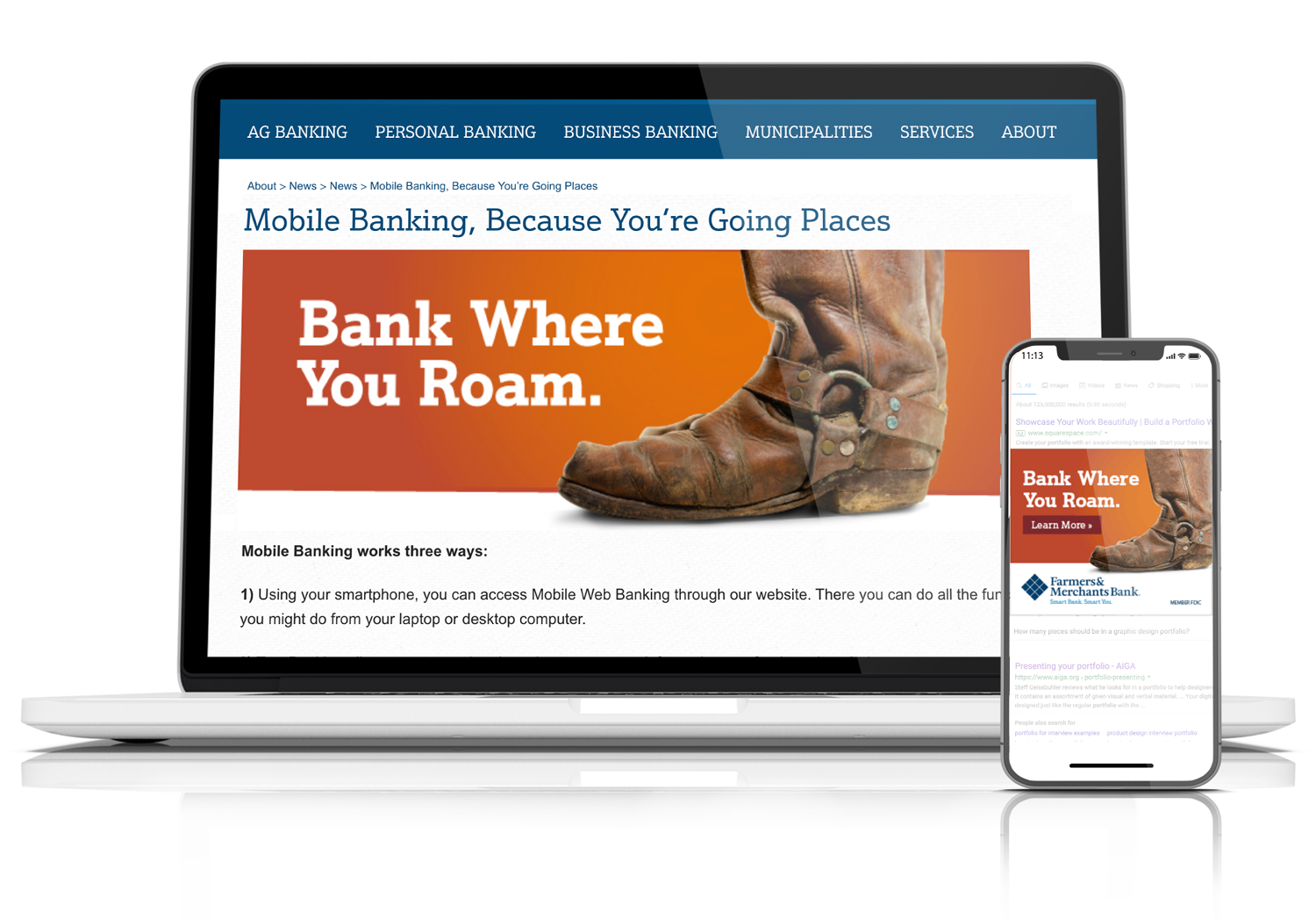 During the podcast, Kearns explains that recovery from a traumatic injury requires a whole-person approach. Along with intensive therapy, QLI clinicians and teams help residents rebuild their lives. "Neuroplasticity is the brain's ability to adapt and reorganize based on the demands placed upon it," said Kearns. She explained the science has significant implications for a clinical standpoint, in recovering from brain trauma or stroke, but also from a recovery standpoint in the brain's ability to heal, learn and develop new skills.
For Kearns, neuroplasticity can be applied not only to patients but in the development of her staff. QLI encourages its employees to grow through coaching and new learning opportunities. The group also works alongside the Avenue Scholars and the Omaha Public Power District's legacy program in working with high school students or recent graduates to help them prepare for a career in the healthcare field. 
The full Agency for Change podcast episode with Kearns can be found at https://kidglov.com/podcast/patricia-kearns/ or on any major podcast platform.  
For 20 years, Kearns has supported the life-changing work at QLI and since 1990, the group has led the nation in delivering life-changing rehabilitation and care. More than a center of excellence whose relentless experts push the boundaries of rehab with cutting-edge technology and industry-forwarding research, QLI puts real-world skills and real-world passions first. Injuries aren't the focus of the mission at QLI – people are. That means anchoring rehabilitation around who a person is and who they can still be. Learn more about QLI at https://qliomaha.com and for employment opportunities, visit https://teamqli.com.
The Agency for Change podcast from KidGlov marketing and advertising agency brings stories of people creating positive change in the world. From large companies and nonprofit organizations to small advocacy groups and solo agents for change, the program explores what inspires these changemakers, the work they're doing, and how they share their message. 
"This podcast is all about inspiration, and how each of us can play a part in making the world a better place," said Wineman. "We've been working with organizations and companies for over a decade that have inspired our team through their works and missions. We knew these stories of inspiration, and many more out there, deserve to be heard and that's why we created the Agency for Change podcast."
The advertising agency's podcast releases new episodes every week. Listen at kidglov.com/agencyforchange or on any major podcast platform.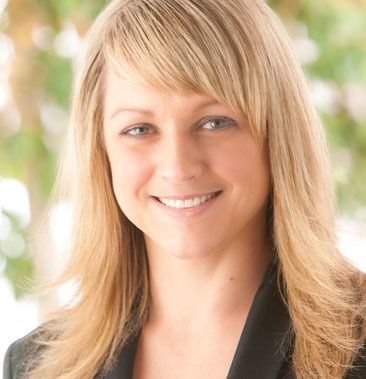 KidGlov branding agency offers a full array of marketing services from strategic planning and traditional marketing to the latest in digital and social media. This highly experienced team has worked across industries and is quickly becoming a resource for local non-profits whose missions align with their own. KidGlov has won several accolades including top honors at the American Marketing Association awards in Lincoln and Omaha. They've also been acknowledged at the American Advertising Federation Nebraska Awards and have been named one of the Best Places to Work. Learn more about the advertising agency at KidGlov.com, or visit their Omaha office at 105 South Washington Street, Papillion, Nebraska 68046.
Media Contact

Company Name
KidGlov
Contact Name
Lyn Wineman
Phone
4024839922
Address
105 South Washington St, Ste B
City
Papillion
State
Nebraska
Country
United States
Website
https://kidglov.com/locations/omaha/