Calgary, Alberta – Even at a very young age, caring for teeth is essential. Regardless of whether the teeth are permanent or not, children should learn the importance of visiting the dentist regularly. Unfortunately, many children have bad first experiences visiting the dentist with painful procedures or simply facing a dental office that is not prepared to meet all of the children's emotional and dental needs.
For the specialists at London Heritage Dental, when it comes to children's dental health, their services are as focused on promoting proper oral hygiene as they are on making their patients feel comfortable and excited about visiting the dentist. This practice has grown to become a favorite for parents in SW Calgary, Alberta, and the surrounding area, as it is not only represented by a renowned specialist but has also created an atmosphere that is family-oriented and particularly geared towards the youngest in the house.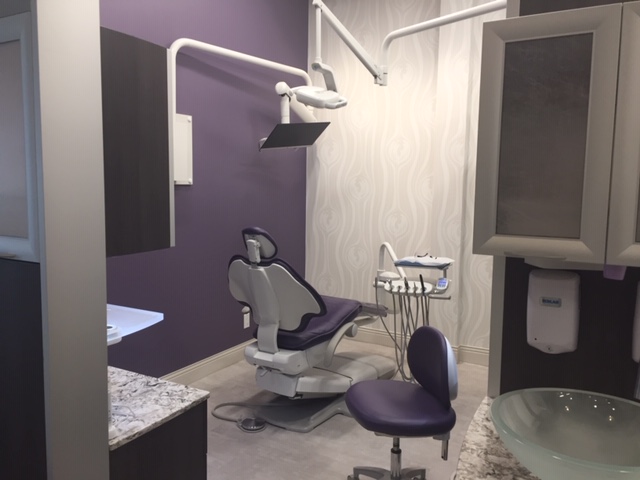 "London Heritage Dental is a family dental practice that provides general, children's dentistry and cosmetic dentistry to patients of all ages. Located in beautiful SW Calgary, Alberta, we love our community, and our primary goal is to work with our patients to maximize their health and self-confidence." Said the representative for London Heritage Dental, regarding the quality of their services. 
London Heritage Dental has been serving its community for many years, providing world-class services for all patients' needs. This practice has built a name for itself, thanks to its professionalism and genuine care. Patients of all agents may visit this modern dental office and be assisted by a friendly team that strives to make every appointment as comfortable as possible. The office operated under the leadership of Dr. Veenu Lekhi, a renowned General Dentist and Surgeon with over 30 years of hands-on experience helping her patients to enhance their smiles through the most innovative procedures.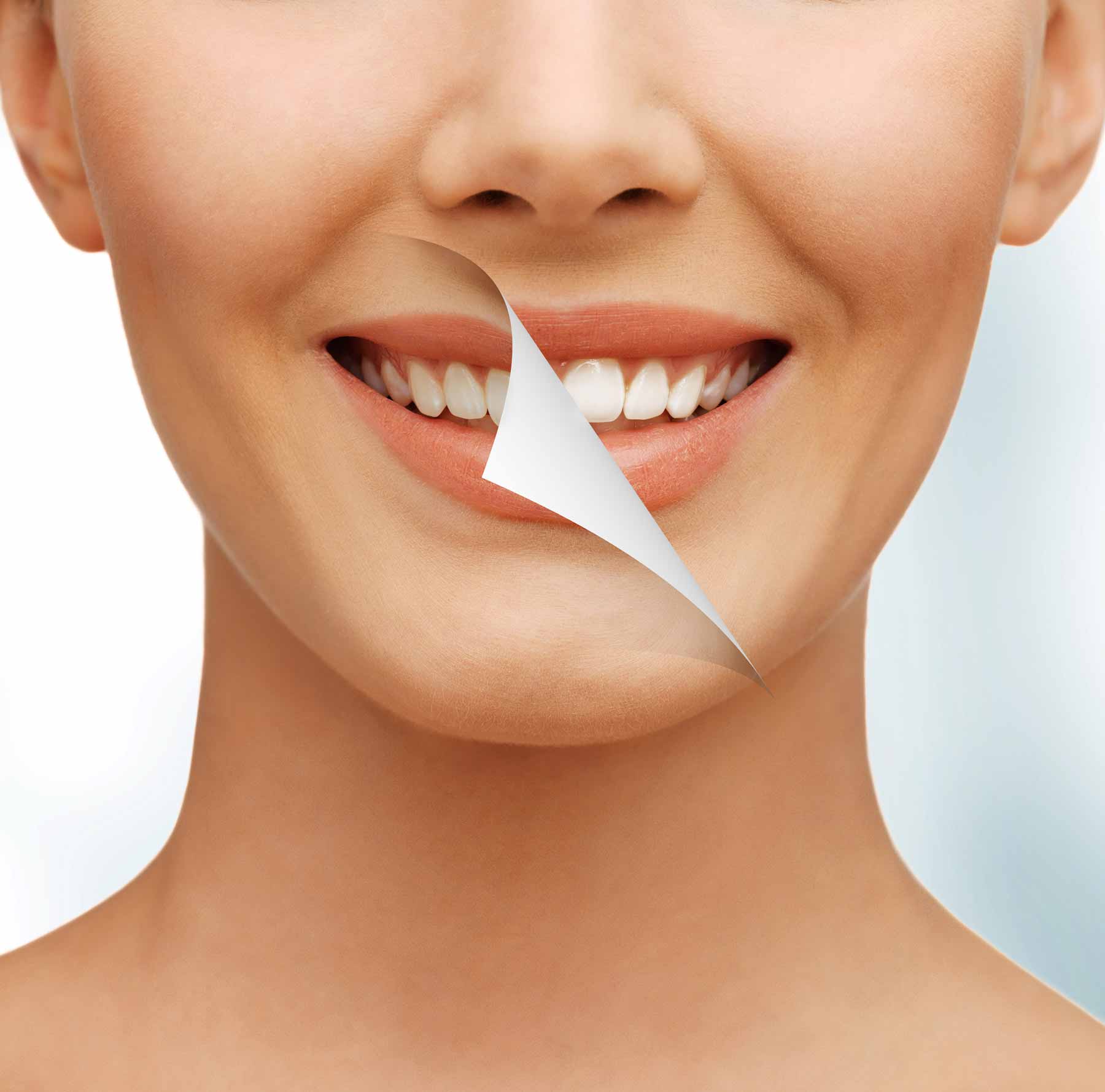 Dr. Lekhi is a dedicated member of her community, and her extensive experience has made her and her practice one of the most respected in the field. In addition to her dedicated pediatric services, Dr. Lekhi also specializes in a variety of preventive, restorative, and cosmetic procedures, as well as emergency services.
For patients struggling to schedule appointments during the day, this office seeks to offer quality services with flexible hours, accommodating to the busy lives of its patients. Whether they can only visit the office in the evenings or on Saturdays, the office offers services by appointment during extended hours and on Saturdays. 
Those looking for a premier Dental Clinic in SW Calgary and the surrounding areas may contact the London Heritage Dental team via phone at (403) 255-8946 to book an appointment. The office is located at 8835 Macleod Trail Southwest Unit #503, Calgary, Alberta, T2H 0M2. For more information about their services or book an appointment, visit the office's website. 
Media Contact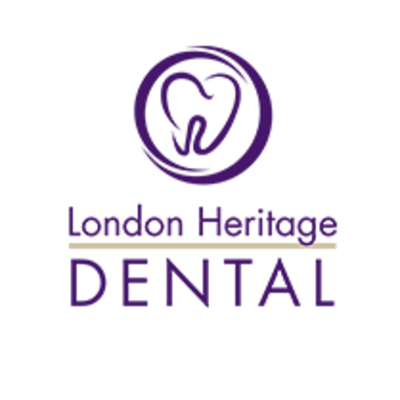 Company Name
London Heritage Dental
Contact Name
Dr Veenu Lekhi
Phone
(403) 255-8946
Address
8835 Macleod Trail Southwest Unit #503
City
Calgary
State
Alberta
Postal Code
T2H 0M2
Country
Canada
Website
https://www.londonheritagedental.ca/