Long Island estate planning attorney Seth Schlessel (https://www.schlessellaw.com/five-common-types-of-wills-in-new-york/) of Schlessel Law PLLC has released an informative article titled "Five Common Types of Wills in New York." The article aims to educate individuals about the various types of wills available in New York and the importance of proper estate planning.
In the first paragraphs of the article, the importance of consulting an experienced Long Island estate planning attorney is emphasized. According to Seth Schlessel, "It is important to speak with an experienced Long Island estate planning attorney before you decide what kind of Will is right for your individual circumstances. At Schlessel Law, our team understands the intricacies of estate planning and is dedicated to assisting you throughout the entire process."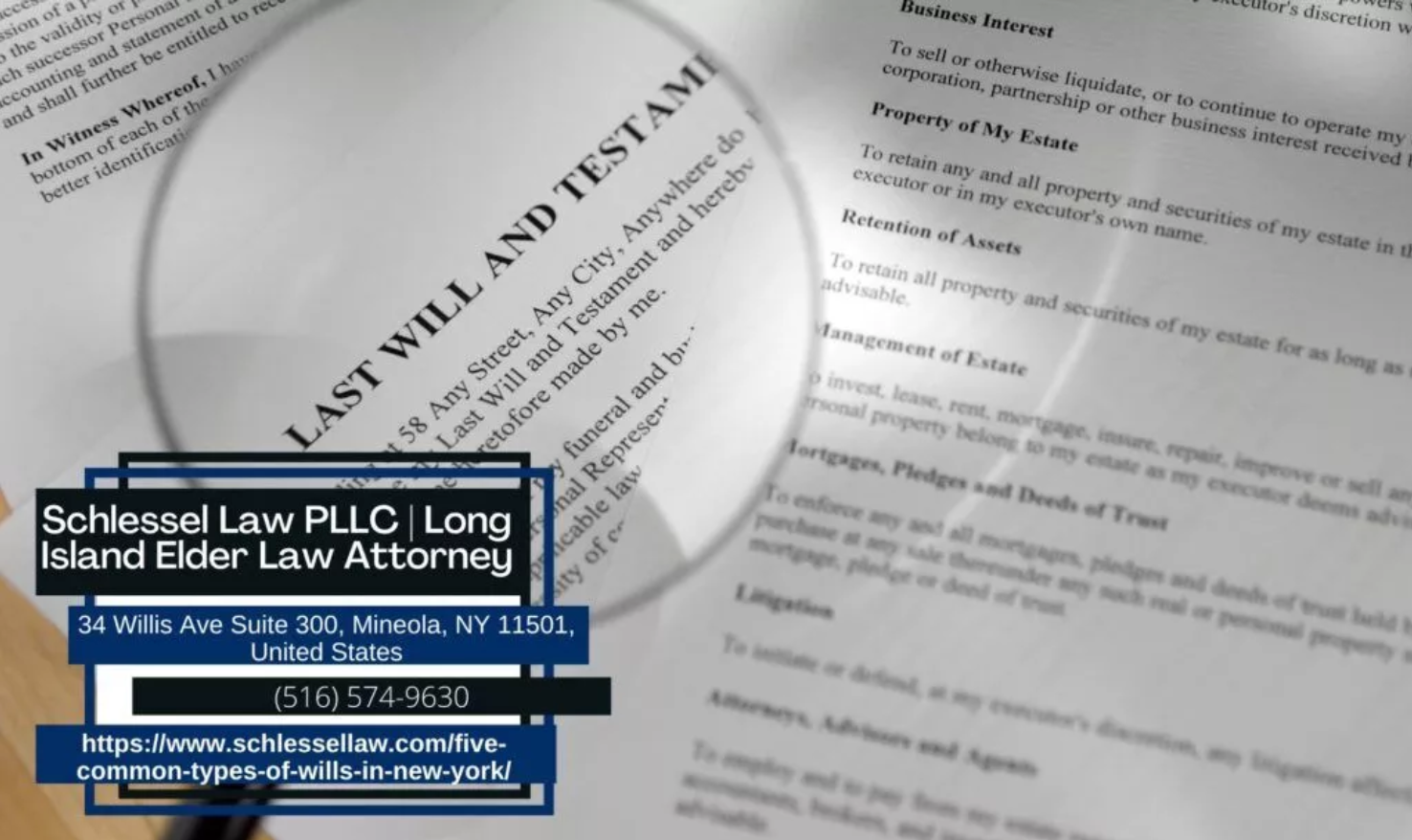 The article provides an overview of five common types of wills in New York, including the simple will, pour-over will, reciprocal/joint wills, holographic will, and nuncupative will. Each type is explained in detail by the Long Island estate planning attorney, highlighting their purpose and unique characteristics.
Seth Schlessel also sheds light on the four major components that must be included in a will to ensure its legal validity in New York. These components include testator information and execution, the appointment of an executor and their powers, guardianship of dependents, and the disposition of assets. Schlessel advises individuals to carefully consider these components and seek the guidance of an experienced estate planning attorney to ensure that their wishes are properly documented and legally binding.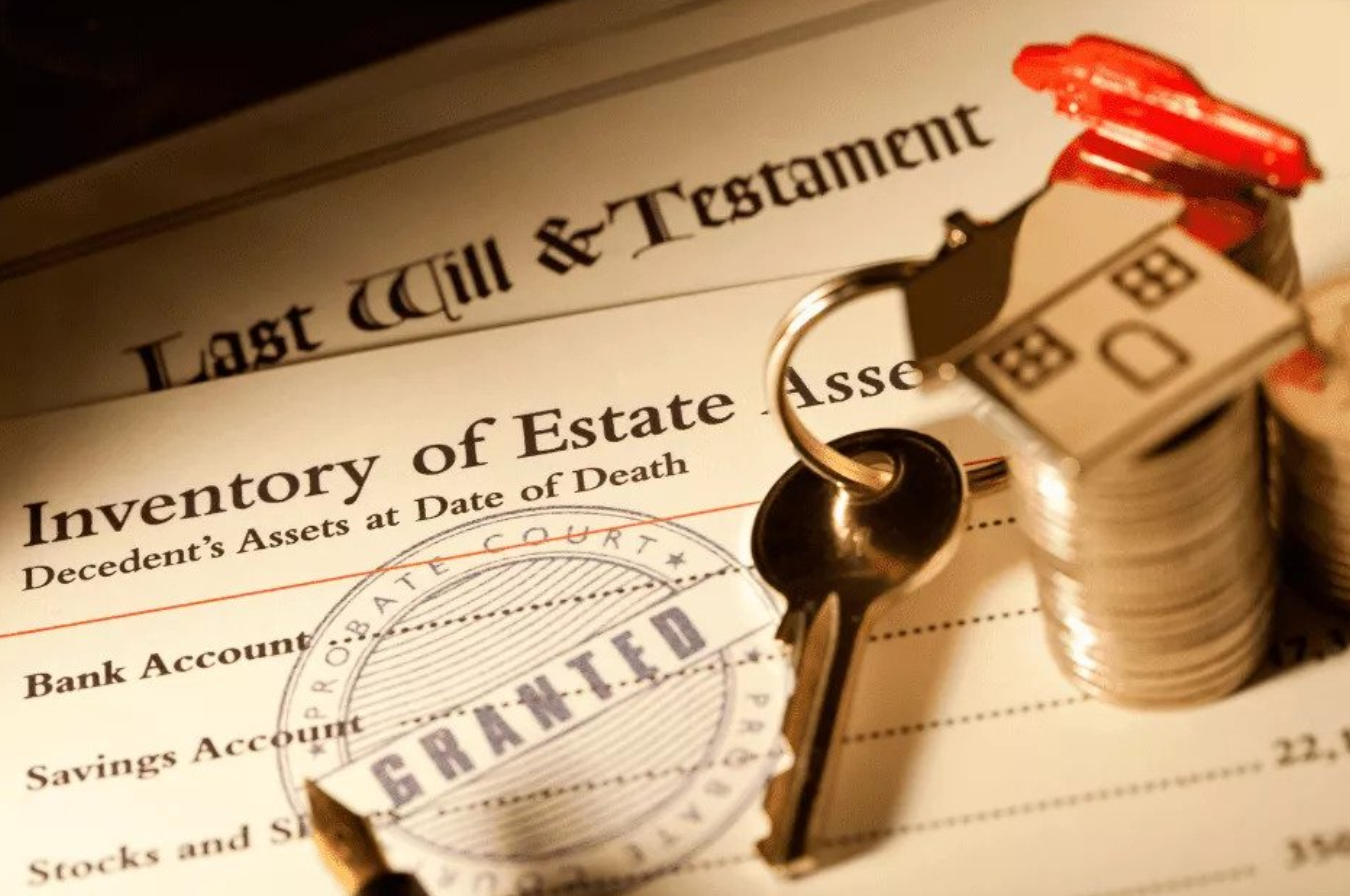 In addition to providing valuable information about wills and estate planning, the article concludes with a call to action, urging individuals to schedule a consultation with Schlessel Law to discuss their specific needs. Seth Schlessel states, "If you have questions about creating a will, it's recommended to consult with a Long Island estate planning attorney. They can help you navigate the legal intricacies, protect your interests, and ensure that your wishes are accurately reflected in your will. Schedule a consultation with Schlessel Law today."
About Schlessel Law PLLC:
Schlessel Law PLLC is a prominent law firm widely experienced in estate planning, elder law, and probate matters. With a team of experienced attorneys, they provide comprehensive legal services to clients in Nassau County and Suffolk County, Long Island. The firm is dedicated to helping individuals protect their assets, plan for the future, and ensure their loved ones are taken care of. 
Media Contact

Company Name
Schlessel Law PLLC
Contact Name
Seth Schlessel
Phone
(516) 574-9630
Address
34 Willis Ave Suite 300
City
Mineola
State
New York
Postal Code
11501
Country
United States
Website
http://www.schlessellaw.com/