Lincoln, NE – To provide the best product on the market, it is important to ensure that all products are certified and approved. Mapes Panels has always strived to provide the best product possible, but in order to do this, they need to ensure that all their products meet all safety and quality standards. Their large-missile and bullet-resistant line of laminated panels, MapesShield, recently received FL product approval certification and has been officially tested and approved. 
MapesShield panels are designed to match any architectural style and clients can even choose a panel with an architectural finish to match their building's exterior. The innovative designs of MapesShield panels enable them to fit in seamlessly with any framing system design for curtain wall panel, storefronts, and windows. These panels can be custom-made to meet the needs of a variety of applications.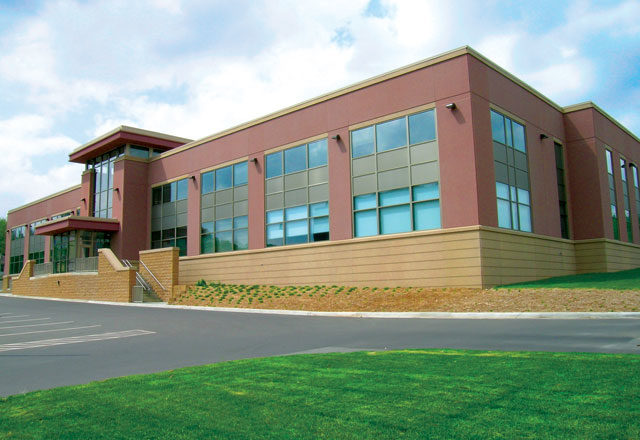 Mapes Panels has been manufacturing architectural panels for more than 60 years. Over the years, the company has added new product lines such as Mapes-R, Mapes-R+, MapeSpan, and MapeStop infill panels. These innovative architectural panels cater to a wide range of needs and have made it possible for clients to meet a variety of building design, safety, and energy efficiency requirements. They can match any architectural finish, including porcelain, Kynar, stone, anodized, and baked enamel.  Their versatile properties and features make them the perfect choice for any project, whether it's a single-story building, multi-story complex, or a large commercial complex. Mapes Panels' extensive product line can meet the needs of any building.
Mapes' architectural panels are highly durable and come in a variety of styles and colors. They can be purchased in a range of thicknesses with multiple widths. These architectural panels are made of high-quality materials, and their superior fire, sound, and impact resistant panel make them the ideal choice for residential and commercial construction.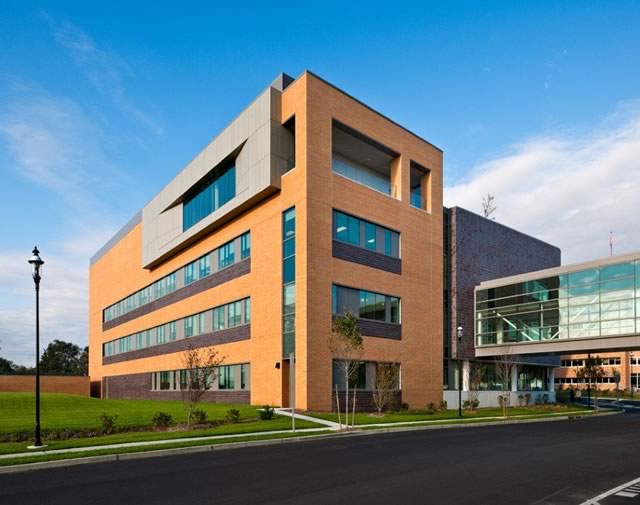 ''A lot of the panels on the market are fairly commoditized, but what really sets our products apart from our competitors is when we sell a panel we want it to be on the building for the life of the building, not just until the next time it needs to be replaced'' – Product Manager at Mapes Panels.
While the company is not the only manufacturer of quality architectural panels, they are the most reliable, and their reputation for high-quality work speaks for itself. Mapes Panels has a quick ship program where orders are shipped within 24 hours of receipt of order for ¼'' & 1'' double-faced panels, 4' x 10' sheets only. Cut to size option is available, and the offer applies towards specific colors/finishes such as A29 silver, clear anodized, dark bronze Kynar, and bone white Kynar.
Mapes Panels is located at 2929 Cornhusker Hwy, Lincoln, NE, 68504, US. For top-quality architectural panels, contact their team by calling (800) 228-2391. For more information regarding services offered, visit the company's website.
Media Contact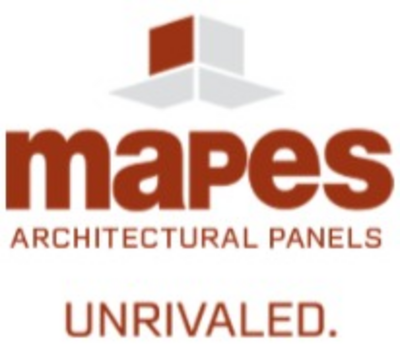 Company Name
Mapes Panels
Contact Name
Luke Prussa
Phone
(800) 228-2391
Address
2929 Cornhusker Hwy
City
Lincoln
State
NE
Postal Code
68504
Country
United States
Website
https://mapespanels.com/