Northward Townsville, QLD – McCarthys Tree Lopping Townsville, a tree service company in Queensland, continues to be a pacesetter among its peers in the industry. Thanks to the quality of work, customer relations, pricing, and responsiveness, the service company has consistently grown its clients' list in the region over the years. Their goal is to give their clients the best possible experience and value for their money in everything they do. To continue serving clients better, McCarthys Tree Lopping Townsville recently announced the launch of a new and better website to cater to the increasing demand for their services. This launch is viewed to be part of a general improvement in service delivery, appointment booking, and scheduling.
In launching the new website, McCarthys Tree Lopping Townsville hopes to further simplify appointment booking and scheduling for their clients. Clients will be able to access quality tree lopping Townsville services with the click of a button from the comfort of their homes. By reviewing a few details of the location and the nature and scale of work required, an agent will provide a free quotation based on competitive rates and be there to answer any questions online as they arise. The best part is that clients will decide when they want the experts over based on their convenience.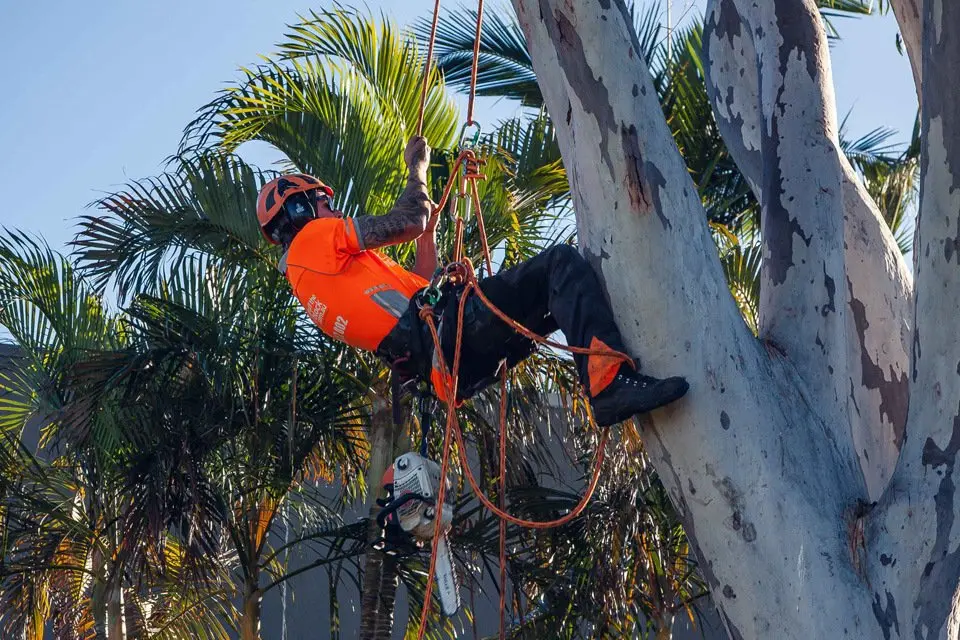 As an expert tree removal Townsville company, McCarthys Tree Lopping Townsville wants to spread its knowledge about trees gathered over many years. The new website will feature much helpful information about different things for clients to browse. For instance, it will have information on what to look out for to prompt calling a tree surgeon, why hire an arborist, and what to consider when hiring one. The new website will constantly be updated with a wealth of such and other information. 
Besides improving the customer experience, the new website is aimed at boosting service delivery through faster, easier, and more reliable communication. This will positively impact their 24 hr emergency services. McCarthys Tree Lopping Townsville continues to provide a wide range of services, including tree cutting, removal, pruning, and stump removal.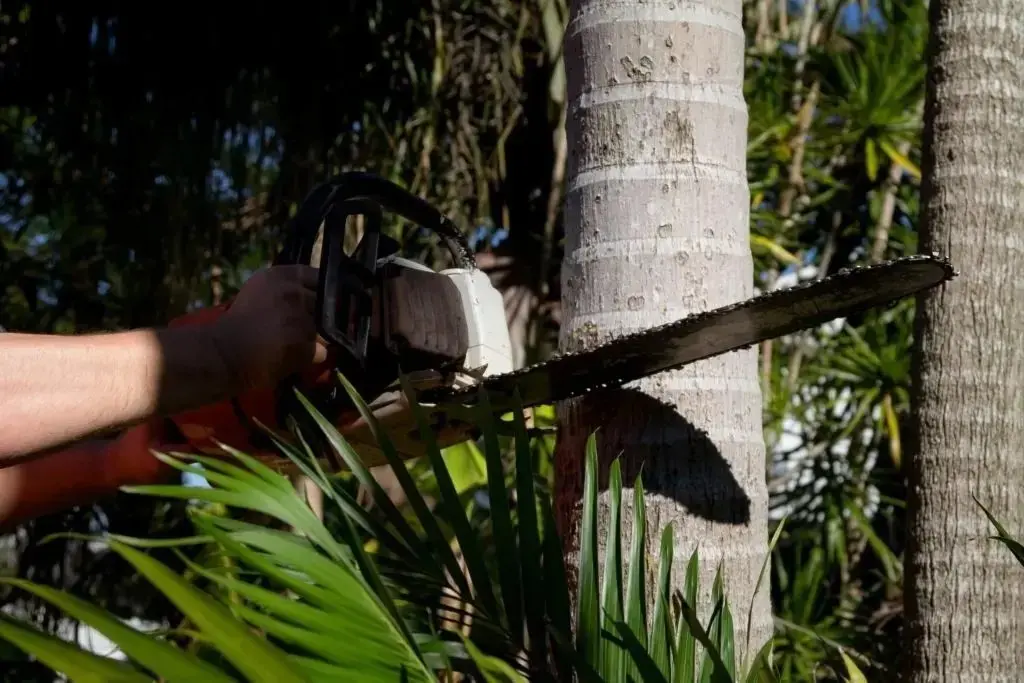 While some tree services may seem like simple DIYs, the tree experts recommend against this. Clients should use their website to schedule emergency services. "For the avoidance of accidents to you, your loved ones, or your employees, you need to call upon the services of an expert arborist. The team at McCarthy's Tree Lopping Townsville can guarantee the safety of your property as well as that of your neighbor at an affordable price," recommends a company arborist. 
Visit their website for more information about their services. For other queries, contact a company representative at 1300 343 465. McCarthys Tree Lopping Townsville is located at 6/78 Eyre St, Northward Townsville, QLD 4810, AU.
Media Contact

Company Name
McCarthys Tree Lopping Townsville
Contact Name
Terry McCarthy
Phone
1300 343 465
Address
6/78 Eyre St
City
Northward Townsville
State
QLD
Country
Australia
Website
https://mccarthystree.com.au/