Holland, OH – As a premier provider of comprehensive outpatient rehabilitative services, Med1Care Therapy Partners leverages a holistic evaluation process to offer treatment consistent with current research and evidence-based clinical care. The clinic comprises highly-trained staff who address orthopedic conditions like herniated discs, fractures, muscle/tendon tears, spinal stenosis, tendonitis, strained muscles/ligaments, arthritis, and nerve compression. With toledo physical therapy, patients perform therapeutic exercises to stretch and strengthen injured areas of the body, allowing for improved posture, better balance, decreased pain, and increased range of motion/functionality.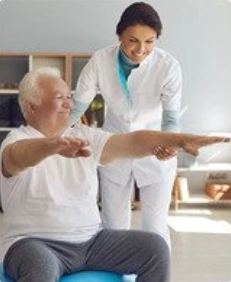 Post-surgery and rehabilitation are necessary aspects of the healing process for muscle weakness and deconditioning to maximize functional independence and patients' well-being. Physical therapists use many tools to create custom treatment plans that help patients avoid additional surgery, reduce opioid dependency, prevent future injuries, and understand their care options. The clinic's common outpatient physical interventions include electrical stimulation, cupping, gait training, hands-on/manual techniques, thermal therapy, Kinesio taping, metal tools, and endurance training. 
Though bone loss is rarely noticeable until it becomes severe, most patients experience stooped posture, back pain, broken bones, or loss of height. Severe osteoporosis can precipitate fractures from standing, coughing, hugging, sitting, or other daily activities. Patients with osteoporosis have certain risk factors like being female, aging, genes, small body frame, elevated thyroid hormones, calorie-restricted diets, long-term medication use, low calcium intake, and lifestyle choices. The osteoporosis program at Med1Care Therapy Partners combats severe bone thinning from cartilage wear and tear to prevent hip and spine fractures, impaired mobility, and health problems.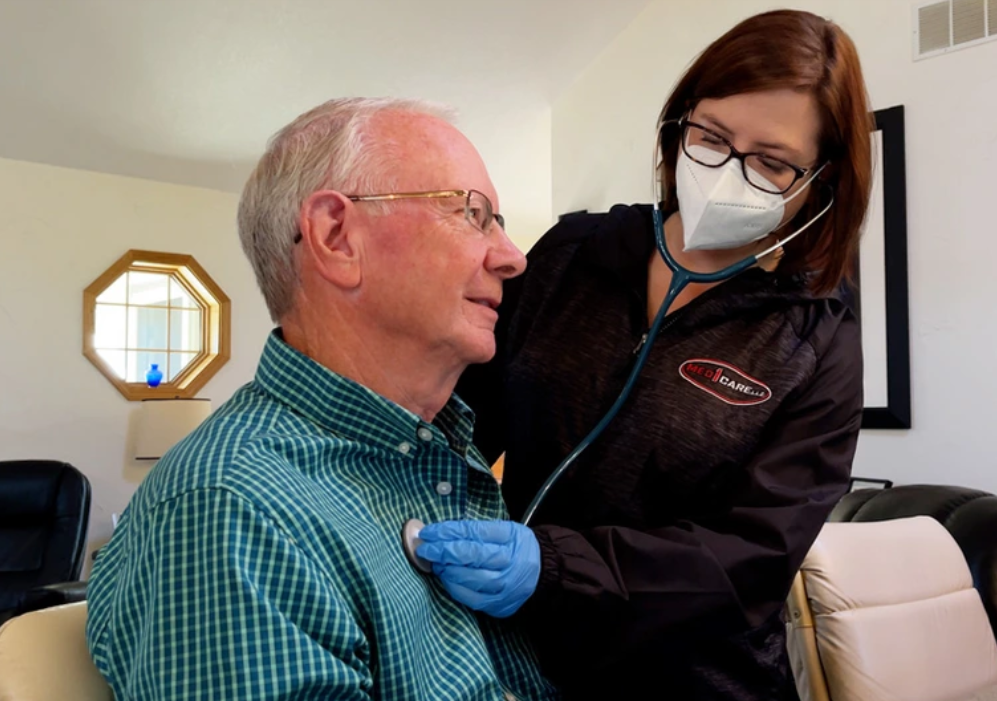 Parents with children who need help improving their range of motion, eating orally, walking correctly, or recovering from a brain injury can visit the clinic for pediatric therapy. Occupational therapists help children with daily life activities to improve cognitive, physical, visual, and sensory motor skills, while physical therapists focus on medical/orthopedic conditions, pain reduction, and fitness/activity. Alongside pediatric therapy, the team combines compassion, individualized care, and clinical expertise to help seniors feel comfortable and remain at home with home health aides, companionship, personal care services, and outpatient rehab therapy. 
Athletes and active individuals with failed surgery, chronic pain, and recurring injuries must move beyond restoring function to enhance their baseline and build capacity. Whether searching for physical therapy near me after developing an injury at the gym, running a 5k, hitting a baseball, or slamming into a linebacker, Med1Care Therapy Partners can help them get back into action. From a pulled muscle to an Achilles tendon rupture, sports injury therapists provide various sports medicine treatments, post-operative rehabilitation, and performance enhancement. Additionally, the clinic offers auto-injury rehabilitation, spinal mobilization, myofascial release, movement impairment analysis, selective functional movement assessment, and vestibular rehab.
Visit their website to learn how physical therapy can help with carpal tunnel syndrome, gout, lupus, and stroke recovery, or call 4198660555 to schedule an appointment. Med1Care Therapy Partners is at 1225 Corporate Dr., Suite B, Holland, OH, 43528, USA.
Media Contact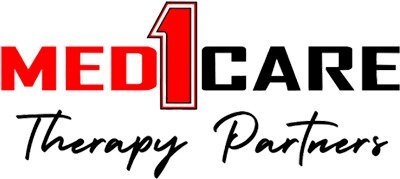 Company Name
Med1Care Therapy Partners
Contact Name
Michelle Barlow
Phone
4198660555
Address
1225 Corporate Dr., Suite B
City
Holland
State
OH
Postal Code
43528
Country
United States
Website
https://www.med1caretherapypartners.org/