MINNEAPOLIS, Minnesota:  General Label Inc., an innovative leader in the high-tech printing industry, has recently invested in a new piece of machinery.  The new roll-to-roll screen printing press prints high-performance electronics such as biosensors and electrodes using specialized inks that conduct electricity.  
Founded in 1982, General Label Inc. has evolved from humble roots into a highly in-demand technological printing company that specializes in the manufacturing of membrane switches, graphics overlays, material conversion, labels, decals, and more.  With more than 50 employees, the company's success and momentum is underpinned by its commitment to state-of-the-art methodology, ceaseless innovation, and dedication to sustainable practices.  Without investing in the highest quality manufacturing equipment, none of this would be possible.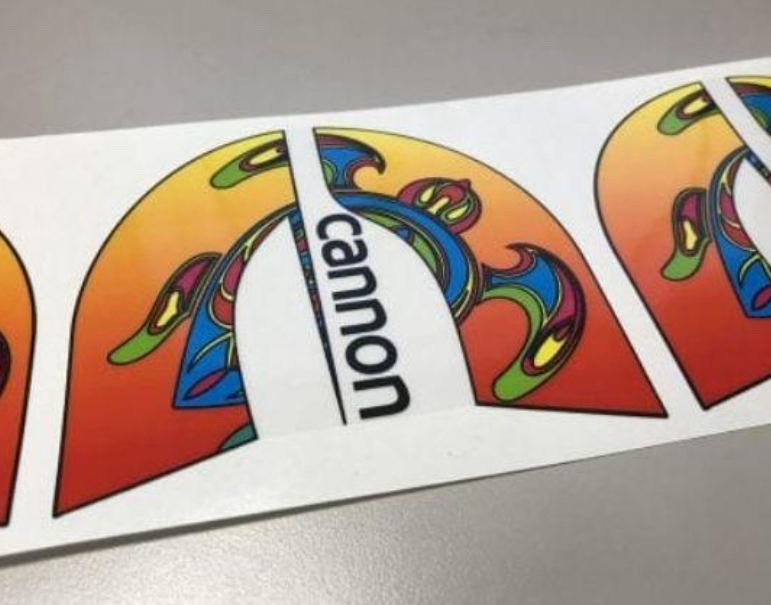 Roll-to-roll printing of flexible circuitry,electrodes, diagnostics, and biosensors streamlines the manufacturing of such high-tech products.  Primarily used in the scientific and medical industries, products like these require additional assembly and finishing that is most efficiently completed by specialized machinery.  General Label's latest roll-to-roll printing press includes a vision system with underbed registration to hold tight tolerances as needed in the medical industry.  It is a unique and highly specialized piece of equipment.  
General Label also provides roll to roll finishing and converting for printed electronics utilizing a high precision Delta Modtech multii station web press that can laminate, die cut and laser cut..
Mike Baskfield, president of General Label Inc., is a hands-on leader who is driven to motivate his team in their constant endeavor to go further and deeper.  He takes great pride in General Label's world-class reputation and is always looking for new ways for the company to gain an edge.  "This new roll-to-roll press elevates our conductive screen printing process to even greater heights," he said.  "Many of our clients are pioneering high-tech scientific and medical solutions and they rely on us and our equipment to get the job done with accuracy and precision."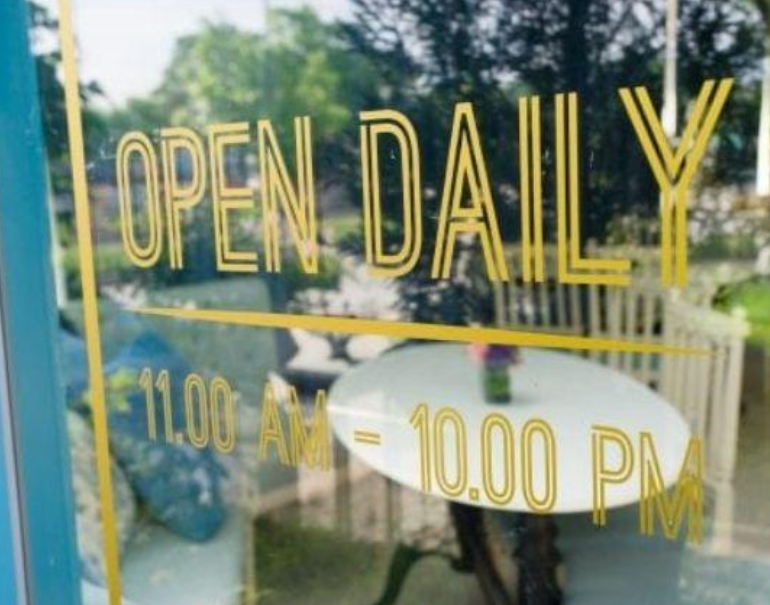 To learn more about roll-to-roll conductive printing or for more information about General Label Inc. and the services it provides, visit https://www.general-label.com.    
https://www.general-label.com/news/minneapolis-printed-electronics-specialist-continually-invests-in-cutting-edge-equipment/
Media Contact

Company Name
General Label Inc.
Contact Name
Mike Baskfield
Phone
1-763-541-1851
Address
675 Rhode Island Ave S
City
Minneapolis
State
Minnesota
Postal Code
55426
Country
United States
Website
https://www.general-label.com/