Apopka, FL: All Commercial Insurance Corporation works with prequalified Florida insurance companies to offer businesses affordable deals year-on-year. The business solutions from the insurance specialists cover Surety Bonds, Commercial Auto, Worker's Compensation, and Employee Leasing (PEO). The company has numerous property and vehicular products outside its business-oriented specialties. Property services primarily target condos and homeowners insurance. Their 4-step insurance process starts with choosing insurance, scheduling a meeting, meeting the agents, and getting the insurance. All Commercial Insurance Corporation has announced its entry into the commercial trucking Insurance space.
Established in 2004 by John Rothschild, All Commercial Insurance Corporation plays an instrumental role in providing insurance to Florida businesses and individuals. Over 1024 people are insured with the company. Their commitment to customer support is demonstrated through top-notch services and affordable deals. These efforts have contributed to making the company a leading Florida insurance agent.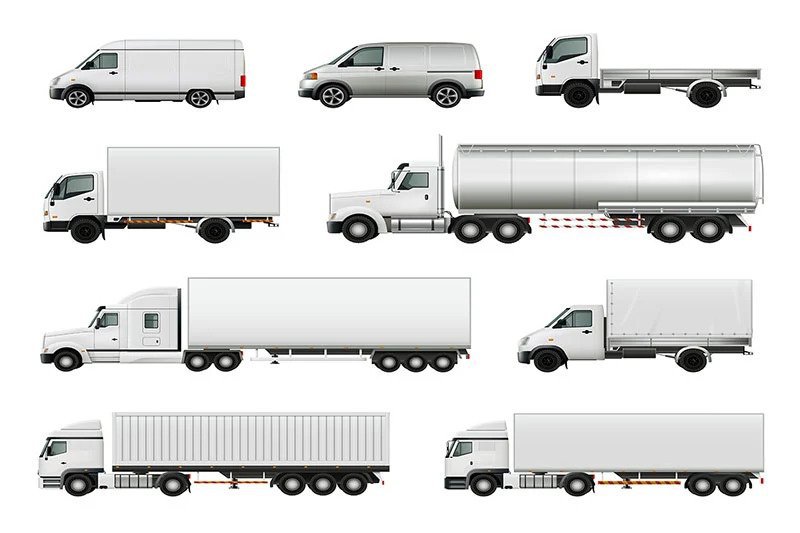 Founder John Rothschild and the entire team at All Commercial Insurance Corporation have successfully built an insurance business on the strength of excellent consulting, professional staff, and quick turnaround. The responsive team is also ready to help clients whenever they are prompted. To get clients the most competitive prices, comprehensive coverage, and top-flight protection, the agents perform searches across over 40 insurance carriers. As an added advantage, business owners and their businesses are protected with surety bonds such as Louisiana and Georgia surety bonds for small business owners.
With years of experience in the competitive insurance industry, All Commercial Insurance Corporation is happy to write commercial trucking insurance to help trucking companies save money. Being a new entrant into the Florida market, the commercial auto trucking insurance company writes long and short haul and welcomes new ventures, owner-operators, box trucks, and big rigs. These services can save clients up to 50% of the cost charged by most current carriers. For clients looking for the best workers' compensation, the team will find the appropriate cover at highly attractive prices. The company works across all industries, business types, and professions, from agriculture to crane operators and more. 
All Commercial Insurance Corporation Employee Leasing (PEO) in Florida targets aspects like employee benefits, payroll, human resources, and administrative services. The team regularly searches through employee leasing companies in Florida to find the best-fitting providers for each client. The initial assessment is to identify the needs and wants of the business before pointing to the ideal employee leasing company within the client's area of operation. Enterprises partnering with PEO providers get plenty of time to concentrate on growing the business while leaving the underlying responsibilities to the provider.
Insurance agents at All Commercial Insurance Corporation can be reached at (407) 890-8897. Their office is located at 323 Haverlake Cir, Apopka, FL, 32714, US. The agency prides itself on being a one-stop, independent insurance consulting agency that caters to the needs of diverse Florida businesses.
Media Contact

Company Name
All Commercial Insurance Corporation
Contact Name
John Rothschild
Phone
(407) 890-8897
Address
323 Haverlake Cir
City
Apopka
State
FL
Postal Code
32714
Country
United States
Website
https://www.lowcostfloridainsurance.com/