Las Vegas, NV: Night and Day Restoration is a trusted company that caters to residential and commercial properties in Summerlin and Spring Valley, NV. The company takes pride in its highly skilled team, which has undergone extensive training and possesses unparalleled expertise in the field. With a commitment to excellence, they guarantee to make a noticeable difference in every project through innovative techniques that breathe new life into floors.
One of the company's stand-out services is marble polishing, a meticulous process involving the restoration and enhancement of marble surfaces, such as floors, countertops, and walls. It is a highly skilled craft that requires expertise and attention to detail. By employing various techniques and using specialized tools and products, marble polishing aims to bring out the natural beauty and luster of the marble, transforming dull and worn-out spaces into elegant and stunning ones.
Night and Day Restoration understands the significance of marble in adding a touch of luxury and sophistication to any environment. That's why they specialize in marble floor polishing, refinishing, and cleaning, providing comprehensive care for customers' marble surfaces. With their expertise, they can address a wide range of issues that may affect marble, including scratches, stains, and cracks.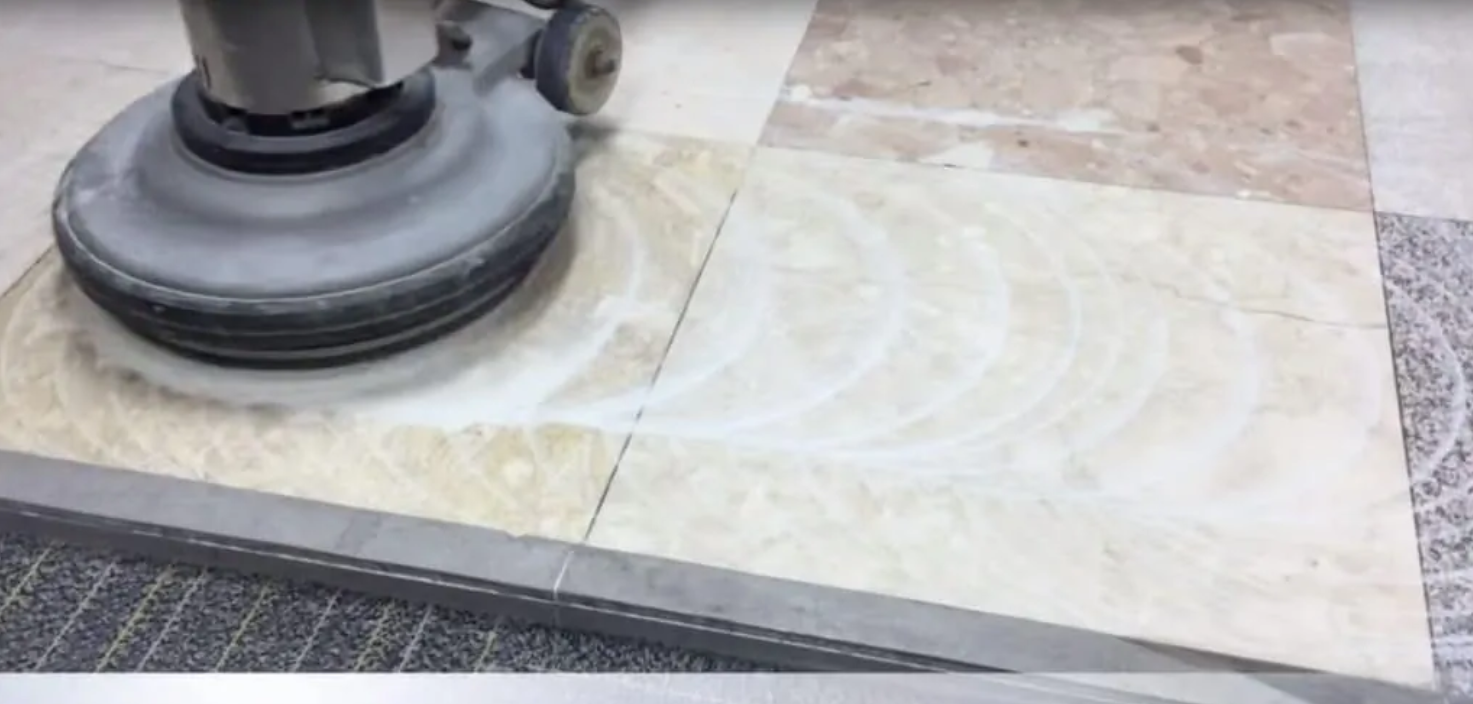 One of the primary benefits of marble polishing is the restoration of its original shine. Over time, marble surfaces can become dull and lose their natural radiance due to wear and tear, foot traffic, and exposure to harsh elements. Through a meticulous process of grinding, honing, and polishing, Night and Day Restoration can remove surface imperfections and reveal the inherent beauty of the marble, making it look brand new again.
Residential and commercial clients in the Summerlin and Spring Valley Area can also enjoy the company's extensive services, including stone polishing, expert stone chip repair, and immaculate tile and grout cleaning. These services are competitively priced and can be personalized to match clients' needs. For clients looking for granite countertop repair, the technicians are prepared to roll out top-notch workmanship to rejuvenate the countertops and granite flooring. 
Most restoration jobs are completed the same day, but this is primarily determined by the scale or size of the restoration area and the level of damage on the flooring. To help clients make informed decisions while requesting a service, the company offers no-obligation quotes. These quotes provide clients with a clear understanding of the scope of work required and the associated costs involved without any commitment or pressure to proceed with the service.
The floor services performed by the Night and Day Restoration technicians have transformed many homes and businesses in Las Vegas. Sharing the benefits of its services, a quote from the company's website reads, "Not only can this help increase the value of a property, but it can also give it a more modern and up-to-date appearance. In addition to providing aesthetic benefits, these services have practical advantages such as increasing durability, and reducing maintenance costs."
Whether it's rejuvenating worn-out floors, polishing them to a stunning shine, or providing comprehensive floor sealing protection, Night and Day Restoration consistently delivers top-notch craftsmanship.
Request a no-obligation quote for expert marble floor polishing services and floor restoration by calling Night and Day Stone Restoration at 17028098436. The company is at 10822 W Broxden Junction Ave, Las Vegas, NV, 89166, US. 
Media Contact

Company Name
Night and Day Stone Restoration
Contact Name
Night and Day Stone Restoration
Phone
(702) 809-8436
Address
10822 W Broxden Junction Ave
City
Las Vegas
State
NV
Postal Code
89166
Country
United States
Website
https://nightanddaystone.com/