Delray Beach, FL – One Love Social is helping businesses generate leads and increase their revenue with proven, effective, and results-driven Facebook Ads campaigns. The company has been working with businesses in the trash bin cleaning business for some time and has generated amazing results for themselves and their clients. As a business that thrives on data and results, they have recorded amazing success in the first 90 days of 2022, with more than 32 new clients signed across the United States.
In the first quarter of the year, the company successfully signed new clients in major cities and states like California, Texas, Connecticut, Georgia, and Florida. They are also working closely with over a dozen new clients launching their business campaigns in April 2022 by relying on the company's Facebook Ads marketing experience. The company's spokesperson, backing their April client data, said: "This month (April), 21 new clients will be launching trash bin cleaning Facebook Ads to drive new customer sign-up for a monthly subscription service."
Currently, the company has 65% of its business generated from its successful trash bin cleaning social media management services. They will continue to work hard to ensure that more clients and customers in the industry leverage the power of Facebook Ads to grow their business and generate amazing returns through custom video creation and powerful graphics that are authentic, scroll-stopping, and engaging.
Having experienced the promised success from the company's Trash Bin Cleaning Facebook Ads, Chad Barnett, a trash bin business owner, described his experience, saying: "I went from 1 to 2 requests a day to 4 to 6 a day. Pretty incredible. My service market has about 150k people in it, and I live in Washington State. I started in March and have killed it since day one. After hiring Ashley from One Love Social, I might be able to get this truck paid off early! Let me tell you, take your boosted Facebook post money, put a little more into that marketing budget and put it into hiring a social media marketer. You've gotta spend money to make money! And spending money has gotten me about 150 requests over the last 6 or so weeks!"
One Love Social takes pride in being a referral-based business. They have generated 100% of their customers through referrals and continue to break boundaries to prove to their customers that they've made the right hiring decision.
Get in touch with One Love Social via their website www.onelovesocial.media to discuss all Facebook Ads marketing needs.
Media Contact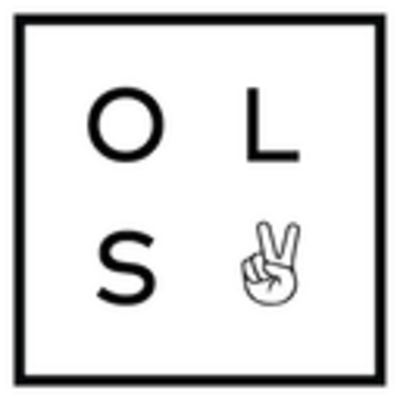 Company Name
One Love Social
Contact Name
Ashley Bissing
City
Delray Beach
State
FL
Postal Code
33444
Country
United States
Website
https://www.onelovesocial.media/