ONTARIO, Canada – KJP Select Hardwoods, a specialist supplier of the finest hardwoods, based in Ontario, Canada, is delighted to announce that they have begun to market and ship their full range of products to the United States. All shipping is fast and affordable, and the company is confident that this will help them grow their brand outside of their native Canada.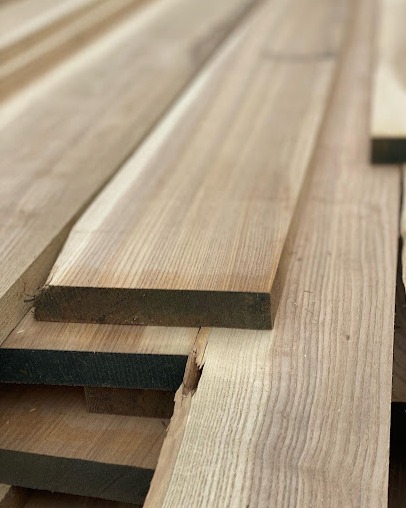 The company stocks a wide range of products, including some well-known American brands such as Whiteside, Woodpeckers, Amana, and Odie's Oil, and over 40 different species of wood. They can even ship custom-built tabletops if required. The company is looking to expand aggressively into the American market. Their retail store is conveniently only an hour away from the border so Americans can quickly and easily cross over to visit KJP in person. 
"KJP Select Hardwoods has experienced rapid growth in recent years, thanks to the high-quality of our products, our competitive pricing, attention to detail, and first-class customer service," said Matthew Arnold. "We now feel that the time is right to expand our global footprint, and for obvious reasons, we have chosen the United States of America as our next target market. With our destination store, and fast and affordable shipping, we are confident that we can establish a foothold in this valuable marketplace."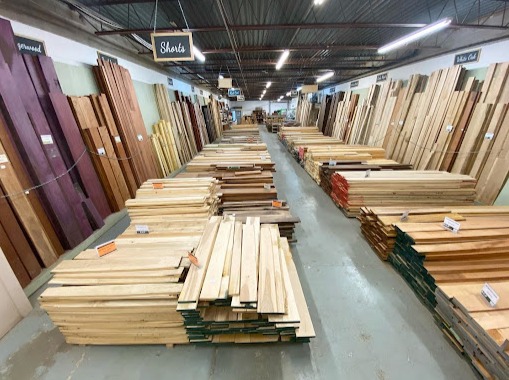 KJP Select Hardwoods is a specialist provider of craft wood, lumber, tools, plywood, and more. The company is based in Ontario, Canada, and all of their wood is handpicked by woodworkers for woodworkers. The company is also passionate about educating its customers and helping them improve their skills and expertise, which is why they run specialist workshops throughout the year. For more information about the company and the services they provide, visit their website at https://kjpselecthardwoods.com.
https://kjpselecthardwoods.com/blogs/the-blog/february-1st-press-release
Media Contact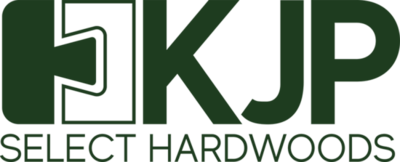 Company Name
KJP Select Hardwoods
Contact Name
Matthew Arnold
Phone
1 (888) 989-9663
Address
145 Bentley Avenue Unit 3
City
Ottawa
State
Ontario
Postal Code
K2E 6T7
Country
Canada
Website
https://kjpselecthardwoods.com/