British Virgin Islands – Respawn Limited has announced their upcoming NFT fighting game, PSYKER. The dystopian fighting game offers players a chance to leverage their Web 3.0 assets, including NFTs, which will be incorporated into their fighting characters, while capitalizing on the rising adoption of GameFi. Ahead of the game's launch slated for Q4 of 2022, the company is releasing its pre-release beta NFT access keycards offering genesis holders access to the game and 5 additional NFT item's for in-game use. 
The minting of early access keycards offers interested gamers a front row, allowing them to own at least one of the 7,000 keycards that grant beta access to the game as well as the full loadout of Genesis armor. The early access keycard also offers holders a chance to dive into the nightmarish cyberpunk world where leaked lab-created nanobot parasites have transformed some of Solana's City's residents into biomechanical genetically engineered fighters known as Psykers.
Psyker Game settings offer a combination of science-fiction and dystopian themes. Gamers will enjoy the simple combos and added features like cross-platform support, F2P and P2E, RnG loot system, skill-based gameplay, and NFT P2P Market.
Describing the game and expected experience, Rhys Boulanger said: "Each of the characters in the game has five slots of customizable and attachable NFTs (Weapon, Headgear, Arms, Chest, Legs), and each of these slots and armor pieces is fully traceable and swappable armor sets. Players will play their way through a fun-filled campaign mode of over ten levels and various bosses in the offline mode. Online mode players can battle and challenge other opponents within the psyker verse."
Psyker NFT Game offers players a chance to own different classes of Psyker fighters (Street thugs, Bounty Hunter, Cyborg, and Reptoid) which will pit against other player characters online or offline. Players will have access to multiple game modes, including tournaments, team battle, arcade mode, survival mode, daily challenge, online PVP, spectator mode, and tutorial mode to get started.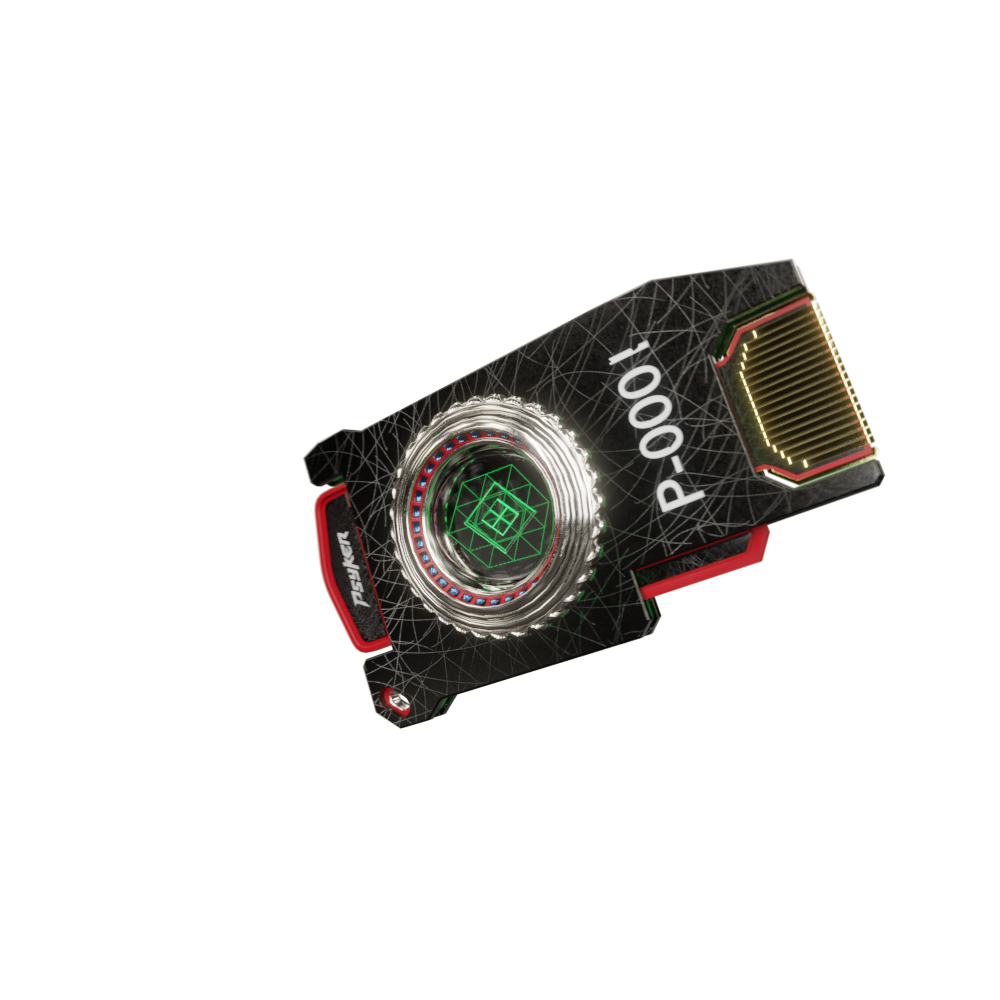 The NFT aspect of the game offers players a chance to own items and cosmetics like outfits and skins, weapons and body items, intro animation, victory animation, and special KO animations. Players also have a chance to own powerup decks that can be equipped in single-player, story, and arcade mode. While each item offers its benefits, players will have to determine the best combination for their character as each item comes with a stat toll. The stat toll covers areas like intellect (decreases psyker recharge time), strength (increases damage), mobility (increases jump height and movement speed), discipline (increases attack speed), and vitality (increases health).
Gamers are welcome to be a part of the Psyker verse starting March 15. Learn more by visiting their social links.
Twitter*: https://twitter.com/psykergame
Discord*: https://discord.gg/psykergame
Media Contact

Company Name
RESPAWN LIMITED
Contact Name
Rhys Boulanger
Address
2nd Floor, Ellen L. Skelton Building
City
Fishers Lane
State
Road Town
Postal Code
VG 1110
Country
Virgin Islands, British
Website
https://psyker.game/