Lahaina, Hawaii – In a world where unforgettable experiences await, there's something truly captivating about exploring the mysterious realm beneath the waves. However, the cost of such adventures often deters many from taking the plunge. That's where Reef Dancer comes in – a reputable tour guide company offering semi-submarine Maui tours from Lahaina, Hawaii.
What makes Reef Dancer stand out is its unwavering commitment to inclusivity, providing consistent and affordable prices for their highly sought-after Maui reef adventure tours over the past three years. Now, everyone can embark on a mesmerizing underwater journey without worrying about budget constraints. With Reef Dancer, adventurers can look forward to an extraordinary experience as they uncover the enchanting wonders of the ocean like never before.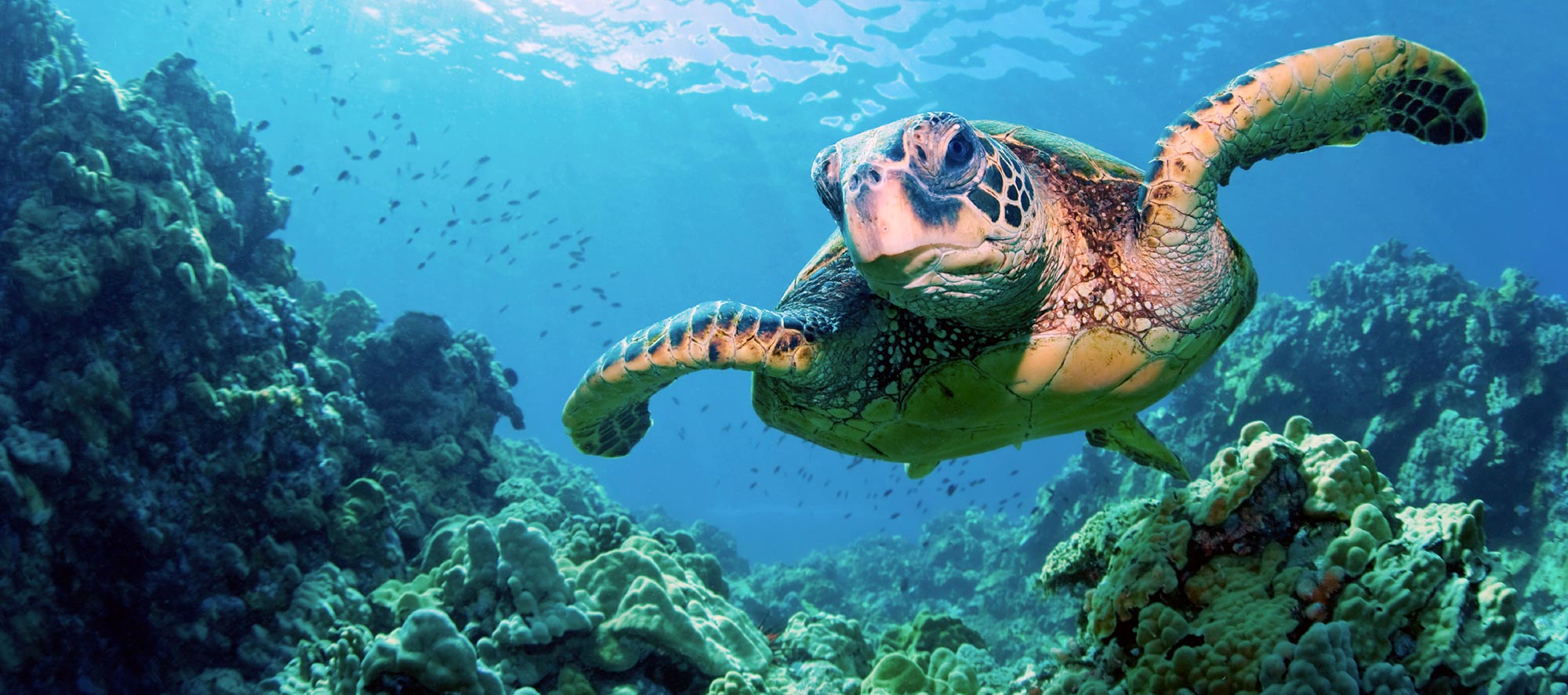 Reef Dancer's stellar reputation as the ultimate tour guide in Lahaina is a testament to its long-standing presence, adorned with numerous glowing reviews over the years. This December, the 100% female-owned company eagerly anticipates celebrating its thirtieth anniversary, marking yet another milestone in its illustrious industry presence. The company's vessel of choice, aptly named the Reefdancer, offers tourists a rare underwater view from a specially designed, air-conditioned underwater cabin with views on both sides. This one-of-a-kind semi-submarine allows exploration close to the sea surface, where marine life thrives under the penetrating sunlight, offering guests an unforgettable, abundant encounter with the ocean's wonders.
Hailed as one of the trusted providers of the best Maui boat tours, Reef Dancer is celebrated for its seamless combination of enjoyment and education. Throughout each expedition, guests receive top-notch guidance from experienced professionals who go above and beyond to provide a concierge-level experience. As participants revel in the extraordinary sights of free-swimming and stationary marine life, including fish, turtles, and corals, the company's skilled divers venture beyond the vessel's reach to showcase other captivating sea critters right at the viewing areas. Meanwhile, inside the boat, additional experts patiently offer informative explanations, ensuring that every question finds a knowledgeable and satisfying answer.
Reef Dancer is not only a leading tour guide company but also a dedicated conservationist, fiercely protecting both its business area and the environment. Going beyond individual efforts, the company's experts actively engage and educate visitors on how they can make a significant impact in saving, restoring, and protecting reefs.
As strong advocates for supporting the local community, Reef Dancer exclusively relies on nearby businesses for mechanical works and tank fills. In a continued effort to bolster the local economy, the company sources all necessary products, such as reef-friendly sunscreens, signs, embroidery, and stickers, from trusted local suppliers.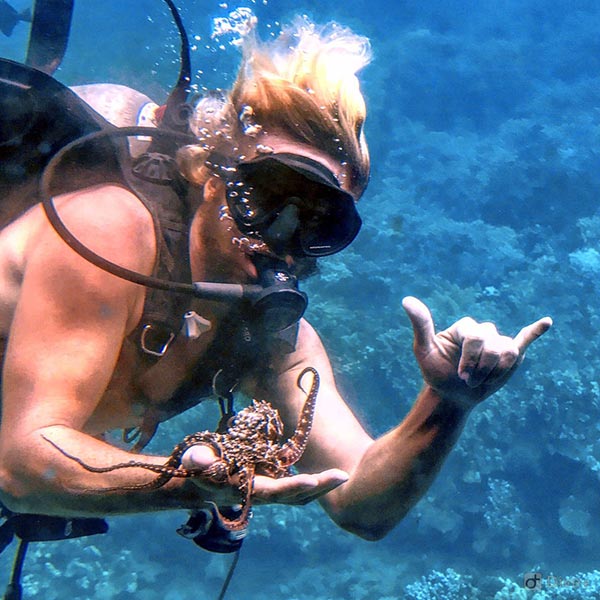 Moreover, Reef Dancer demonstrates its commitment to giving back on Earth Day by making generous donations to local charities and other worthy causes, expressing a genuine dedication to the community and the environment they cherish.
"Amazing experience, friendly and knowledgeable crew, spectacular scenes of ocean life, and great information about the sea life and the history of Maui," admitted one impressed client. "Boats are in top-notch condition, and you feel safe and secure the entire time. The crew is welcoming, friendly, and helpful. We were a group of 12, ranging in age from 1 to 71, and EVERYONE had a great time and enjoyed every minute of the trip!" 
Underwater adventure enthusiasts can learn more about Reef Dancer by visiting its website. A company representative is always reachable at 808-667-2133 for queries or assistance with tour scheduling. The tour guide company is headquartered at 675 Wharf St, Lahaina, Hawaii, 96761, USA.
Media Contact

Company Name
Reef Dancer
Contact Name
Karen Stewart
Phone
808-667-2133
Address
675 Wharf St
City
Lahaina
State
Hawaii
Postal Code
96761
Country
United States
Website
https://mauiglassbottomboat.com/