Tacoma, WA – Disasters, such as floods, can wreak havoc on properties, leaving behind a trail of destruction. In times of crisis, Paul Davis Restoration of Tacoma stands as a leading disaster restoration company, dedicated to assisting community members in the restoration of their properties. Equipped with the right tools and extensive experience, they ensure a satisfactory outcome for every restoration project. Whether it's mitigating flood damage, tackling mold growth, or handling other types of restoration, their team is committed to providing reliable and efficient services. 
Property owners whose homes have been affected by flooding, burst pipes, basement leaks, or other water damage can contact Paul Davis Restoration Of Tacoma for a comprehensive restoration experience. Their restoration services include all the important steps, from water damage examination to water removal, drying of impacted areas, including the walls, carpets, padding, and furniture, to cleaning and restoring possessions like clothes, linens, books, and documents. The team's process also includes remediating mold and mildew damage, locating and fixing the source of leaking water, reconstruction services, storm damage repair, as well as assistance with filing insurance claims.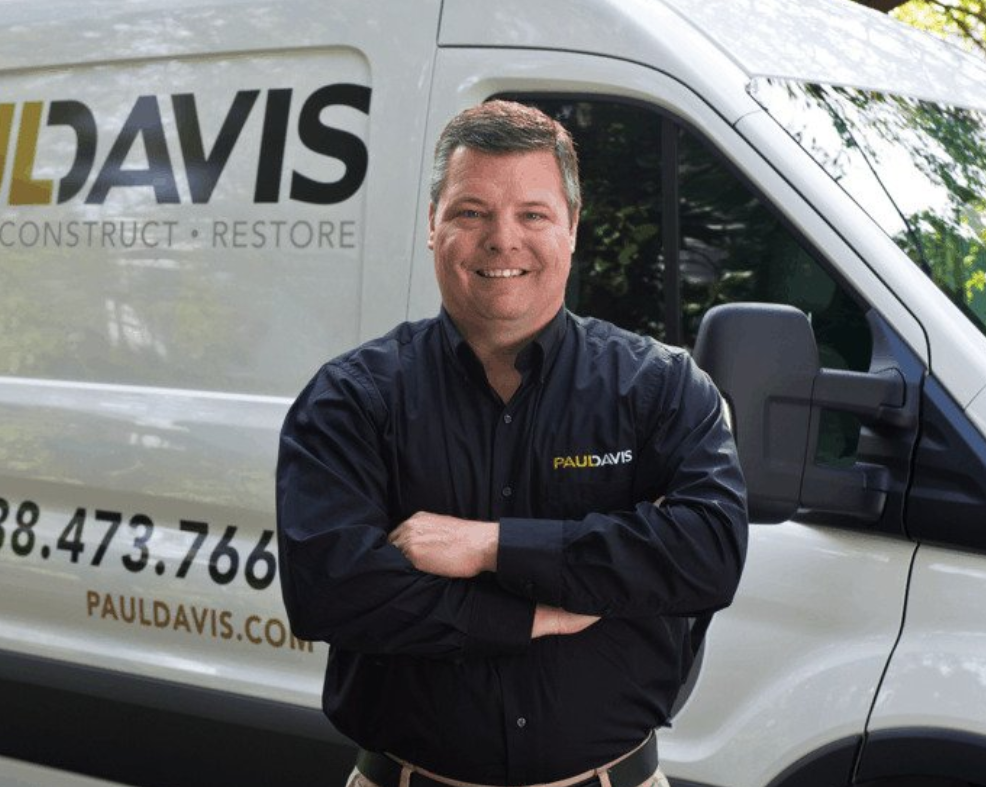 "All of our water damage specialists have the necessary skills and qualifications. Our contractors use industry-grade equipment to extract water and eliminate residual moisture from your home. Also, our services cover the reconstruction of wrecked areas impacted by the water," stated a quote on the company's website.
The company's mold damage remediation services assist homeowners in preventing health and structural issues caused by mold and mildew on their property. Adopting a professional and comprehensive approach to cleaning and remediation, the company enables homeowners to steer clear of health problems such as breathing difficulties, asthma, watery eyes, dizziness, and nausea. Moreover, their expert services safeguard properties from degradation, ensuring a healthier living environment and preserving the structural integrity of the home.
In addition to restoring homes after flood damage, Paul Davis Restoration of Tacoma offers commercial restoration services. The team comes fully equipped to cater to the needs of property managers, landlords, and investors. Working closely with these stakeholders, the company ensures commercial properties receive top-notch restoration services.
The company's comprehensive services also encompass cleanup, repair, and remediation of biohazard and trauma scenes. Additionally, the company specializes in document and photo cleanup, as well as content cleaning and restorations, offering a complete restoration solution for both residential and commercial clients. Those seeking residential or commercial restoration and remediation services can rely on Paul Davis Restoration Of Tacoma for expert help. 
Contact Paul Davis Restoration Of Tacoma at 253-215-9000 for professional restoration services after a home flood and more. The company is located at 3204 20th St E, Tacoma, WA 98424 US. Visit the company's website for more information on its services.
Media Contact

Company Name
Paul Davis Restoration Of Tacoma
Contact Name
Jason Hitchcock
Phone
253-215-9000
Address
3204 20th St E
City
Tacoma
State
WA
Postal Code
98424
Country
United States
Website
https://tacoma.pauldavis.com/