Lincoln, CA – Rob Baxley Realtor is a premier real estate company serving the greater Sacramento area. The company serves Sacramento, Placer, Yolo, Nevada, El Dorado Counties, and beyond. This professional realtor is always ready to advise on the perfect area for clients that fit their type of family, lifestyle needs, and budget. For a dream home, a client searches their preferred address, and for instant valuation, they fill in their street address on the company website. The realtor is highly rated by over 50 customers and is customer satisfaction verified on Real Satisfied, a customer satisfaction measurement tool. He comes highly rated in terms of recommendation at 99%, performance at 99%, and a 98% satisfaction rating. For clients who intend to sell their homes, he gives the equity position through an instant home valuation. This comes with a side by side comparison from three valuation sources.
Besides being a consistent producer, the Lincoln realtor is also a lifetime member of the Masters Club, a position reserved for the top 10% agents countrywide. He also serves on the board of directors at the Placer County Association of Realtors. Rob had this to say about the exceptional service he offers his clients, "I have served at the Lyon Real Estate's board of governors which is a reserve of the top 5% Lyon agents company-wide. This assures my clients that they are being served by someone who really understands the business and is highly respected in the industry. Whether you are buying or selling your house, I have the knowledge, experience, and expertise to ensure you get the best possible prices and terms.
For buyers, Rob provides information and answers questions related to the home buying experience, especially when it comes to new home buyers. This makes the experience less intimidating. The home buying process has a four-step process which includes getting preapproved, offer price and terms, submitting an offer, and closing. Clients can also access their preferred communities on the Rob Baxley Realtor website. This gives a glimpse of the lifestyle, dining rates, commute time, transit score, and housing. For sellers, he provides the right information regarding preparation for sale, which is key considering buyers prefer homes with curb appeal that do not need much work after purchase. His 4 step selling process includes setting a price, preparing to sell, marketing the home, offering, and closing. After the sale, clients are connected to out-of-area relocation resources if moving out.
He currently has 150 listings, with 48 accounting for new listings with an average price of $624.This is the market overview for Roseville, which includes family, condo, and townhouses. Clients can also sign up with Rob Baxley Realtor to receive alerts whenever new homes are in the market.
Clients can call Rob Baxley Realtor at (916) 208-3896. Their office is located at 2872 Fox Den Cir, Lincoln, CA, 95648. Check his website to view various featured listings, including new and sold listings and more information on his services.
Media Contact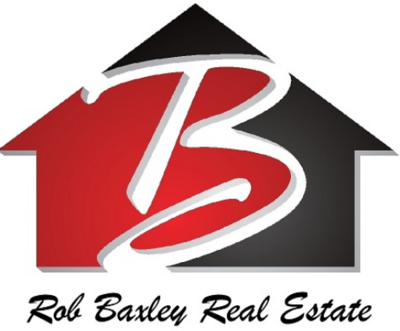 Company Name
Rob Baxley Realtor
Contact Name
Rob Baxley
Phone
(916) 208-3896
Address
2872 Fox Den Cir
City
Lincoln
State
CA
Postal Code
95648
Country
United States
Website
http://robbaxley.com/