United States – RUGGED RATINGS prides itself in not just being a website but a tool that can help readers transform their thinking and how they interact with the products they choose in their daily life. The online platform offers reviews and in-depth information about the ruggedness and durability of different products, helping consumers to choose products that offer higher durability and save them more money.
As a consumer-focused platform, visitors and readers can expect to enjoy honest and unbiased reviews of some of the commonest items they use in their daily lives, from electronics to clothes, leisure, home products, health products, sports, and everything in-between. Each of the review pieces on the website is crafted intelligently to help readers make the best decision for themselves and their pockets.
RUGGED RATINGS aims to help consumers put an end to the endless cycle of use, throwaway, and re-purchase, by grading all products featured on the website based on four core factors; rugged, repairable, upgradeable, and multipurpose. These core factors or pedestals will help customers to save more money and get more value out of each purchase they make.
Members of the RUGGED RATINGS community have been able to achieve core benefits, including decreasing the number of items they own and reducing clutter in their lives and space. They have also been able to increase their savings by not wasting money on disposable goods. Readers and visitors have also been able to contribute positively to the environment by choosing sustainable and durable products, and lastly, they have been able to rebel against the abusive consumerist model that offers them aesthetics with little to no value.
Describing the drive that led to starting the RUGGED RATINGS community, Ser said: "My material possessions started to become a burden. Part of my job meant that I had to travel to various countries around the world. I had a vast array of products that catered to every superficial need and want you can imagine. To maintain my reliance, I would even buy multiple versions of the same items to store in the countries that I frequented. What's more, it seemed that nothing that I bought satisfied my needs on a long-term basis. I was buying things, they were breaking or becoming surreptitiously obsolete, then I'd have to buy them again. A constant drain on my finances."
Consumers who wish to take a stand, get the most value for their money, enjoy the safety net of more savings, and reduce clutter can get started by reading some of the resources on the website, including "BIFL – What is 'Buy it for Life' and is it worth it?" They can also read "The Consumer Guide to Military Specifications and Standards," and "Your Ultimate Guide to IP and NEMA Rugged Ratings."
Visit the RUGGED RATINGS website to get started. 
Media Contact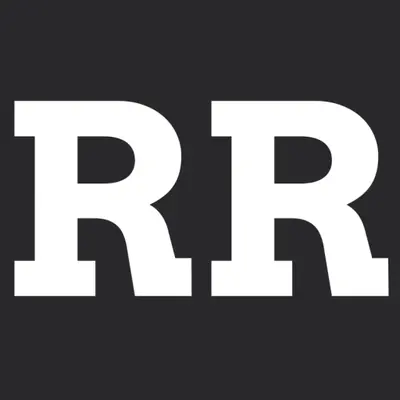 Company Name
RUGGED RATINGS
Contact Name
Sarah Santos (Head of Marketing | RUGGED RATINGS)
Country
United States
Website
https://www.ruggedratings.com/