Honolulu, HI – Like any other skill, proficiency in dance, yoga, and martial arts skills has little to do with natural talent and more with consistent training and dedication. It is even better when the training is done under the tutelage of qualified, experienced instructors who know what they are doing. Aware of this requirement, most learners from Honolulu, Hawaii, and the neighboring areas trust only Sakura Arts Collective, a renowned Mecca for would-be maestros in dancing, yoga, and martial arts. The school continues to set the bar high for its regional peers by offering individualized, student-focused classes across the board in all its programs.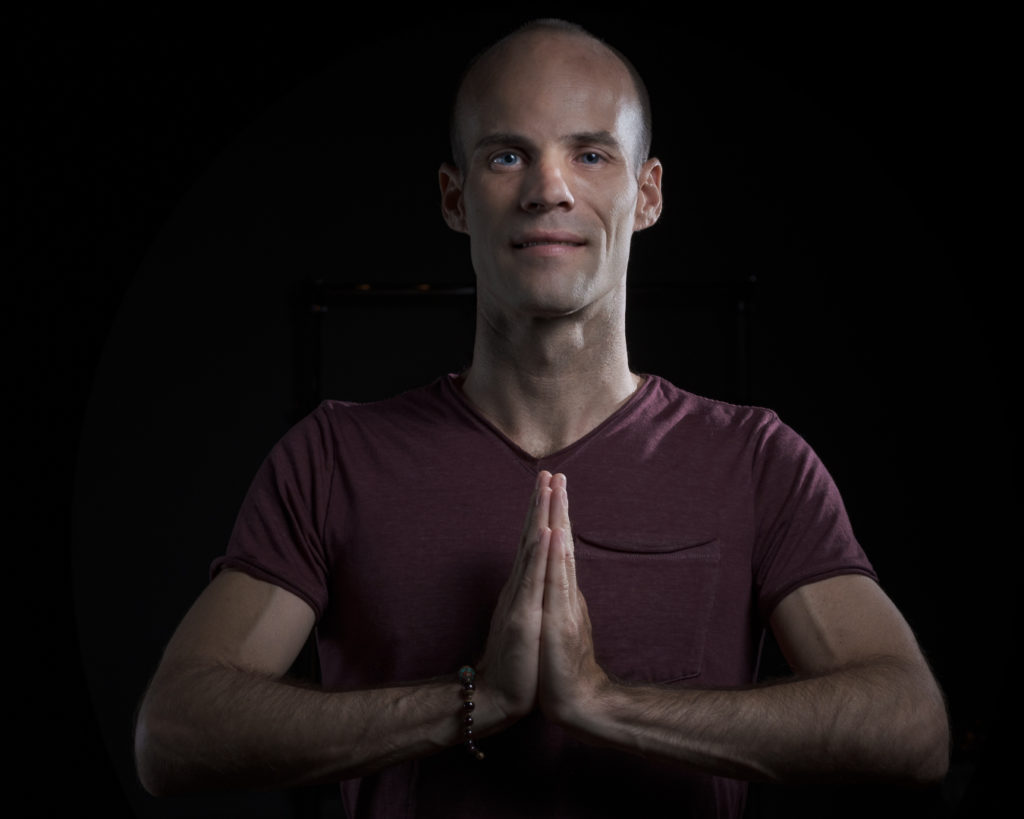 Sakura Arts Collective's secret to success is hiring only the best tutors, most of them having participated in their specialty areas professionally. Students who sign up there can rest assured that they will be working with the best of the best, no matter their chosen fields. The tutors always go above and beyond to tailor their classes according to every learner's proficiency levels and abilities to guarantee the best outcomes. They are adept in crafting programs to make them challenging enough to drive progress but not so much as to demoralize students. As a result, they are perfect for learners at all levels of expertise, from novice to pro. 
Keen to remain Honolulu's one-stop studio for dance, yoga, and martial arts classes, Sakura Arts Collective provides a wide range of programs to suit everyone's interests. Its dance lessons comprise choreography classes, belly dancing, swim dancing, Brazilian zouk dancing, contemporary dancing, mambo classes, house dancing, and salsa dancing. Under yoga classes, the school offers breathwork training, hatha yoga, kundalini, modern meditation, sound bath yoga, and vinyasa yoga. Finally, its martial arts department offers training programs including but not limited to karate, kung-fu classes, Leung Ting WingTsun classes, Muay Thai classes, and the increasingly popular women's defense classes.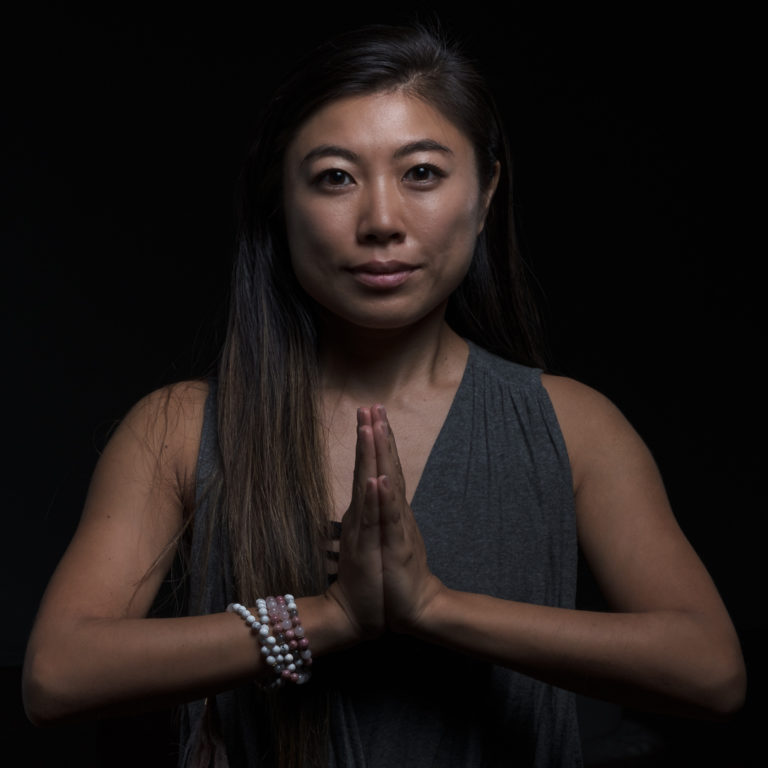 While describing their impression of Sakura Arts Collective and its instructors, one happy client said, "Jonathan and Mayu are good people providing the community with access to the arts, movement, and meditation. Artists need spaces to teach, and students need spaces to learn. Sakura Arts Collective is that space we need. You can grow as much or as little as you want at Sakura, depending on how much you want to put into it. Find a new hobby, conquer your fears, achieve your goals, set new goals, and tear up your list of goals. This is a perfect place."
Rather than expect to rely on blind trust, the instructors from Sakura Arts Collective give clients a taste of what to expect before they make any commitments. Clients can sign up for a two-week trial period for three classes to help them make informed decisions. Visit the studio's website to learn more about their yoga classes, Martial Arts Training, Muay Thai, and dance programs or to sign up for a trial program. One of the representatives is always reachable at 808 800 7951 for queries. Sakura Arts Collective is located at 184 N King St, Honolulu, HI, 96817, USA. 
Media Contact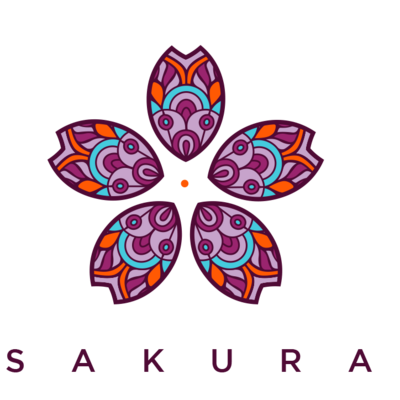 Company Name
Sakura Arts Collective
Contact Name
Jonathan Troupe
Phone
808 800 7951
Address
184 N King St
City
Honolulu
State
HI
Postal Code
96817
Country
United States
Website
https://www.sakuraartscollective.com/