Scottsdale, AZ – With lots of options to choose from, the Medicare Insurance market is a very complex and often confusing landscape, and choosing the right insurance plan can be difficult. Scottsdale Pinnacle Medicare Advisors is an independent agency that was started with the sole intent of making the Medicare Insurance landscape easier to navigate.
Whether it's switching insurance plans, Medicare enrollment, or choosing a Medicare supplemental plan, the experts at Scottsdale Pinnacle Medicare Advisors are dedicated to guiding their clients through the whole process and helping them make the best decisions for their needs.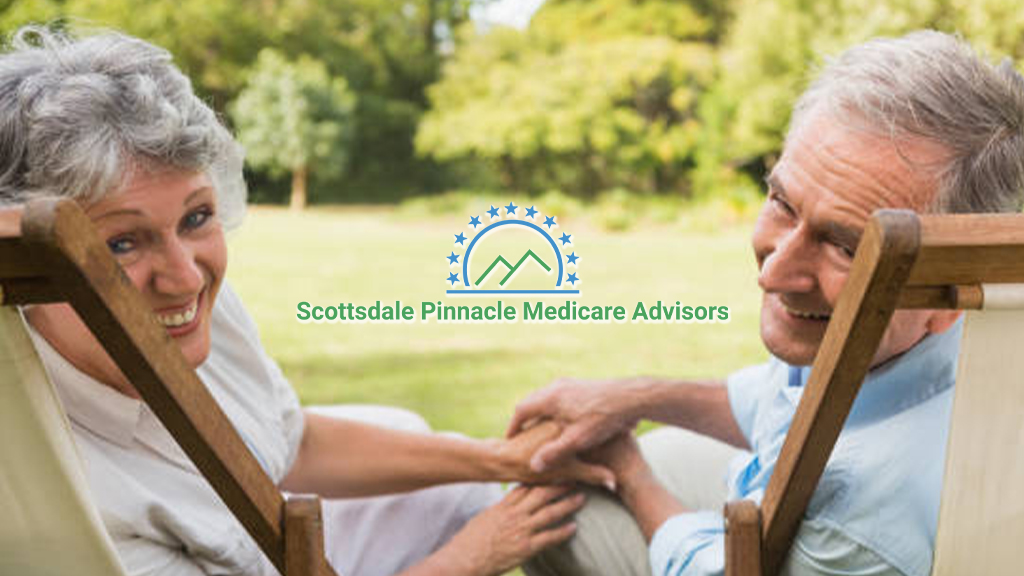 Founded by renowned Medicare insurance agent Randy Kudlata, Scottsdale Pinnacle Medicare Advisors works with over 20 of the leading Medicare insurance carriers in the country to help their clients find the best health insurance plans at the absolute lowest rates.
"I started this agency with a personal goal of helping individuals understand their Medicare options and make educated decisions about their healthcare coverage," says Randy. "Too often, seniors are overcharged for coverage because they are not aware of all their options. Our mission is to help them find the best option for their budget and health needs."
Randy and the Scottsdale Pinnacle Medicare Advisors team pride themselves on their honesty and work ethic, which has led to them being rated as one of the leading medicare insurance advisors in Scottsdale.
No matter where the client is on their Medicare journey, from first-time enrollment to changing plans, the team at Scottsdale Pinnacle Medicare Advisors is available to offer support and guidance through the entire process. They are committed to helping their clients find the plan that works best for them without pressuring them into buying an insurance policy they don't need.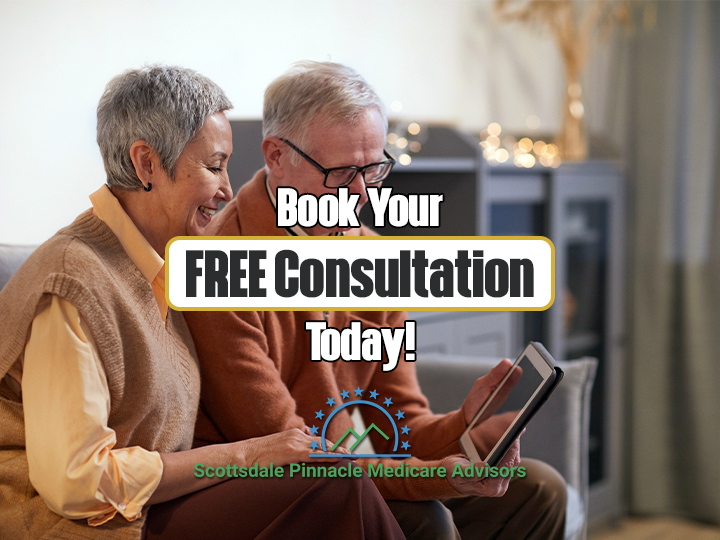 In addition to helping clients make informed decisions, they also work with every individual to ensure they understand their plan and how it works so that they can enjoy maximum benefits. Their partnerships with top Medicare insurance providers like Aetna, United Healthcare, Blue Cross Blue Shield, Cigna, Humana, and Mutual of Omaha also enable their clients to enjoy the lowest rates on Medicare supplemental insurance.
What makes Scottsdale Pinnacle Medicare Advisors unique is their personalized approach and dedication to helping clients find the best Medicare insurance in Scottsdale that is catered to their individual needs. They have a team of passionate professionals who specialize in all aspects of Medicare coverage, from enrollment and Medigap plans to managing their clients' long-term policy needs.
Every member of the Scottsdale Pinnacle Medicare Advisors team is a licensed health insurance professional with a deep understanding of the medicare insurance landscape. They take pride in helping every individual find a plan that best meets their unique needs, whether it's an Original Medicare plan, a Medicare Advantage Plan, or something more specialized like Medicare Supplemental Insurance.
Scottsdale Pinnacle Medicare Advisors constantly review rates for all Medicare Insurance plans so they can help their clients save on their insurance policies. This means offering the best coverage at the lowest rate possible and ensuring that their clients don't overpay for their insurance policies.
They believe in giving their clients all the information they need to make an informed decision about their Medicare coverage without any pressure whatsoever. Their goal is to empower their clients with the knowledge to make the right choices that are best suited for their needs.
"At Scottsdale Pinnacle Medicare Advisors, we are committed to providing unbiased advice and one-of-a-kind customer service to ensure that each of our clients gets the best possible deal on their medicare insurance," says Randy. "This has enabled us to build a strong referral base that has allowed us to be able to help more people who need Medicare."
The secret to their success is that they take the time to understand each client's needs and preferences and then focus on finding the best plan, at the lowest rate, for each individual. With personalized services and the ability to tailor their plans based on your unique needs, the experts at Scottsdale Pinnacle Medicare Advisors make it easy for seniors to enjoy their retirement without worrying about out-of-pocket expenses when it comes to their medical bills.
Do you need help choosing the best Medicare plan in Scottsdale? Scottsdale Pinnacle Medicare Advisors, headquartered at 15333 N Pima Rd, Ste 305, Scottsdale, AZ  85260, is a full-service Medicare agency that is dedicated to helping simplify the process for you. Speak to a licensed Medicare agent or schedule a free consultation by calling 480-743-6930. For more information, visit their website https://pinnaclemedicareadvisors.com/.
Media Contact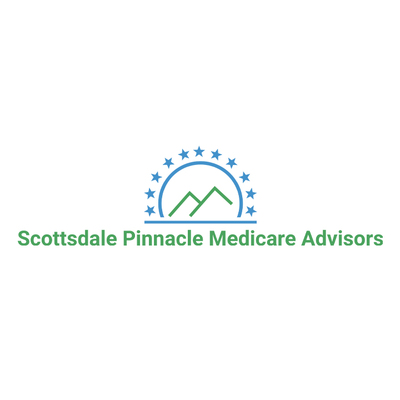 Company Name
Scottsdale Pinnacle Medicare Advisors
Contact Name
Randy Kudlata
Phone
4807436930
Address
15333 N Pima Rd, Ste 305
City
Scottsdale
State
AZ
Country
United States
Website
https://pinnaclemedicareadvisors.com/