Adelaide, SA – Siberia Restaurant is located in the heart of the Central Business District in Adelaide. The restaurant offers its guests and visitors a truly exceptional European dining experience with a view that overlooks the Botanic Gardens. Open 6:00 pm until late from Wednesdays through Sundays, visitors are invited to experience the food, drinks, ambiance, and the view offered by the truly grand restaurant.
Focused on delivering excellent customer experience across the board, Siberia Restaurant offers an array of food options on its menu. Its chefs have been carefully selected after a strict process, thus offering customers a mouthwatering experience. Some of the food on the menu include the Entrée Dishes with options like Wild Allsorts, Chebureki, Arctic Salad, Four Seasons of Beetroot, Blue Boat, and Forest Shrooms. The main dish menu offers an array of options like Hanging Tenderloin, lamb shanks, chicken breast, and Salmon fillets. Customers can also browse the side menu with options like Rosti with smoked Sour cream, Mixed European Salad, Mixed Roast Vegetables, and Black forest bread with Green butter.
Residents looking for fine dining in Adelaide, CBD can also explore the house specialties, including Alpaca shanks, wild venison, wild boar, Siberian Pelmeni, South Australian duck breast, mushroom blini (crepes), Golubtsy (cabbage sausages), and Wild Lapine. Available desserts options include chocolate and orange layered Mousse, Gorgonzola blue cheese ice-cream with sweet fruit chips, butterfly blue tea and orange ice cream, Bini (crepes) with Chantilly cream & wild berries, blackberry crumble, vegan chocolate mousse, crushed meringue with berries, sweet fruit chips & whipped cream, and cheese platter for 2 persons.
Besides offering fine dining near Adelaide, CBD, Siberia Restaurant also offers an assortment of drinks. These include Sparkling Wines like Tomich Woodside Sparkling NV, Moet & Chandon Brut Imperial NV, Moet & Chandon Grand Vintage 2009, Moet & Chandon Grand Vintage 2004. Customers can also order for Rose, White wines, Rose fortified, Red wines, an array of prancing pony beer and cider, cocktails, and spirits.
Siberia Restaurant is also home to some high-roller events, including valentine's day events, suckling pig Sundays available every Sunday from 5:30 pm, Exclusive Degustation available from Wednesdays to Sundays between 5:30 pm and 7:00 pm, and more. Residents and visitors interested in a fine dining experience and restaurant events are welcome to visit or call to reserve a spot. Siberia Restaurant is available via phone at 08 8359 2255. They are located at 6 East Terrace, Adelaide, SA 5000 AU, and can be reached via their website.
Media Contact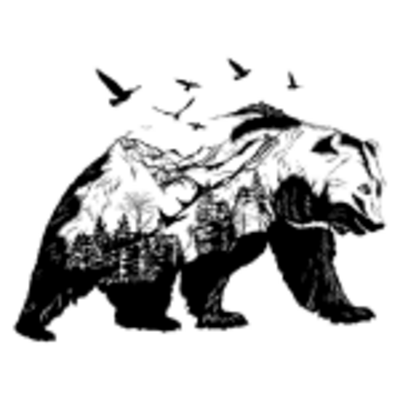 Company Name
Siberia Restaurant
Contact Name
Serge Ambrose
Phone
08 8359 2255
Address
6 East Terrace
City
Adelaide
State
SA
Postal Code
5000
Country
Australia
Website
http://siberia.net.au/