LONDON, Ontario – SpeedPro London, a locally owned and operated franchise of the signs and graphics conglomerate, SpeedPro Imaging, is delighted to announce that they have recently been presented with two awards from SpeedPro's head office: awards for operations and elite results in sales. 
Although each branch is regarded and treated by SpeedPro as its own independent company, this award recognizes how well the SpeedPro London team has implemented their operations strategy and delivered on their sales results. All franchise operations have specific operational structures in place as part of the franchise agreement, so to be recognized and awarded for their implementation when compared to other franchises within the organization is something of which to be incredibly proud.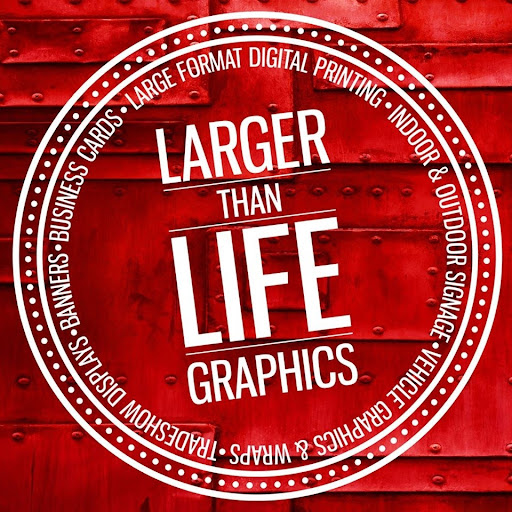 "At SpeedPro London, we are proud to be a member of the SpeedPro family, and we work hard to ensure we follow all of the operations procedures to the letter," said Chris Vlemmix of SpeedPro London. "Our sales team works extremely hard every single day to increase our market share and deliver results for the business, which is why I am personally delighted that both departments have received this award. However, as a company and an organization, I want to take this opportunity to thank all of my team at SpeedPro London for their collective effort. In my opinion, we have the best staff members ever, and as far as I am concerned these awards are for every member of the team, regardless of department."

SpeedPro Imaging is a nationwide Canadian company, Canadian-owned and operated. SpeedPro London has received the "Franchise of the Year" award for the past four years. Their purpose is to help their customers build their brand and connect with their own customers. SpeedPro is the leader in large format printing with stunning resolution (up to 1440 dpi.) Their innovations in custom profile writing and colour correction/matching techniques are second to none. Their technicians continually fine-tune their systems to produce amazing colour and clarity, producing results and performance. With over 12 years of industry experience, an uncompromising commitment to research and development, and an appreciation for cutting-edge technology, SpeedPro delivers superior digitally printed products on time and on budget. For more information about the company and the various services that they provide, visit their website at https://www.speedprocanada.com/london/home.
https://www.speedprocanada.com/tier-1-corporate/news-events-franchises/speedpro-london-franchise-celebrate-winning-an-internal-award-for-operations-and-elite-results-in-sales/2021/08/27/speedpro-london-franchise-celebrate-winning-an-internal-award-for-operations-and-elite-results-in-sales
https://local.google.com/place?id=3444506299271503338&use=posts&lpsid=6363463962215947022
Media Contact

Company Name
Speedpro Imaging
Contact Name
Chris Vlemmix
Phone
(519) 649-0282
Address
562 Newbold St
City
London
State
ON
Country
Canada
Website
https://www.speedprocanada.com/london/home