Termite Club of Myrtle Beach Pest Control Service
Myrtle Beach, SC – Termite Club of Myrtle Beach is a termite company offering a fast and affordable pest solution for homeowners and businesses. They extend different benefits to clients who chose to hire their services. During an inspection, they clearly explain the damage and structural problems resulting from the pest problem to the client. After the service, they also provide information about any alterations made to facilitate the pest control services. They also offer various treatments to meet diverse client needs, including installing termite stations and liquid treatment of structures and surroundings. These treatments provide long-term benefits for clients, ensuring that they do not have to hire the same service within a short period. 
Termite Club of Myrtle Beach, a termite company, has inspected over 1,000 homes in the Myrtle Beach, Florence, and Charleston areas. It has a team of trained and qualified staff who provide pest control services to residential and commercial clients. The company was formed as a result of the overwhelming need for affordable termite control services in their area. The company representative had this to say about their services, "We have a proven and successful method for termite control. Our experience and knowledge of termites make us the #1 choice for termite service. Prior to treating your property, The Termite Club will thoroughly inspect and observe the property to see if there are any high levels of activity."
Termite Club of Myrtle Beach Pest Control Service Benefits and Other Services
The company specializes in countering the problems of long waits and expensive rates in their industry. They do this by ensuring they attend to clients' issues in the shortest time frame possible. Their policy and service delivery ensures that their clients pay affordable rates for top-quality work. The company prioritizes customer satisfaction and has developed a policy that allows clients to call them if they are dissatisfied after service delivery. They respond by ensuring that any issues of concern from clients post-service are addressed promptly. The company also offers various solutions depending on customer preference, the current pest issue, and the client's budget. However, the main focus is on preventing an infestation and providing solutions to an existing pest problem. The company assures long-term positive effects to all their clients after using their services.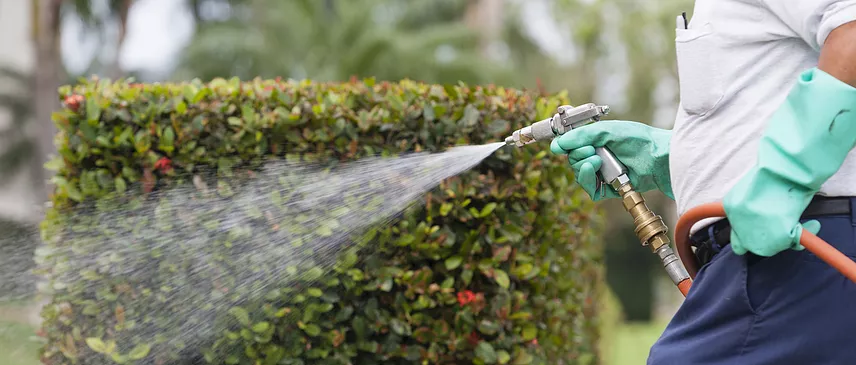 Other services offered by Termite Club include inspection of premises to determine the risk or existence of pest infestation. Clients can make informed choices about the preventative or reactive measures they need to take to avoid further structural damage to their homes or business structure through this inspection. The company also provides in-depth information on the available pest control services to help clients unfamiliar with the problem make informed choices. 
Contact Termite Club of Myrtle Beach
Termite Club of Myrtle Beach is located at 269 Coral Beach Cir, Surfside Beach, South Carolina, 29575, USA. For consultation and bookings or additional information on their services, visit the company website.
Media Contact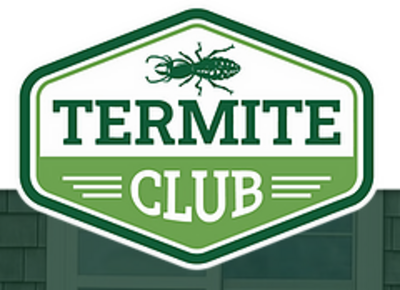 Company Name
Termite Club of Myrtle Beach
Contact Name
Chris Cummings
Phone
(843) 310-8700
Address
269 Coral Beach Cir
City
Surfside Beach
State
SC
Country
United States
Website
https://www.termiteclub.com/