Irvine, CA – Since its inception, The Beauty Academy & Microblading Training Orange County has been focused on providing the highest quality of education to its students, providing them with the best instruction in national and international beauty techniques. Thanks to its great experience and professionalism, this academy has become one of the fastest-growing and most recognized in its community. This growth has empowered them to open a second location to continue meeting the demand of those who wish to learn the latest techniques from the hands of specialists from the beauty industry. 
"We are proud to announce that due to our remarkable growth in the Riverside area, we are opening a 2nd location (which will also be The Beauty Academy headquarters). We will continue to offer the same highest level of service at our 2nd location which will allow us to offer an even larger selection of certification training courses, products, and services." Said the representative for The Beauty Academy & Microblading Training Orange County, during the announcement of their new locations.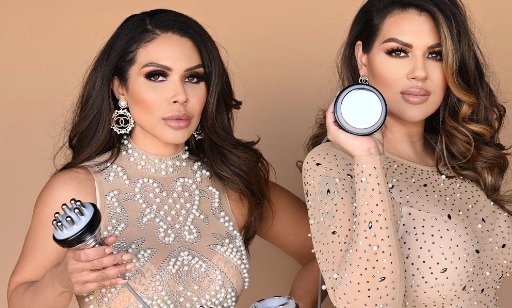 The Beauty Academy & Microblading Training Orange County is run by Myra Rodriguez & Maria Rodriguez, two certified elite trainers with over 30 years of combined experience helping clients enhance their beauty and teaching others how to do so. They strive to stay at the forefront of the industry, constantly investing time and resources in their business to offer their students and clients the latest in education, technology, and information. For these two entrepreneurs, beauty is their passion, and driving the success of their students is their top priority. 
This new beauty academy is home to the innovative microblading technique as well as a Certified Bella Lash Training Center that provides hands-on training from the world's top eyelash extension company. The Beauty Academy & Microblading Training Orange County is also an official distributor of GLOW PEN®️ hyaluronic pen products and the first academy offering professional training on hyaluronic pens in the USA.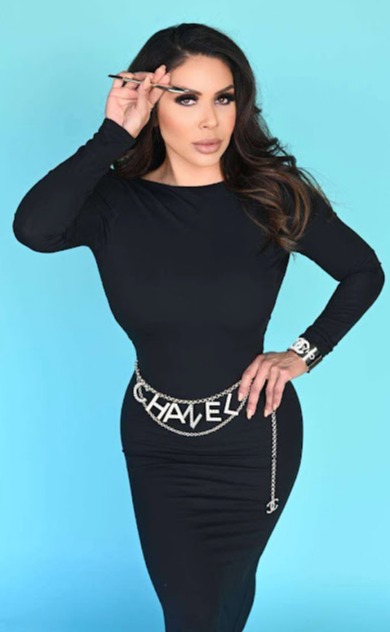 "We couldn't be more excited about our new Academy space – it is bright, spacious (8,000 sq ft), comfortable and welcoming. With larger workspaces and theory rooms, spacious reception, and prime location, we can advise our students and alumni in a modern, collaborative space. We are looking forward to serving all our new students and graduates at both locations." Added the academy's representative, regarding the amenities offered at the new place. 
Beauty entrepreneurs can find a wide variety of services and hone their skills in the most innovative techniques under one roof; the academy offers a wide range of courses for different specialties such as eyelash lifting, hydrodermabrasion, BB Glow, body contouring, advanced wood contouring, PMU tattoo removal, laser hair removal, body shock treatment, etc. Also, 1-2 day refresher courses in microblading are offered, as well as private and group training. Each beauty course is led by a licensed esthetics instructor and includes a training manual, treatment protocol, live model practice, certificates, and more. 
Visit The Beauty Academy & Microblading Training Orange County from Monday through Thursday from 9:00 am to 5:00 pm and Friday and Saturday by appointment only. This Orange County beauty school is conveniently located at 28 Hammond #C, Irvine, CA, 92618. Contact its specialists via phone at (949) 317-0464. For more information about their services, visit the company's website. 
Media Contact
Company Name
The Beauty Academy & Microblading Training Orange County
Contact Name
Myra Rodriguez & Maria Rodriguez
Phone
(949) 317-0464
Address
28 Hammond #C
City
Irvine
State
California
Postal Code
92618
Country
United States
Website
https://thebeautyacademyie.com/orange-county/