Austin, TX – Austin, TX – The Last Resort Recovery Center, a prominent addiction treatment facility in Austin, utilizes holistic approaches to assist clients in achieving lasting recovery. The center has now announced its schedule of events for April and the remainder of the year. These events aim to raise awareness about addiction issues and provide support for individuals in need.
Earlier this year, the addiction treatment center took part in the 48th Annual Winter Symposium on Addictive Disorders, Behavioral Health, and Mental Health. During this event, the treatment team focused on discussing their approach to addiction treatment with other experts in the field, including treatment centers, therapists, and interventionists. They also had the opportunity to learn more about the latest methods in results-driven addiction treatment programs. In March, the drug rehab in Austin, TX, participated in the DFW Behavioral Health Symposium, held in Irving, TX, from 29th March to 1st April.
In April, The Last Resort Recovery Center will participate in several other events, such as the TCIT Conference, scheduled for 20th to 22nd April, and the Austin TAAP Symposium on 28th April 2023.
While announcing their participation in events designed to raise awareness about addiction issues and provide assistance to those in need, the clinic's spokesperson mentioned their involvement in The Recovery Open Golf Tournament held earlier in April. The spokesperson revealed that they sponsored the event, which was attended by numerous high-profile treatment facilities and interventionists.
Representing the addiction treatment center, Becky Babb stated that they have several more events planned for the year as part of their dedication to helping more people overcome addiction and lead wellness-focused lives.
As a distinguished addiction treatment center in Austin, The Last Resort Recovery Center is devoted to providing individualized, evidence-based, and clinically-supported addiction treatment methods to help clients enhance their quality of life during and after recovery. The treatment team also emphasizes experiential trauma resolution, intensive workshops, and equestrian experiences to ensure comprehensive and effective treatment outcomes.
Welcoming men and women to their addiction treatment program, the center's spokesperson highlighted the wide range of addiction treatments available, including alcohol addiction treatment, dual-diagnosis and co-occurring disorder treatment, trauma, heroin addiction, opiate addiction, prescription drug addiction, and painkiller addiction.
The Last Resort Recovery Center also extends its services to community members facing meth addiction, cocaine or crack addiction, benzodiazepine or Xanax addiction, marijuana addiction, or any other substance addiction problem.
For consultations and inquiries, the addiction treatment center can be reached by phone at 512-599-9915 or visited at 7509 Menchaca Rd Unit 301, Austin, TX, 78745, US. Interested clients can also explore their website for additional information.
Media Contact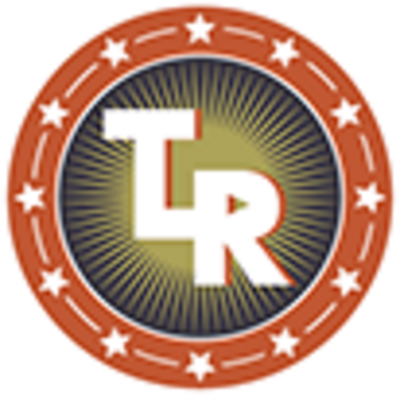 Company Name
The Last Resort Recovery Center
Contact Name
Becky Babb
Phone
512-599-9915
Address
7509 Menchaca Rd Unit 301
City
Austin
State
TX
Postal Code
78745
Country
United States
Website
https://www.lastresortrecovery.com/addiction-treatment-center-austin/