Lilydale, VIC – Dishes made from meat are comfort foods, perfect for cheat days, can be a reason for a gathering, and are versatile to be eaten with any accompaniment. To get the best type of meat for homemade lunches, dinners, or barbeques is a daunting task, especially with many meat providers in the market. However, The Meat-Inn Place offers a new outlook to meat purchasing, allowing clients to order their preferred meats online and get them delivered to their doors conveniently 6days a week.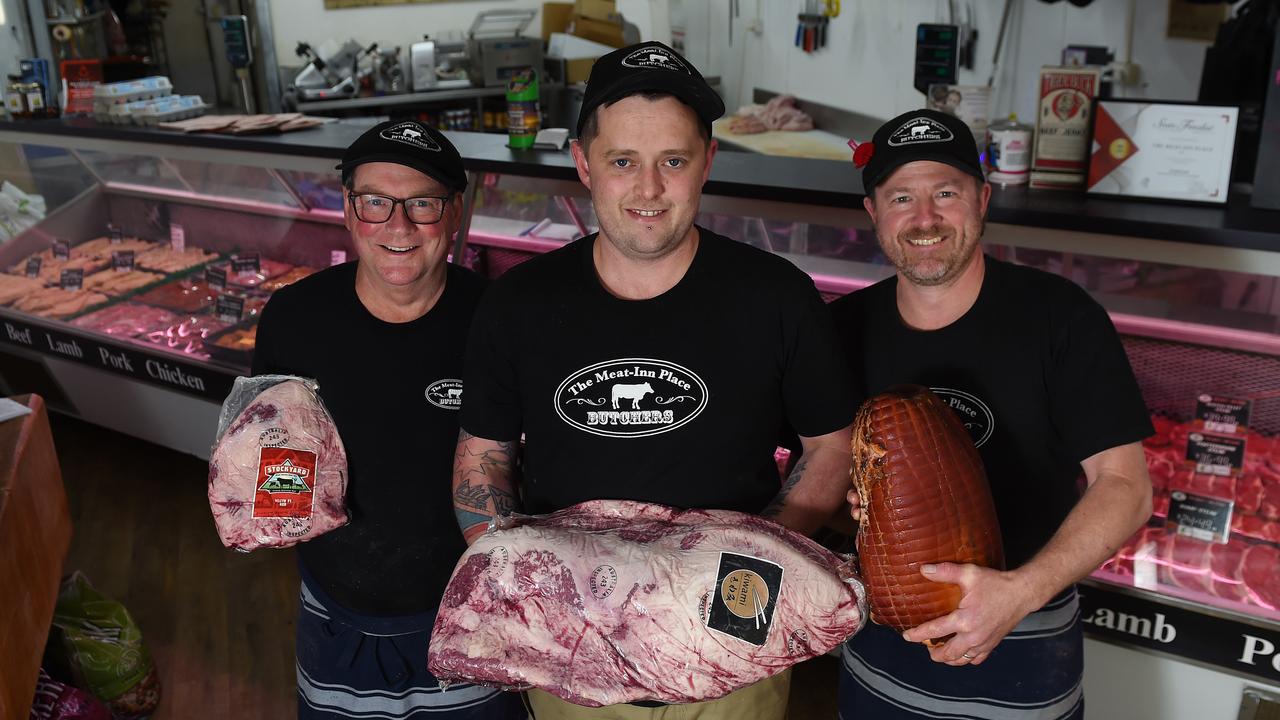 The Meat-Inn Place is an award-winning butcher that supplies restaurant-quality meat ethically and locally sourced to homes. It's a family-owned and run company devoted to allowing its clients to experience the deliciousness of their favorite meats without compromising on quality, health, or safety. The Meat-Inn Place comprises a team of experienced professionals and second-generation butchers who are passionate about meat. With the understanding that their client base has different needs and requires a wide range of meats, the team ensures that they have huge selections of freshly made processed meats for their clients to choose from. 
The Meat-Inn Place has gained popularity in Lilydale and all over Melbourne for delivering fresh and high-quality Low and Slow meats. They offer beef briskets, Wagyu beef, Kobe Wagyu, beef short ribs, and baby back ribs, required for low temperature and slow cooking time to make the meat delicious. These parts are perfect for events, gatherings, or just dinner with the family. This service comes complete with knives, cutting boards, pellet smokers, rubs, sauces, brisket tubs, tri-tip steaks, and any other requested item required for Low and Slow cooking. 
The Low and Slow Melbourne company has a large selection of beef, chicken, pork, and lamb that come in different packs including, freezer packs, BBQ packs, family bulk packs, weekly meat packs, among others. Clients who need meal options are also catered for by the Lilydale butcher as they offer pork pies, dim sims, cheese family pies, homemade arancini balls, and more. Additionally, they also have sausages, bacon, salami, pastrami, ham, fillets, porchetta, prosciutto, kabanas, Kransky, and hotdogs. 
As a family-owned business, they are committed to treating each client like family to create and maintain long-lasting bonds. This approach has led to a track record of many satisfied clients, 5-star reviews, and numerous positive testimonials. The team uses state-of-the-art equipment, the latest technology, and current technology to keep their stock fresh while preserving, transporting, and delivering the meats to their clients. 
To learn more about The Meat-Inn Place, call (03) 9738 7555. They are located at 333 Main St, Lilydale, VIC, 3140, AU. For any inquiries about the meat products they offer or to shop online, visit their website for more information. 
Media Contact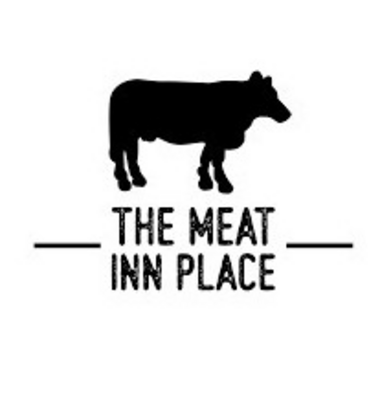 Company Name
The Meat-Inn Place
Contact Name
John and Jacinta Andrew
Phone
(03) 9738 7555
Address
333 Main St
City
Lilydale
State
VIC
Country
Australia
Website
http://www.themeatinnplace.com.au/