Rippetoe Capital has helped over $1 billion in acquisitions with their financing and assistance programs. It is a complete marketplace of business financing options to support any entrepreneur's growth needs. Most business financing companies only have one or two programs, so they are incentivized to give you those. However, business loans are NOT a one size fits all thing. They have over a dozen options to choose from and will always get their clients into the best program possible given the use of proceeds. 
100% Fix & Flip Financing for Experienced Flippers and Cash Out Refinancing Programs are available to investors or obtain the funding to start a Fix & Flip business.
"We can help you take your real estate business to the next level with our aggressive lending programs," says Toby.  
If you are a real estate investor who wants to grow your portfolio of properties by using other people's money, are looking to refinance an investment property or expand your BRRR Portfolio or business and are not sure what program is best for you, schedule a complimentary consultation to meet with one of the professionals in Toby's office.  
With a simple one-page application, they've helped thousands of small business owners get the funding needed to grow their businesses. According to Toby, "we'll make sure you get into the best program available for you."
About Toby Rippetoe 
With over 20 years' experience in international real estate, finance, real estate development, property management, and entrepreneurship, Toby Rippetoe has a B.S. from the University of Central Oklahoma.
After years in Colorado and Costa Rican real estate development, sales, and property management, he attended his first International Living event in San Jose, Costa Rica about 10 years ago. Subsequently, he bought some property in the Caribbean coast which he still owns and rents out today www.vrbo.com/611102.
During his career as a real estate investor, he has bought and sold more than 50 properties personally and is responsible for the sale or acquisition of 500+ more properties.. Additionally, he has owned and operated a Hotel in Colorado, a beachfront bar and grill in Costa Rica, 3 real estate companies in 3 different cities, property management firm, an Airbnb syndicate, became a vrbo.com expert, is a gas station and convenience store Owner in Oklahoma, and a Facebook Group pro..
Toby's life consists of being a father to his son and daughter.  His passion is to help real estate professionals completely crush life by building their business through leveraging assets and structuring real estate and investment strategies.
Media Contact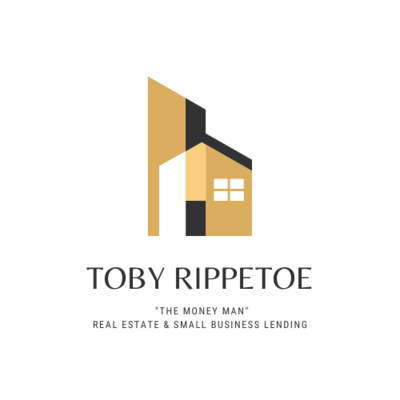 Company Name
Rippetoe Capital
Contact Name
Toby Rippetoe
Phone
(970) 596-0093
Country
United States
Website
https://tobyrippetoe.com/