Portland, VIC: CPS Choice Plan Services understands the intricacies and confusion surrounding NDIS and supports participants through their NDIS journey by highlighting the benefits and sharing uplifting experiences. The NDIS Participants in Portland, Victoria, working with the team, also get an opportunity to maximize their funds and enjoy sound budget management. The person-centered company respects all individuals and their wants, needs, and interests. These aspects are vital in crafting a solid and practical NDIS Plan focused on building capacity, empowering participants, and sharpening skills.
By acting on behalf of the participants or families as their bookkeeper to the NDIS, CPS Choice Plan Services provides quality and safe services designed to help NDIS participants lead more active and independent lives. Their vision is to promote transparency, honesty, and integrity. For enhanced end-user experience, NDIS Plan Management Services are coordinated through the MYP Genius Portal. The company spokesperson is Dionne Prisco (Wilson).
The MYP Genius Portal streamlines the claiming process to the NDIS portal, crucial to remitting provider invoices on time and within the NDIS plan management guidelines. Using the ingenious My Genius Portal, selected family clients and other stakeholders can access the GENIUS client dashboard to obtain 'live' financial budget balances and planning information. The portal also features detailed reporting of automated NDIS budgets and statements and tools to manage service booking with smart budget allocations. When it comes to hands-on experience, Dionne has had numerous success stories, including coordinating more than 500 NDIS participants residing in the South West. 
Plan Management has traditionally given NDIS families greater flexibility on budgetary matters and other pertinent issues. CPS Choice Plan Services makes the experience more fulfilling by streamlining the process of paying non-registered and NDIS registered service providers, thereby enabling participants to select the supports that work in their favour. For speedy service delivery, the company provides three online intake appointments, New NDIS Participants, NDIS Plan Budget Review, and Returning NDIS Participants. 
For participants in Portland, Victoria, CPS Choice Plan Services remains the preferred local Registered  NDIS Provider, ready to take the stress out of the complex NDIS process. The company is also interested in improving relations with the broader community. As an equal opportunity service provider, CPS Choice Plan Services pays homage to the original owners of the land and respects present and past elders. 
To speak to the NDIS Plan Management experts at CPS Choice Plan Services call 0418 305 052.The fast-growing company has made it easy for busy people to submit appointments outside business hours by appending an enquiries section on their website. Following their person-centered approach, Intake appointments are also available in the evenings and weekends by appointment.
Media Contact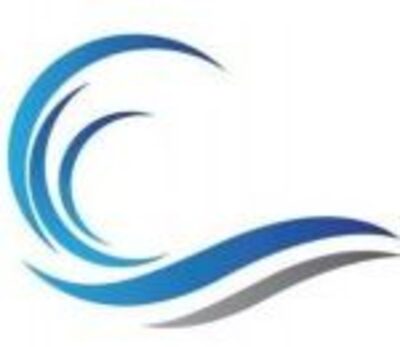 Company Name
CPS Choice Plan Services
Contact Name
Dionne Prisco
Phone
0418 305 052
Address
715 Raglan Parade
City
Warrnambool
State
VIC
Postal Code
3280
Country
Australia
Website
http://cpschoiceplanservices.com.au/