Halifax, NS – According to the Financial Stress Index published by Financial Planning Canada, money is the leading cause of stress for Canadians, surpassing stress stemming from health, work, and relationships. Financial stress can have a direct impact on people's health, relationships, and work productivity. However, having a comprehensive financial plan can help individuals significantly reduce stress and  improve other areas of life. 
Worthy Financial is a professional financial advisor in Halifax, NS, dedicated to helping clients properly manage their finances and assets, improving their quality of life by properly planning their financial future. This reputable agency provides online financial advisory available to all Halifax residents, regardless of whether or not they have investments or wealth.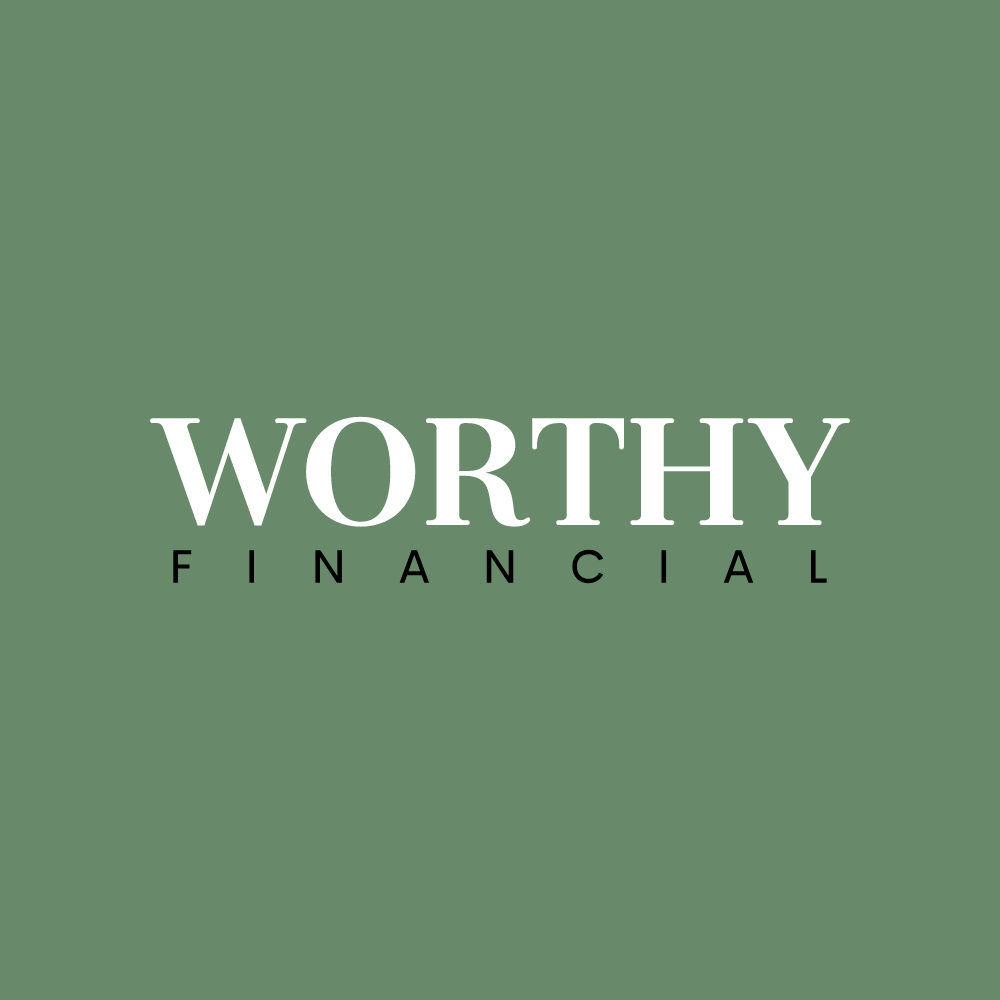 "At Worthy Financial, we offer financial coaching and financial planning services that put business owners in the hot seat. We have a holistic approach to work, and as a collaborative team, we strive to build lasting relationships with Canadians, especially Nova Scotians, that need sound, trusted, and viable financial services that offer endless possibilities for faster advancement." Said the representative for Worthy Financial regarding their impartial services. 
This agency is run by financial specialists who, for many years, have been helping their clients create a financial plan to help them achieve their major goals such as purchasing assets, vacation planning, retirement planning, or whatever goal they have in mind. They offer various services such as online financial planning, financial coaching, pre-retirement planning, investment, debt, and financial risk management, etc. 
Unlike other financial firms that offer services with high commissions or products to sell, Worthy Financial is dedicated solely to offering financial advice. Therefore, its clients can have the peace of mind of entrusting their financial concerns to a team that is not looking to make money from its clients' needs. These advisors focus on providing unbiased, welfare-oriented assistance to their clients, supporting a performance- and results-oriented culture. Whether their clients need to learn how to manage their current financial situation or are looking to implement a plan for the future, these specialists bring holistic solutions suited to clients' needs.
Those looking for online financial advisors halifax may schedule a free 15-minute consultation online or over the phone. These specialists are also available via phone at 877-365-3050 from 9:00 am to 6:00 pm, Monday and Friday and from 10:00 am to 10:00 pm, Tuesday and Wednesday. The agency is located at 1959 Upper Water Street, Suite 1301, Tower 1 Halifax, Nova Scotia, B3J 3N2. For more information about their services, visit their website. 
Media Contact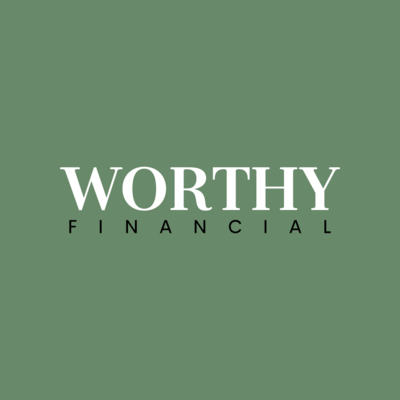 Company Name
Worthy Financial
Contact Name
Timothy Mc
Phone
1 877-365-3050
Address
1959 Upper Water St Tower 1, Suite 1301
City
Halifax
State
Nova Scotia
Country
Canada
Website
https://worthyfinancial.ca/