Southwick, MA – There has been an influx of CBD products all over the US that help people experience happy and healthier lives. The abundance of CBD products makes it difficult for individuals to find those that match their needs or lifestyles, a problem Your CBD Store – Southwick, MA is in business to mitigate. The team at each location has created a safe, inviting, and comfortable environment where clients can learn about CBD by trying samples to make informed decisions. 
To ensure quality, the CBD store has transparent product information backed by third-party laboratory testing and easily accessible results. Even though they source the best available ingredients, the results allow clients to be aware of what they're consuming as well as processing and allergen information. Recently, Your CBD Store – Southwick, MA released its first line of USDA Certified Organic Full Spectrum Oil Tinctures that exceed stringent guidelines and qualification standards. The tinctures feature whole-plant ingredients including, increased flavonoids, bountiful terpenes, and chlorophyll that deliver deep color. 
The formulas for the oil tinctures come in a variety of concentrations for convenient and accurate personalized absorption. Clients can choose from broad-spectrum, full-spectrum, and whole-plant hemp oil tinctures to help them sleep better, focus on daily tasks, or improve wellness. The CBD oil comes in different flavors including, blueberry, lemon, cinnamon, natural, mint, strawberry, and orange. Your CBD Store – Southwick, MA also carries water-soluble hemp supplements that binds the oil to water molecules for quick delivery throughout the body. They're vegan, non-GMO, and gluten-free, with different flavors that can be added to any beverage.
Clients who prefer to consume CBD gummies can visit the CBD store to select from a collection of soft gel capsules, vegan gummy bears, pectin gummies, sour gummy worms, peach/watermelon rings, organic fruit slices, hard candy, and stick packs. Additionally, the CBD pet products are third-party tested and include the same USDA Certified Organic hemp extracts as the human oil tinctures. Pet owners can choose soft or dry treats that come in different flavors.
Your CBD Store – Southwick, MA stocks broad/full-spectrum CBD skincare products including, roll-ons, moisturizers, serums, creams, bath bombs, bath soaks, and body lotions. The bath and beauty CBD products utilize complex natural vitamins, plant essentials, and specific phytocompounds to promote healthy skin.  
Your CBD Store – Southwick, MA, was opened by Lorraine and her husband, two CBD enthusiasts who enjoy the relaxing effects of CBD. 
The brand Your CBD Store was started by Marcus Quinn and Rachel Quinn. When she realized that CBD helped her get back on track, she decided to share her experience with others in similar circumstances. Since the inception of the original store in Florida in 2018, she and her team have created an innovative product line that has helped individuals across the board to live uninhibited. 
To learn more about Your CBD Store – Southwick, MA or shop online, visit the store's website. Or call (413) 998-3250 to speak to a professional. The store is located at 549 College Hwy unit c, Southwick, MA, 01077, USA. 
Media Contact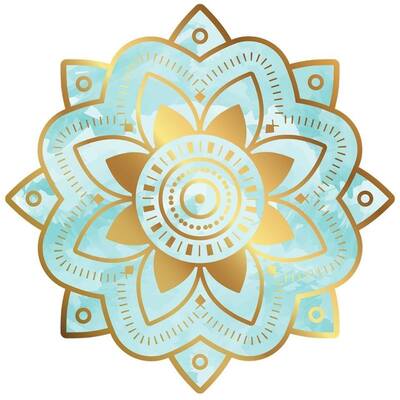 Company Name
Your CBD Store – Southwick, MA
Contact Name
Lorraine
Phone
(413) 998-3250
Address
549 College Hwy unit c
City
Southwick
State
MA
Postal Code
01077
Country
United States
Website
https://www.getsunmed.com/s/store-detail?c__storeId=0011U000009TDAP